Finsbury Park attack: Why Darren Osborne was not charged with terror offences
'Murder is murder, whether done for terror motives or some other motive', says judge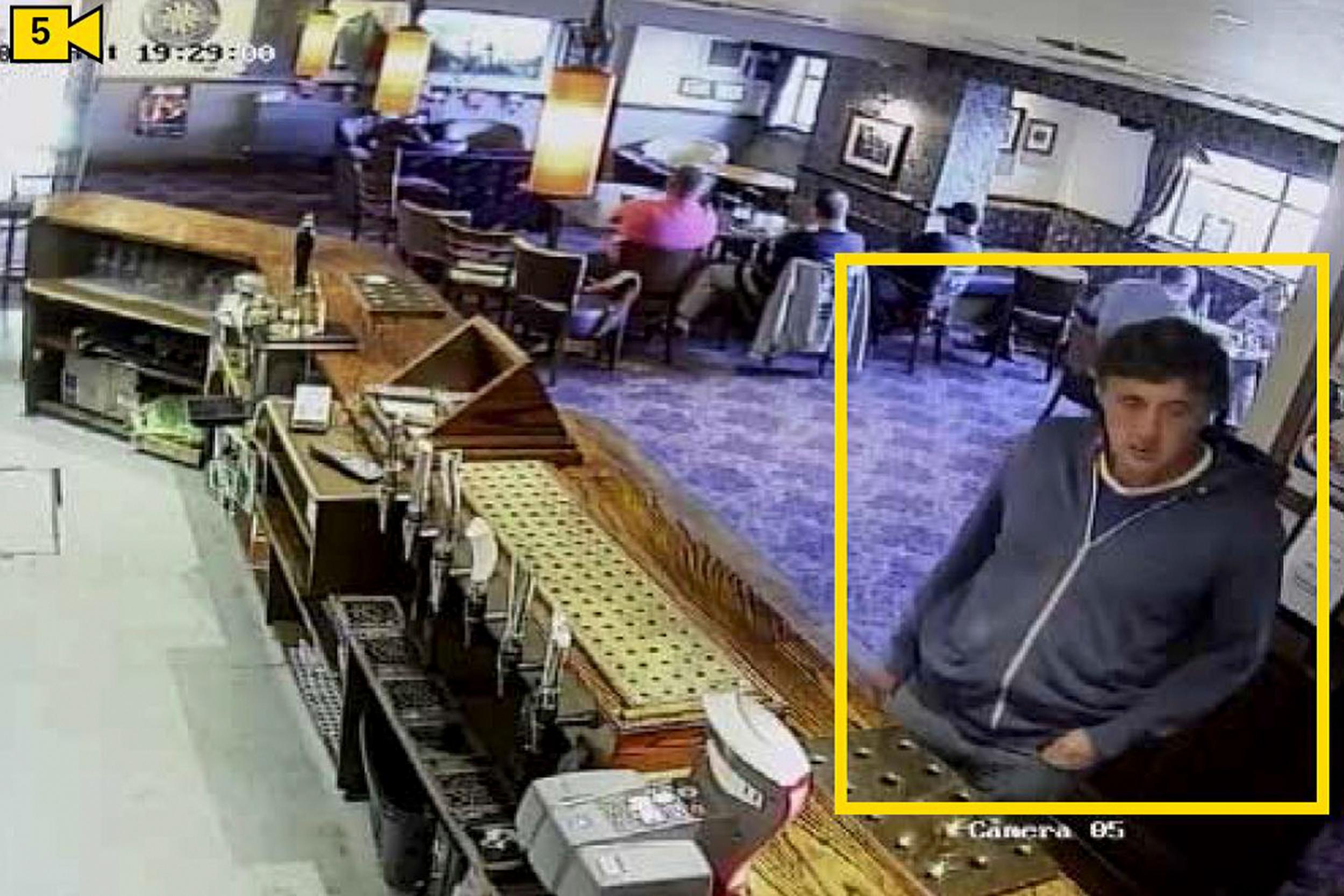 The decision not to charge a man who rammed a van into a crowd of Muslims with terror offences has provoked confusion and anger.
Police and the Government swiftly declared a terrorist incident following Darren Osborne's atrocity in Finsbury Park on 19 June, which left one man dead and nine other victims injured.
But the 48-year-old, who ranted about his desire to kill Muslims and left a suicide note raging about terror attacks and grooming, was charged with murder and attempted murder.
The judge who jailed Osborne for life explained that although he had committed a terror attack, specific legislation was not necessary to prosecute him.
"Murder is murder, whether done for terror motives or some other motive," Justice Cheema-Grubb told Woolwich Crown Court.
She used separate laws empowering judges to increase prison sentences where there are "aggravating" factors to hand Osborne a minimum term of 43 years.
The powers come in Schedule 21 to the Criminal Justice Act 2003, which covers crimes with the purpose of advancing a political, religious, racial or ideological cause, and Section 30 of the Counter Terrorism Act 2008, which covers "murder with a terrorist connection".
The Crown Prosecution Service (CPS) acknowledged that the term "led to some confusion about whether the person convicted is deemed a terrorist as they are not charged with an offence under terrorism legislation".
A spokesperson told The Independent all crimes can be aggravated by a connection to terrorism, including common law offences like causing an explosion – the crime used to prosecute the al-Qaeda sympathisers behind the 21 July 2005 bombing plot.
"In all of these cases those convicted are considered terrorists, because even though they are covered by different legislation than the Terrorism Acts, the crimes committed clearly had terrorist aims," he added.
Osborne is not the first terrorist to be jailed for murder. Thomas Mair, the white-supremacist who shot and stabbed the Labour MP Jo Cox, received a whole-life term for the crime.
The same punishment was handed to Michael Adebolajo, the Islamist killer of Fusilier Lee Rigby, as he and accomplice Michael Adebowale were jailed for terrorism-aggravated murder.
If the Isis-inspired attackers in Westminster, Finsbury Park and London Bridge had not been killed while committing their atrocities, it is likely that they would have faced the same charges.
In all three incidents that reached court, in Finsbury Park, Birstall and Woolwich, the perpetrators stated their vile views and aims while carrying them out.
The Crown Prosecution Service (CPS) said a handwritten note left in Osborne's van and his rants to police officers caused the case to be prosecuted as a terror-related, adding: "The note and comments displayed Osborne's resentment towards senior politicians, public figures and Muslims in general."
The court heard how the father-of-four had become radicalised in less than a month by far-right material he consumed after watching a drama on the Rochdale grooming scandal.
Disseminating extremist propaganda or possessing material useful to terrorists can also be prosecuted as a separate offence, but the prison sentences they can be punished with are far outstripped by violent crimes like murder and attempted murder.
Specific terrorism laws were drawn up in the UK to outlaw behaviour that skirted the boundaries of pre-existing legislation, and are mostly used in cases where a common law offence has not been committed.
The most-used provisions are encompassed in a series of laws drawn up over the past two decades, primarily the Terrorism Acts of 2000 and 2006.
They formalised the definition of terrorism and introduced powers of arrest without warrant for suspects, and stop and search without prior suspicion.
The acts created new crimes that made it illegal to collect or possess "information of a kind likely to be useful to a person committing or preparing an act of terrorism", glorify or encourage terror attacks and disseminate terrorist publications.
The offence of "preparation of terrorist acts" that was introduced by the Terrorism Act 2006 has been prolifically used to jail people attempting to join Isis in Syria and Iraq, or mount plots at home, and can be punished with life imprisonment.
Police arrested a record number of people for specific terror offences in the UK last year, amid warnings over the rising threat from both Islamists and the far-right.