Foetal alcohol syndrome compensation case goes before Court of Appeal
Lawyers seek to prove that the child's birth mother's excessive drinking was a violent crime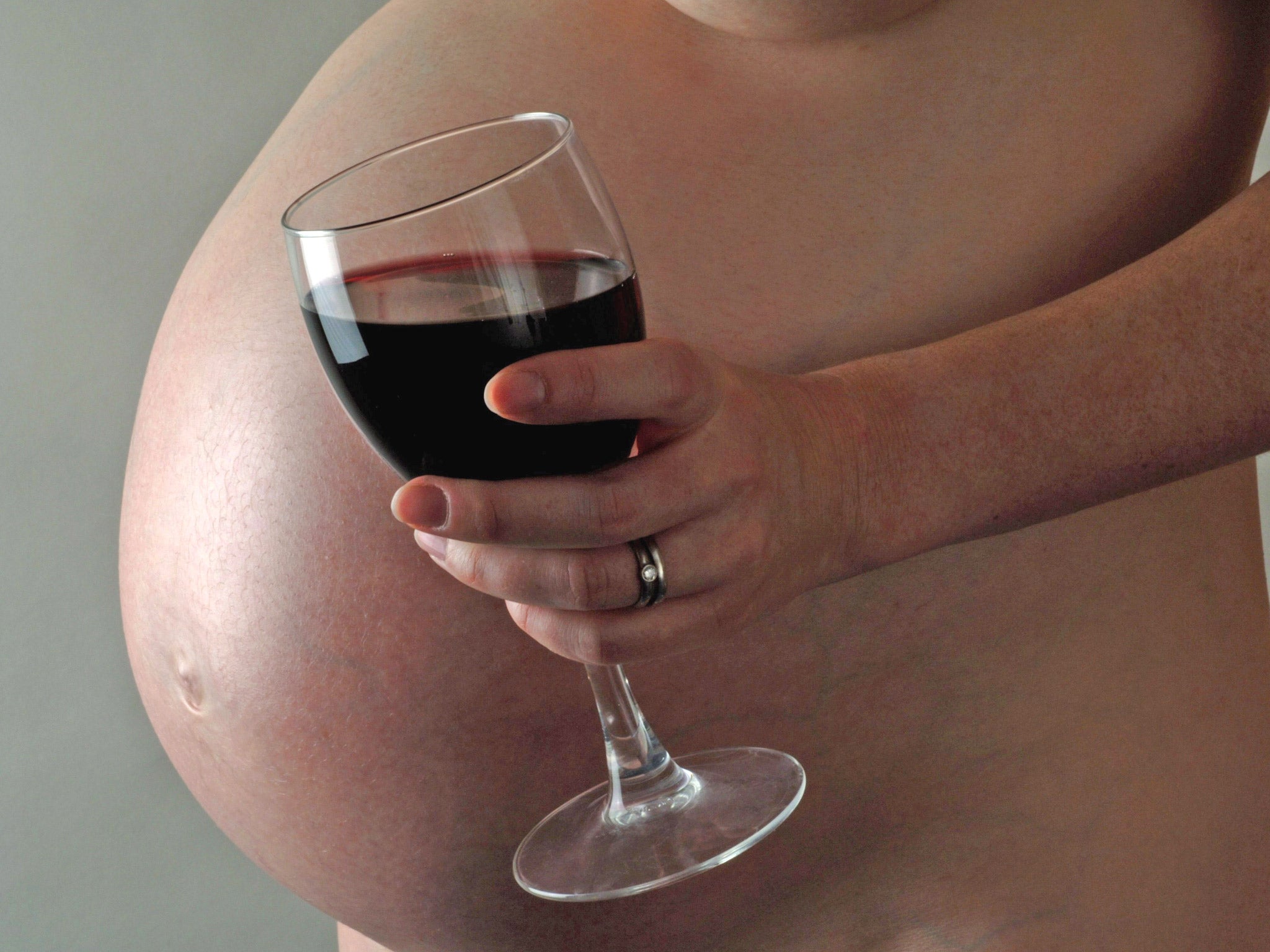 A six-year-old girl born with disabilities caused by her mother drinking while she was in the womb could be awarded criminal injuries compensation at a case being heard by the Court of Appeal tomorrow.
If successful, the claim, which is being brought by a council in north-west of England, could lead to dozens more children suffering from foetal alcohol syndrome (FAS) being awarded compensation.
However, two leading women's charities have warned that it could set a legal precedent to prosecute women who drink while pregnant.
Lawyers acting for the council seek to prove that the child's birth mother's excessive drinking was a violent crime that should be recognised under the Government's Criminal Injuries Compensation scheme, which awards compensation to people hurt by a violent crime.
Charities the British Pregnancy Advisory Service (BPAS) and Birthrights said that the case was of "profound social significance" and said any legal developments that "call into question a pregnant woman's fundamental right to bodily autonomy" should be taken "very seriously".
However, Neil Sugarman, of GLP solicitors, said the case would not lead to the criminalisation of women.
To be recognised by the scheme a pregnant woman's drinking has to be excessive and continued despite warnings about her baby's health, he said.
Even if the case was successful it was highly unlikely the Crown Prosecution Service would have "the will or the resources" to prosecute mothers on these grounds, he added.
"All we're seeking to do on behalf of this child is to get the Court of Appeal to accept that [her mother's drinking] is a criminal act for the purposes of the scheme. It's not about criminalising women," he said.
The Government no longer grants compensation for FAS applications, after rules changed in November 2012. However, the girl's claim was submitted before this date. GLP Solicitors are representing many other children with FAS claims.
Foetal alcohol syndrome denotes a range of conditions including stunted growth, kidney and heart defects and intellectual impairment.