Gay hate crime photographer Tyler Maddick pledges to carry on working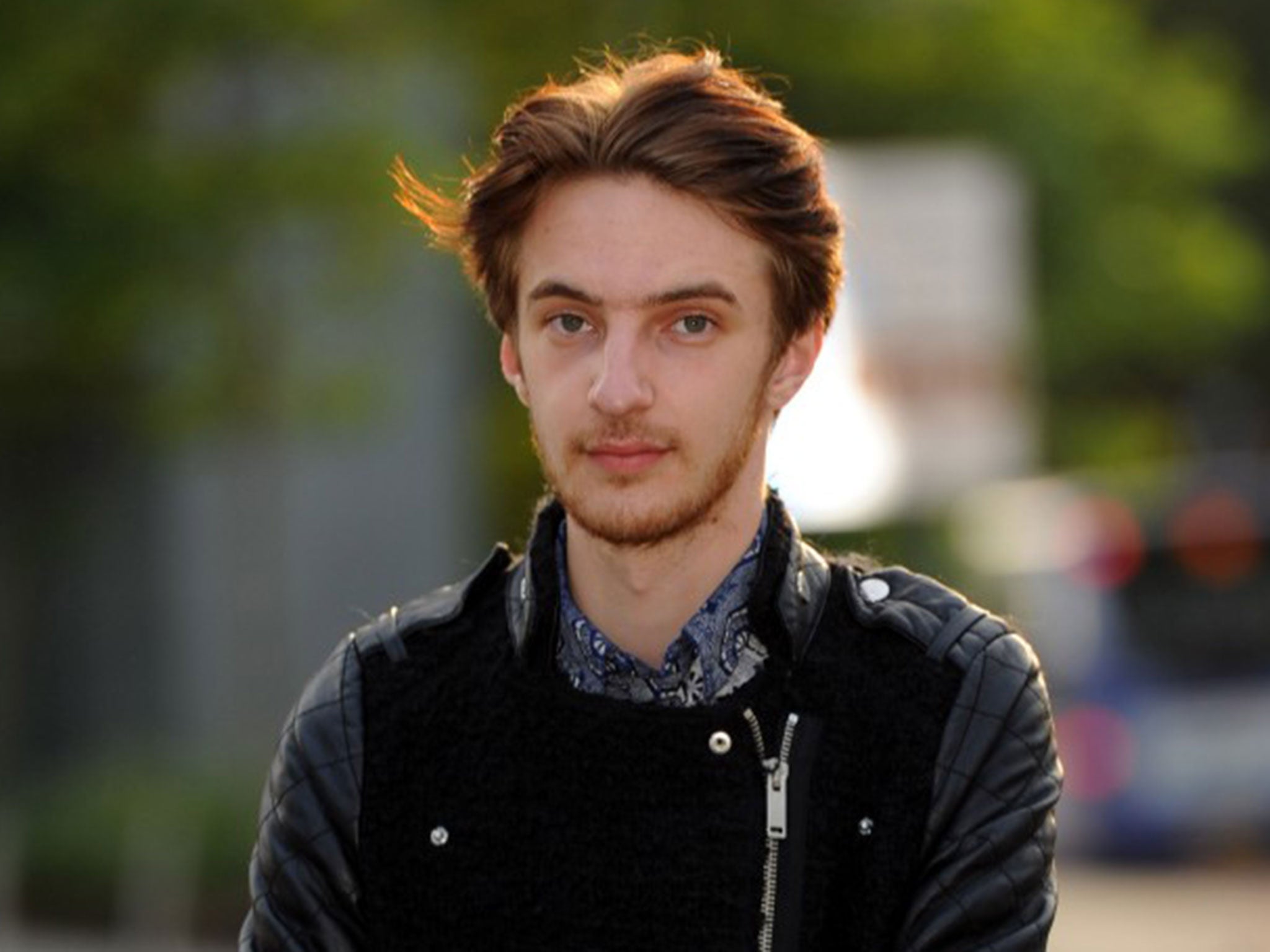 A photographer who was left blind in one eye after an apparent homophobic attack spoke last night of his ambition to carry on with his career despite his handicap.
Tyler Maddick, 20, said he was called a "faggot" before petrol was thrown in his face as he walked home from a night out in Swansea last week.
The freelance photographer, who studied at the London College of Fashion, had only moved back to the Welsh city recently. "It's made me more cautious when before I wasn't so," he told The Independent.
"I'm bit wary now. Before I had that attitude 'it would never happen to me', and obviously it has and... in the worst way possible. I'm only just getting used to it. I've realised just how bad the situation was."
Mr Maddick said he has spent the days since the attack adjusting to life with only partial vision. "I have to be a lot more careful... I have to look properly and make sure people aren't coming. My balance is a bit off but I'm gradually adjusting to it."
The photographer says he was targeted by a group of three or four men who he thinks "picked up on" his sexuality.
South Wales Police are appealing for witnesses of the attack which happened as he walked home after dropping a friend at the railway station.
"About 11 o'clock, a car pulled up behind me at a roundabout and [I heard] the word 'faggot'. The next thing I know I've got this liquid in my face.
"A few minutes later I started to feel this burning sensation in my eye and I realised my phone at the time was out of battery [power], so I had to run home."
Unable to ring for help on the way he cared for his eye at home, bathing it in water before calling NHS Direct.
When he went to hospital the following day he was given the devastating news about the loss of his sight.
"The nurse and a junior doctor just sat me down, and said: 'Look, it doesn't look as if your eye is going to get any better.'"
But Mr Maddick, who had reduced sight in his eye from an infection said he is determined not to let the attack stop him from pursuing a career in photography.
Andrew Davies, from LGBT Unity Project Wales, said: "I really can't understand the mentality of somebody doing something like this. This is specifically a really nasty hate crime."
Det Insp Mark Kavanagh, of Swansea Police, said it was an unusual incident.
"It is being investigated as a hate crime and the victim is being offered all the necessary support after what is obviously a distressing incident for him."