Girl, 15, arrested on suspicion of 'preparing terrorist acts' in London
The teenager was detained by counter-terrorism officers this morning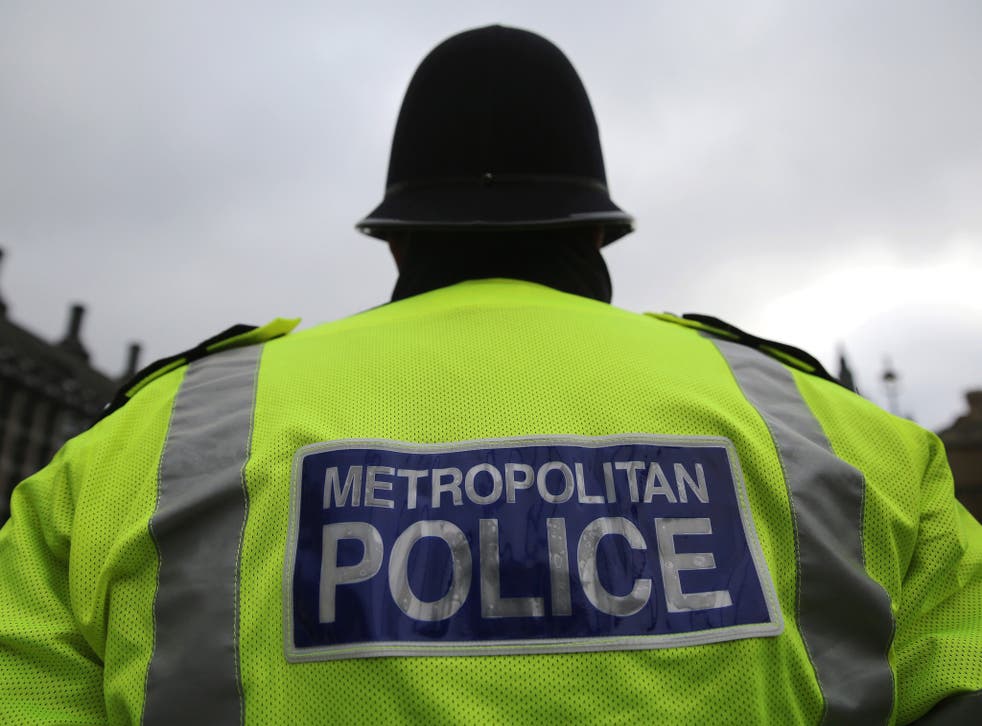 A 15-year-old girl has been arrested on suspicion of terror offences in London.
Scotland Yard's counter-terrorism unit arrested the teenager at a home in the east of the capital this morning.
A spokesperson for the Metropolitan Police said she was arrested on suspicion of "preparation of terrorist acts" and is in custody at a central London police station pending further enquiries.
The arrest came amid fears a family of 12 have travelled to join Isis in Syria from their home in Luton.
One member of the group, a 21-year-old woman, was interviewed by police at Heathrow Airport when they left the country in April but was not detained.
Muhammed Abdul Mannan, 75, and his wife Minera Khatun, 53, are missing, along with their 21-year-old daughter Rajia Khanom, 21, and sons Mohammed Zayd Hussain, 25, Mohammed Toufique Hussain, 19, Mohammed Abil Kashem Saker, 31, and Mohammed Saleh Hussain, 26.
A spokesperson for Bedfordshire Police said no information at the time suggested they intended to travel to Syria and reports they are in the war-torn country are "uncorroborated".
Additional reporting by PA
Register for free to continue reading
Registration is a free and easy way to support our truly independent journalism
By registering, you will also enjoy limited access to Premium articles, exclusive newsletters, commenting, and virtual events with our leading journalists
Already have an account? sign in