Government publishes advice on what to do in a Paris-style terror attack
The National Counter Terrorism Policing Security Office has released a summary and video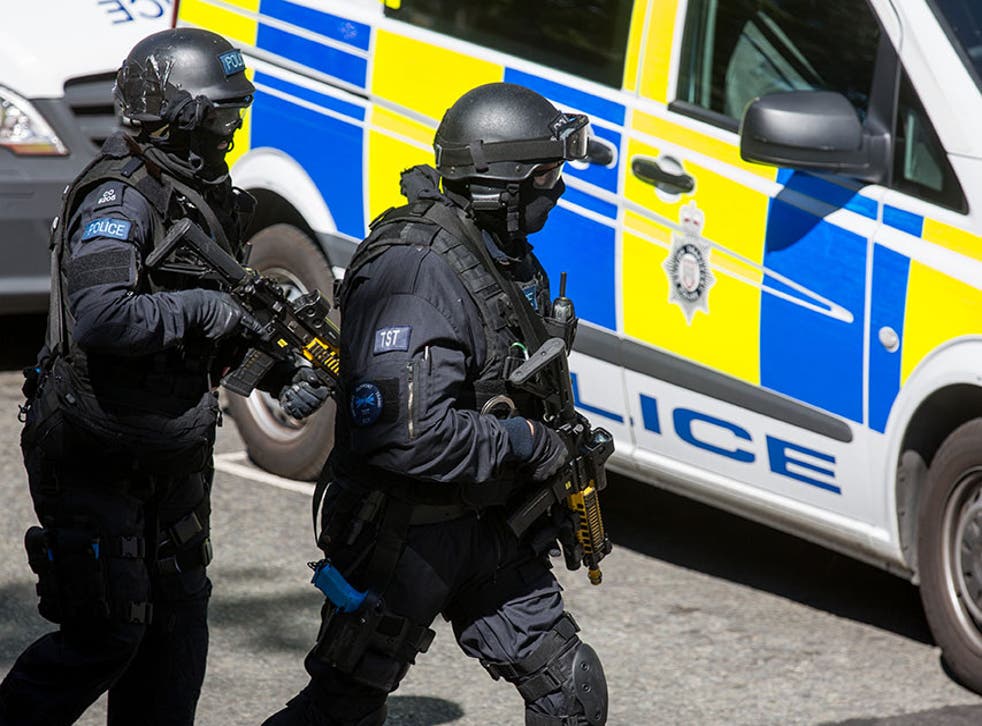 The Government has released advice on what people should do in the event that they are caught up in a Paris-style gunman attack.
The instructions, from the National Counter Terrorism Policing Security Office, suggest anyone caught up in such an incident should try to "escape if you can" – and if this is not possible, to hide.
People who find themselves hiding are advised to put their mobile phones on silent and stay away from doors in case bullets are shot through them.
The advice, posted in a document on the official GOV.UK website suggests that once a person has escaped or hidden they should call 999 and give information to the police.
"Escape if you can, consider the safest routes," the advice says. "Is there a safe route? Run – if not, hide. Can you get there without exposing yourself to greater danger?"
The docment recommends leaving belongings behind and insisting that other people leave with you as you escape.
It adds: "If you can't run, hide. Find cover from gunfire; if you can see the attacker, they may be able to see you.
What do we know about the Paris attackers?
"Cover from view does not mean you are safe, bullets go through glass, brick, wood, and metal. Find cover from gunfire e.g. substantial brickwork or heavy reinforced walls.
"Be aware of your exits, try not to get trapped, be quiet, silence your phone. Lock or barricade yourself in, and move away from the door."
In pictures: Paris attacks

Show all 25
The advice also includes instructions on what to do when armed police arrive – and warns that officers may have trouble distinguishing between attackers and bystanders.
"Keep your hands in view," the advice says. "Officers may point guns at you, treat your firmly, question you, be unable to distinguish you from the attacker."
The advice is contained in a section of a wider document to help people secure their work premises in the event of an attack.
People in control of buildings are told to identify entry and exit points and to make sure staff are trained to know what to do in the event of a lockdown.
The document is accompanied by a short film called "Stay Safe".
Security in the UK has been stepped up after Friday's attack in Paris in which 129 people were killed.
During the most substantial part of the attacks, at the Bataclan theatre, hostages were taken and killed and bombs detonated.