Hanworth Park shooting: Four arrested after girl, three, hit by air rifle pellet
The girl underwent surgery after the incident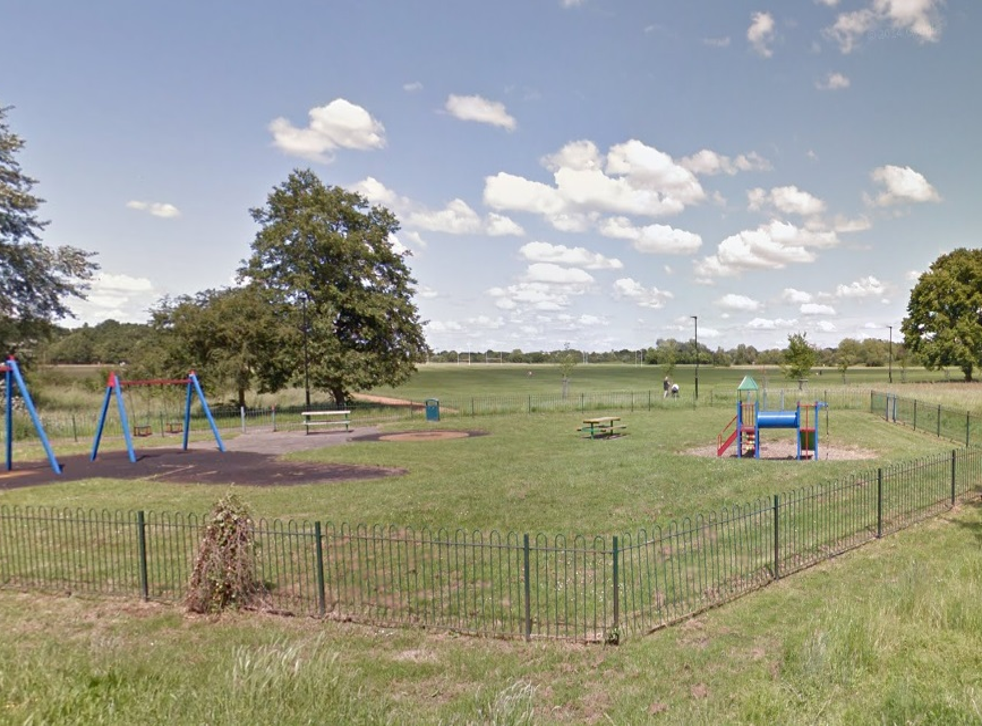 Police officers have arrested three teenagers and a man after a three-year-old girl was shot with an air rifle while playing in the park.
As the girl ran from her mother to her grandfather at Hanworth Park in west London at around 6pm on 20 August, she was hit by a pellet and started to bleed.
The child suffered a wound to her abdomen and spent two days recovering in hospital after undergoing surgery. She has since been discharged from hospital, the Evening Standard reported.
Police have arrested two teenagers, aged 13 and 14, and a 23-year-old man in the Feltham area of west London.
A 16-year-old boy meanwhile handed himself in to police on Friday, Scotland Yard said.
All four have been arrested on suspicion of grievous bodily harm and are in custody at a west London police station.
The Metropolitan Police warned the little girl could have been killed in the incident.
The force are appealing for anyone who saw the incident to call Detective Constable Helen Larson CID on 020 8247 6160 or 101 or Crimestoppers anonymously on 0800 555 111.
Register for free to continue reading
Registration is a free and easy way to support our truly independent journalism
By registering, you will also enjoy limited access to Premium articles, exclusive newsletters, commenting, and virtual events with our leading journalists
Already have an account? sign in