Liverpool Prison workers who raised safety concerns were unfairly dismissed after 20 years, rules tribunal
'I see it as a bag of tools, somebody else will see it as a bag of weapons'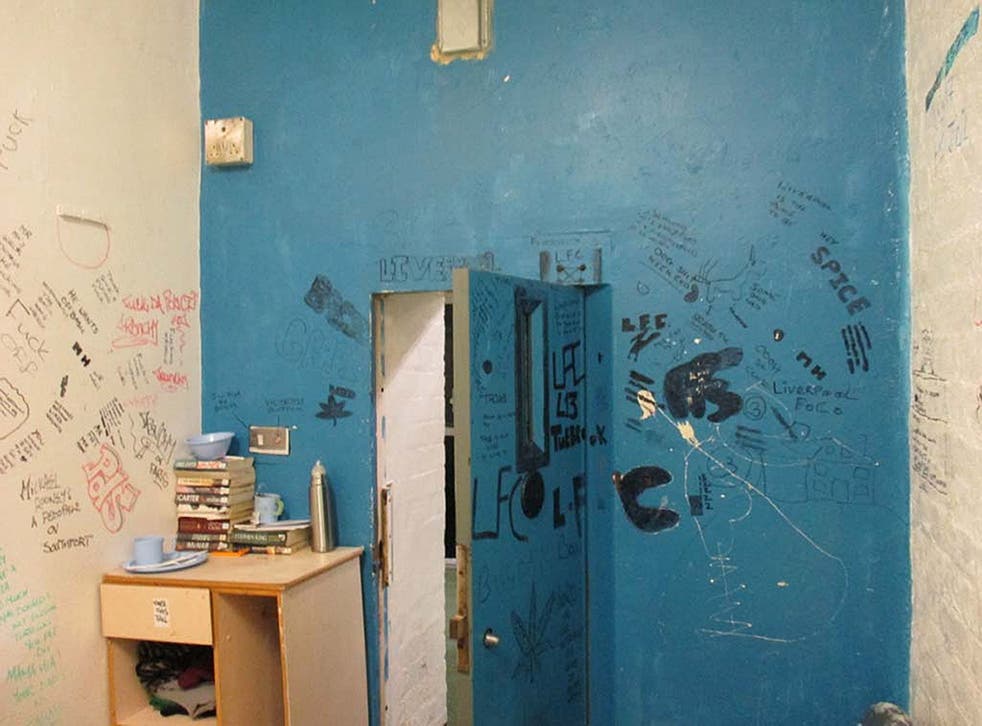 Two prison maintenance workers were unfairly dismissed after they raised concerns about health and safety at HMP Liverpool, an employment tribunal has ruled.
John Bromilow and Harry Wildman were fired by private contractor Amey after they blew the whistle about changes to the company's working practices.
They were concerned the new practices, which meant they would carry out repair, painting and maintenance work alone rather than in pairs, were a safety risk as tools and equipment could be stolen by prisoners.
While Amey claimed they had brought the company into disrepute by discussing their working practices, an employment tribunal in Liverpool ruled they were unfairly dismissed, the BBC reported.
"I see it as a bag of tools, somebody else will see it as a bag of weapons," Mr Bromilow, who works as a painter-decorator, told the broadcaster.
The two men tried to undo the new measures through an internal grievance procedure, then met the prison governor to inform him they were calling in the Health and Safety Executive.
After meeting the prison governor twice, Amey suspended and then sacked them both.
A recent inspection of HMP Liverpool found conditions had deteriorated to the point of being the worst the Justice Committee had ever seen.
Despite inspectors warning the prison was "not safe enough" in 2015, the inspectors found conditions had not improved.
Inspectors found "squalid" living conditions, with rats, cockroaches and "piles of rubbish" which had not been cleared by prisoners employed as cleaning orderlies.
They found a backlog of 2,000 maintenance tasks, with hundreds of broken windows left unrepaired and jagged shards of glass not removed from the frames. Many toilets were filthy, blocked or leaking, according to the report.
The Inspectorate said many cells were not fit to be used and should have been decommissioned.
The Independent has contacted Amey for comment.
The company told the BBC "nothing is more important than the safety of our employees" and it had a "robust whistleblowing policy."
"We encourage all employees to follow these protocols so we can address their concerns in the most thorough and efficient way possible."
Register for free to continue reading
Registration is a free and easy way to support our truly independent journalism
By registering, you will also enjoy limited access to Premium articles, exclusive newsletters, commenting, and virtual events with our leading journalists
Already have an account? sign in