Teenager's body found in fridge in suspected London honour killing
Police 'keeping an open mind as to motive' of killing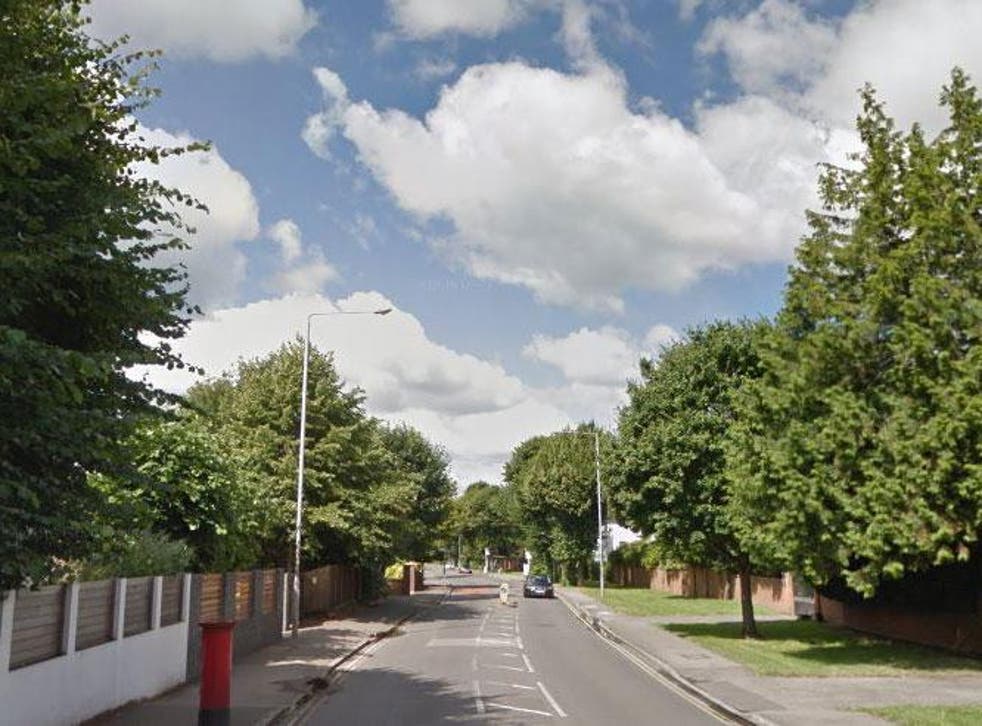 Detectives are investigating the murder of a young woman in a possible so-called honour killing.
The body of the woman, who was believed to be 19, was found at a house in Kingston, London, just three hours after she was reported missing along with another woman, who is believed to be in her twenties.
Police said the pair may have been forced to go to the address by a man they both knew before being subjected to a "violent attack".
The older woman managed to escape to get help and was admitted to a south London hospital with stab and slash wounds on Wednesday evening before police went to the house in Coombe Lane West.
Referring to reports the victim had been found "cut up in a fridge", the Metropolitan Police insisted the dead woman was discovered "intact" at around 8pm.
Asked if police were looking into whether the murder was being treated as a so-called honour killing, the Met said detectives are keeping an "open mind".
A 33-year-old man, who was arrested at an address in Kent, and a 28-year-old man, who was arrested after police stopped a vehicle in New Malden in south-west London, are in custody on suspicion of murder.
A woman, 29, who was arrested on suspicion of assisting an offender, was released under investigation, and police said they are not looking for anyone else in connection with the case.
Detective Chief Inspector Samantha Price, who is leading the investigation, said: "At this stage, one line of inquiry is that the two women were taken against their will to the address in Kingston, by a man who they both knew.
"They were last seen safe and well at an address in Merton, prior to police being contacted about concerns for their safety and welfare.
"It is clear that both women were subject to a violent attack, resulting in the death of one woman.
"Fortunately, one of the women managed to get away from the address and seek help. How this happened will form part of this investigation.
"I am keeping an open mind as to the motive, but we are not currently looking for anyone else in connection with this case."
Police were first alerted over concerns for the welfare of the two women at around 5pm on Wednesday.
The Met said officers did not find them at two addresses, in Sutton and Merton, in south London, and inquiries continued until they were alerted by hospital staff at 7.18pm.
The Directorate of Professional Standards was informed and a referral was made to the Independent Police Complaints Commission (IPCC) because of the short time between the two women being reported missing to police and when one of them was found dead.
"Our investigation is at an early stage and we are doing everything we can to fully understand the circumstances of this terrible attack on two young women," said Ms Price.
"I'd ask anyone who may have any information that could help our inquiry to get in contact and talk to us."
Anyone with information is asked to contact the incident room on 020 8721 4066 or call Crimestoppers anonymously on 0800 555 111.
Press Association