Iranian man sentenced for racial abuse after calling parking warden 'English'
'You have been subjected to racial abuse and you know how upsetting it is'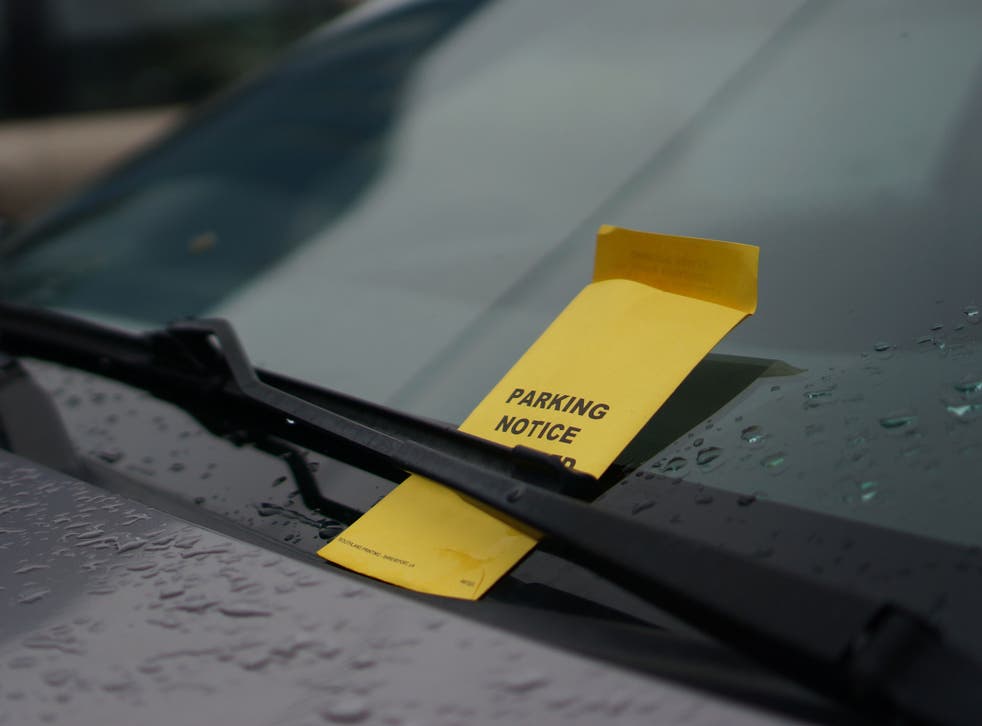 A man has been convicted for racial abuse after a heated exchange in which he called a parking warden "English".
Iranian-born Mohammed Akhlaghi, 35, swore at the warden on 6 August 2015, as well as pushing him in the back, after he was given a parking ticket.
Mr Akhlaghi, who arrived in the UK in 2009 and lives in West Hull, pleaded guilty to the offense last month, but argued at his sentencing on Thursday that it had not been racially aggravated, reported the Hull Daily Mail.
He said that due to his limited level of English and lack of legal representation he had not been fully aware of proceedings.
An application for the case to be reopened was rejected by District Judge Frederick Rutherford. Mr Akhlaghi was sentenced to 100 hours of community work and ordered to pay £85 costs and a victim surcharge of £60.
Mr Akhlaghi's duty solicitor, John Seagrave, told the court the defendant had "no record whatsoever" and that he had "been the recipient of racial abuse himself".
Mr Seagrave added: "Being involved in this case has assisted him, as he has been put on the right track. He hopes to start work at his cousin's takeaway soon."
Judge Rutherford said to Mr Akhlaghi: "You did attend on the last occasion before this court and you pleaded guilty. You were not represented but we did go through the matter in some detail.
"I know you take exception to what was said, but what I have accepted is that what you did was limited, but nonetheless racial.
"You have been subjected to racial abuse and you know how upsetting it is. You have reacted terribly to this particular man. It must not happen again"