Isis member used Bitcoin to transfer money from UK 'for release of jihadists in Syrian prisons', court hears
Hashim Chaudhary is one of the first people to be charged with membership of Isis in the UK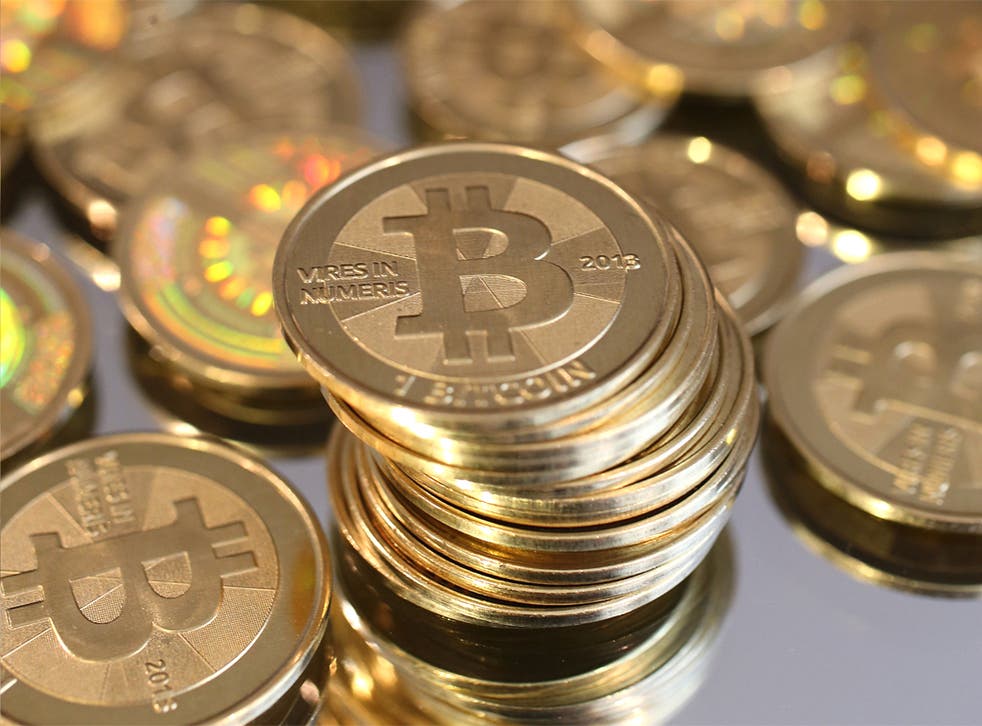 An alleged Isis member attempted to use Bitcoin to help imprisoned jihadists escape from prisons in northern Syria, a court has heard.
Hashim Chaudhary, 27, was allegedly a member of Isis since January 2016 and carried out fundraising and propaganda work to benefit the group.
Prosecutor Samuel Main told the Old Bailey the case was "factually novel" and one of the first times someone had been charged with Isis membership in the UK.
"The defendant is alleged to have used Bitcoin to transfer funds abroad," he told a hearing on Friday.
"He held himself out as being able to engage in that kind of transaction."
Mr Chaudhary is accused of gathering funds and transferring money abroad using the cryptocurrency to allow captured Isis militants to escape Kurdish-controlled prison camps in northern Syria.
He is also accused of disseminating terrorist publications through Twitter and the encrypted messaging app Telegram.
Mr Chaudhary, from Leicester, is charged with membership of a proscribed organisation, two counts of entering a terrorist funding arrangement and four counts of disseminating terrorist publications.
He has not yet been asked to enter a plea to the charges.
Justice Sweeney remanded Mr Chaudhary in custody ahead of a plea hearing on 8 March.
A provisional trial date has been set for 24 May at Nottingham Crown Court.
Register for free to continue reading
Registration is a free and easy way to support our truly independent journalism
By registering, you will also enjoy limited access to Premium articles, exclusive newsletters, commenting, and virtual events with our leading journalists
Already have an account? sign in
Register for free to continue reading
Registration is a free and easy way to support our truly independent journalism
By registering, you will also enjoy limited access to Premium articles, exclusive newsletters, commenting, and virtual events with our leading journalists
Already have an account? sign in