Italian art thief found dead in London canal 'was not victim of organised crime hit'
Scotland Yard confirmed Sebastiano Magnanini, found tied to a supermarket trolley, had not been shot or stabbed
Paul Peachey
Crime Correspondent
Thursday 01 October 2015 19:44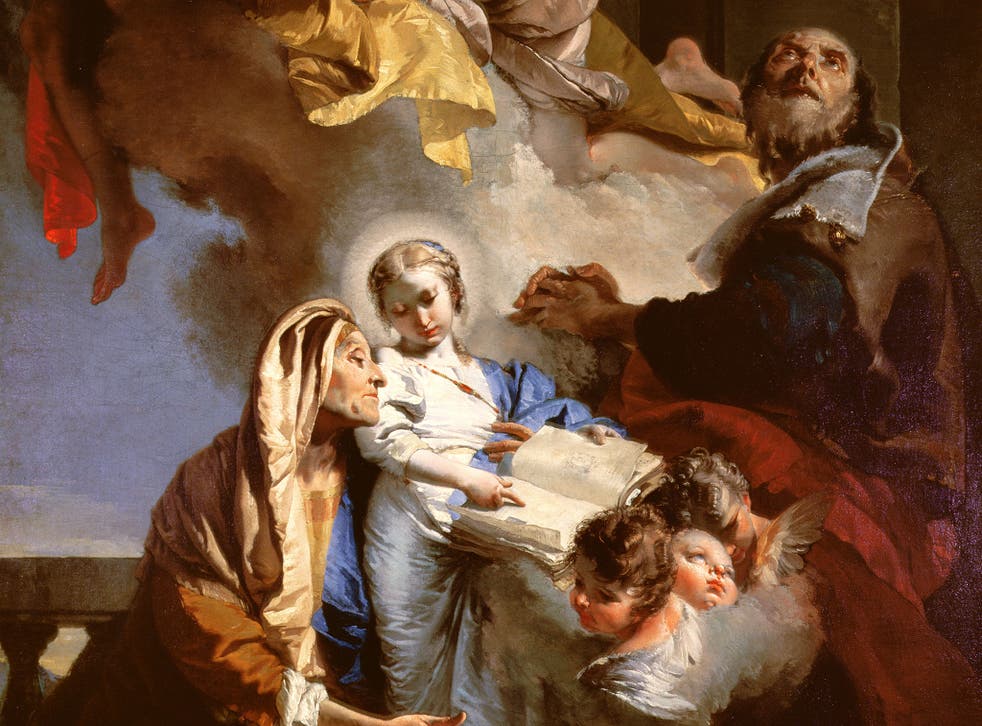 An Italian art thief found dead and tied to a supermarket trolley in a London canal is not believed to have been the victim of an organised crime hit, police have said.
Sebastiano Magnanini, 46, who was jailed in 1998 for the theft of a painting in his native Venice, was found near a tunnel on the Regent's Canal in north London eight days ago. Scotland Yard confirmed he had been bound and tied to a trolley apparently to keep him submerged beneath the water. Speculation in Italy centred on the known drug user being the victim of a deal that went wrong.
Police confirmed he had not been shot or stabbed but further tests had proved inconclusive. Detective Chief Inspector Rebecca Reeves said it was not clear why he had travelled to the area from his workplace in south-west London and his mobile phone was missing.
The freelance carpenter was last seen by colleagues on September 22, two days before his body was found, after he left work. He is believed to have used public transport to travel across London – being caught on CCTV at a pub outside Victoria train station – and was in the King's Cross area at about 6.50pm. Police believe the key to his death lies in the area rather than his criminal exploits in Italy.
He was jailed for 18 months as part of a group who stole a 1732 work – The Education of the Virgin – by Giovanni Battista Tiepolo, which had been hanging in a Venice church. That theft was ham-fisted and the gang left a trail of clues that led to them being arrested and the slightly damaged painting being recovered within three months. Since then, Magnanini has been involved only in petty crime.
Register for free to continue reading
Registration is a free and easy way to support our truly independent journalism
By registering, you will also enjoy limited access to Premium articles, exclusive newsletters, commenting, and virtual events with our leading journalists
Already have an account? sign in