Jeremy Paxman's diplomat brother Giles caught up in fake bomb detector scandal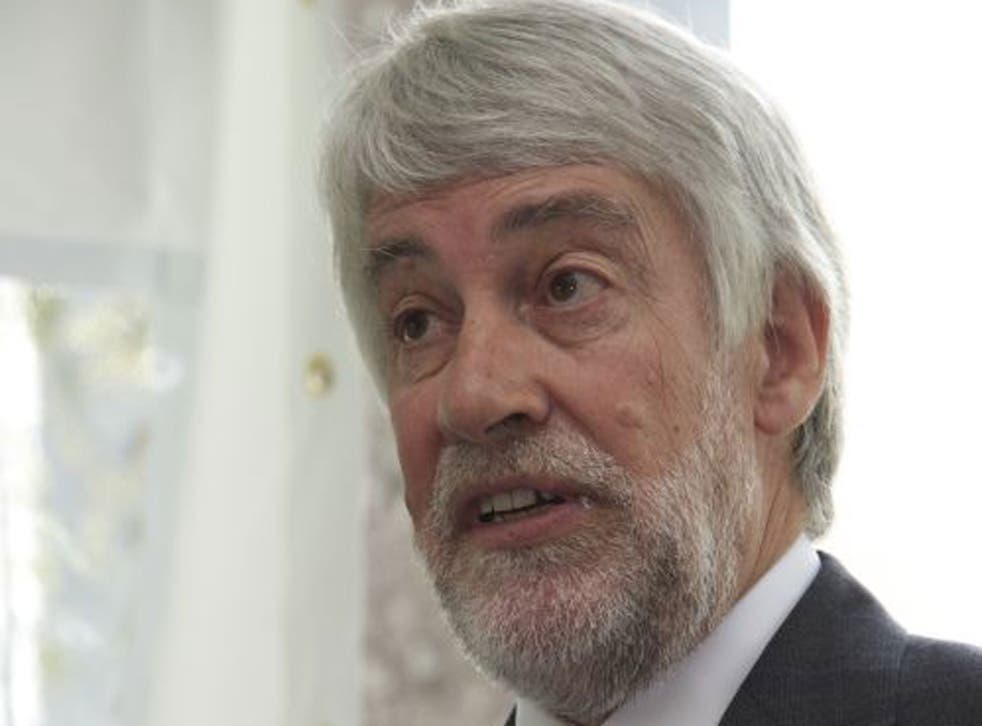 Jeremy Paxman's diplomat brother unwittingly allowed the British Embassy in Mexico City to be used as a showroom for bogus bomb detectors, a court has heard.
Giles Paxman, 61, now UK ambaddasor to Spain, also let businessman Gary Bolton hold sales meetings at his official residence, a jury at the Old Bailey was told. Mr Paxman even wrote letters to potential customers in Mexico "emphasising the excellence of the UK security industry".
The younger brother of the Newsnight presenter was the ambassador to Mexico from 2005 until 2009. During that time, scores of GT200 devices, produced by Bolton's Global Technical Ltd, were sold to the Mexican government at a cost of up to $30,000 each.
Bolton, 47, claimed the machines were able to locate explosives, drugs, cash, tobacco and even ivory at distances of up to three miles. In reality the detector was nothing more than a retractable antenna mounted on a plastic box.
The businessman, who maintains that the devices work, is on trial for fraud. Jurors heard the embassy's unwitting involvement in Bolton's alleged scam began in 2005 and only ceased when bosses in London raised the alarm five years later.
Fernando Estandia is head of security at UK Trade and Investment, a government body set up to promote exports by British businesses, at the Mexico City embassy.
Giving evidence, he was asked by Bolton's lawyer, Jonathan Higgs QC, about statements he supposedly made to bosses when they began investigating.
One statement read: "The sales meetings sometimes took place in the embassy or the residence, occasionally with the presence of the ambassador, Giles Paxman."
Mr Estandia said: "My opinion is I wouldn't be surprised if those meetings happened." He added that the Mexican military was still using the devices in 2010 and added: "They were very positive about them."
Bolton, of Chatham, Kent, denies fraud by false representation and making or supplying an item for use in fraud between 2007 and 2012. The trial continues.