French serial killer confesses to 1990 murder of British student Joanna Parrish
Michel Fourniret, dubbed the 'Ogre of the Ardennes', had been prime suspect in case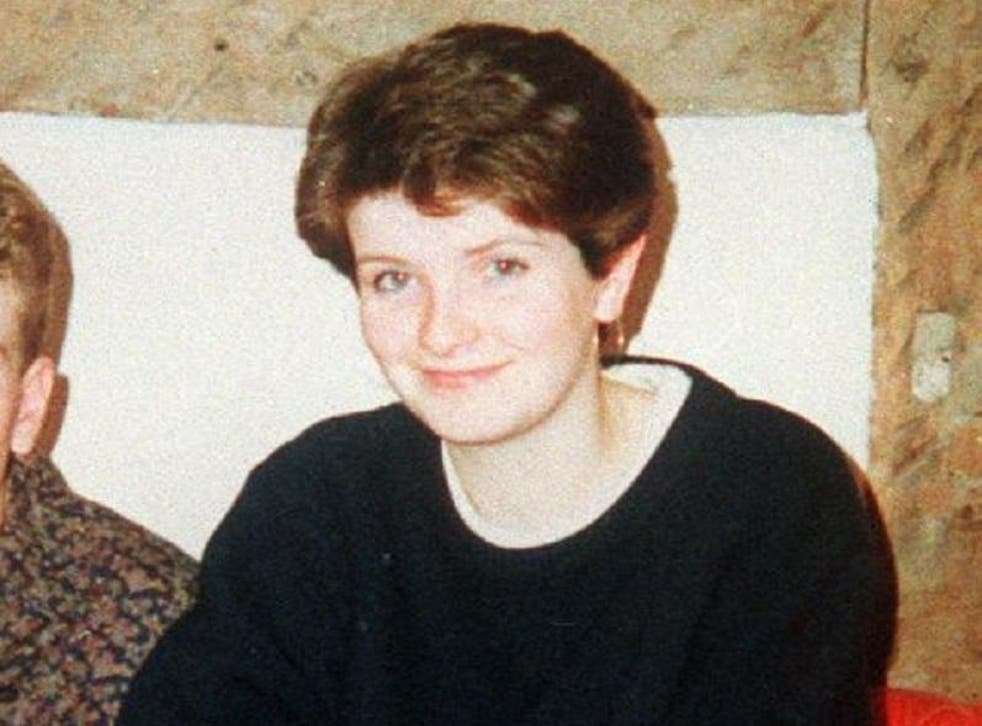 A convicted serial killer has reportedly confessed to the murder of a British woman in France 27 years ago.
Joanna Parrish, 20, from Newnham-on-Severn, Gloucestershire, was raped and murdered in Auxerre in Burgundy in 1990.
The Leeds University student had been working as a English teacher as part of a university placement.
Convicted rapist and murderer Michel Fourniret, dubbed the "Ogre of the Ardennes", was made prime suspect in the case.
In 2008, Fourniret was sentenced to life in prison for the joint rape and murder of seven young women, aged 12 to 21.
Ms Parrish's family lawyer says he has now admitted to her murder.
Speaking to the BBC, lawyer Didier Seban said Fourniret had appeared in court "two to three" times and admitted to killing Ms Parrish each time.
He added that Fourniret would now be questioned further, which "should lead to charges".
The victim's father, Roger Parrish, told the broadcaster the confession had come as a "shock" and said he hoped it was not another "false lead".
Ms Parrish had been teaching at the Jacques-Amyot high school in Auxerre in May 1990 on a work placement as part of her university degree.
Her flatmate at the time said Ms Parrish had been offering private English classes to supplement her income and had been contacted by a man who wanted her to teach his son.
Ms Parrish arranged to meet the caller in Auxerre but did not return home and her body was found the next day in the River Yonne.
She had been due to finish her placement a week after she disappeared and had planned to visit her boyfriend in Czech Republic, who was also a Leeds University student living abroad.
Speaking to the Telegraph in 2011, Ms Parrish's father said his "bright, happy, caring" daughter had reached the age "when she was slipping free of the apron strings".
World news in pictures

Show all 50
"She was sailing across a smooth sea. She was at a top university, with a bright career ahead of her, and in a fulfilling relationship. She was doing well and was happy," he said.
"I cannot find the words to describe the impact her loss has had – and is still having – on us. It was like the end of our lives."
Register for free to continue reading
Registration is a free and easy way to support our truly independent journalism
By registering, you will also enjoy limited access to Premium articles, exclusive newsletters, commenting, and virtual events with our leading journalists
Already have an account? sign in
Register for free to continue reading
Registration is a free and easy way to support our truly independent journalism
By registering, you will also enjoy limited access to Premium articles, exclusive newsletters, commenting, and virtual events with our leading journalists
Already have an account? sign in