Lord Janner sex abuse: Independent inquiry to resume investigation after criminal 'trial of the facts' is dropped
The Independent Inquiry into Child Sexual Abuse is examining historical child sex abuse in England and Wales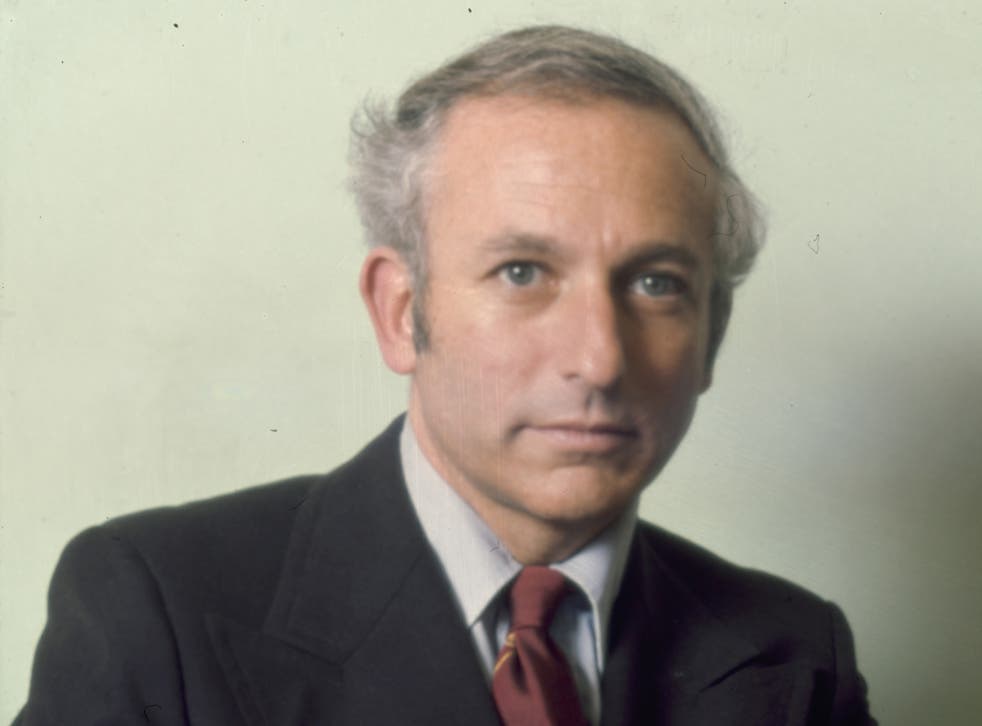 An independent inquiry examining historical child sex abuse in England and Wales is to resume its investigation into Lord Janner now that a criminal "trial of facts" has been dropped.
The Independent Inquiry into Child Sexual Abuse (IICSA) – which is chaired by New Zealand judge Justice Lowell – said preparations for its public hearing will resume later this month but added that it will measure the evidence against the Labour peer differently to the dropped criminal trial.
"It cannot reach findings of criminal liability against named individuals and it is not bound by the same criminal standard of proof as in a criminal trial," the IICSA said in a statement on its website.
"The public hearings which will now take place in the Janner case are not therefore the same as a trial of the facts in a criminal court. They will be focused on different issues, subject to a different procedure and determined according to different standards of proof," it added.
The inquiry will first examine the factual basis for evidence against Janner and will make findings of fact where appropriate.
Any allegations it finds to be true will then be assessed only via the level of institutional failure to protect children with recommendations subsequently made to prevent similar incidents in future.
The trial of the facts into allegations of sexual abuse by Janner was formally dropped this morning following the Labour peer's death aged 87 in December.
Although the Crown Prosecution Service (CPS) had declared Greville Janner unfit to stand a criminal trial last year due to his "deteriorating and irreversible" dementia, a formal examination of the evidence against him had been scheduled for April.
Janner had faced 22 counts of sexual abuse dating back to the 1960s. His family has always maintained his innocence.
The trial of the facts would have seen a jury asked to decide whether the incidents had taken place, although there would not have been a guilty or not guilty verdict either way.
Register for free to continue reading
Registration is a free and easy way to support our truly independent journalism
By registering, you will also enjoy limited access to Premium articles, exclusive newsletters, commenting, and virtual events with our leading journalists
Already have an account? sign in