Lord Janner 'unfit' to face child sex abuse trial, High Court judge rules
The peer was described as suffering severe dementia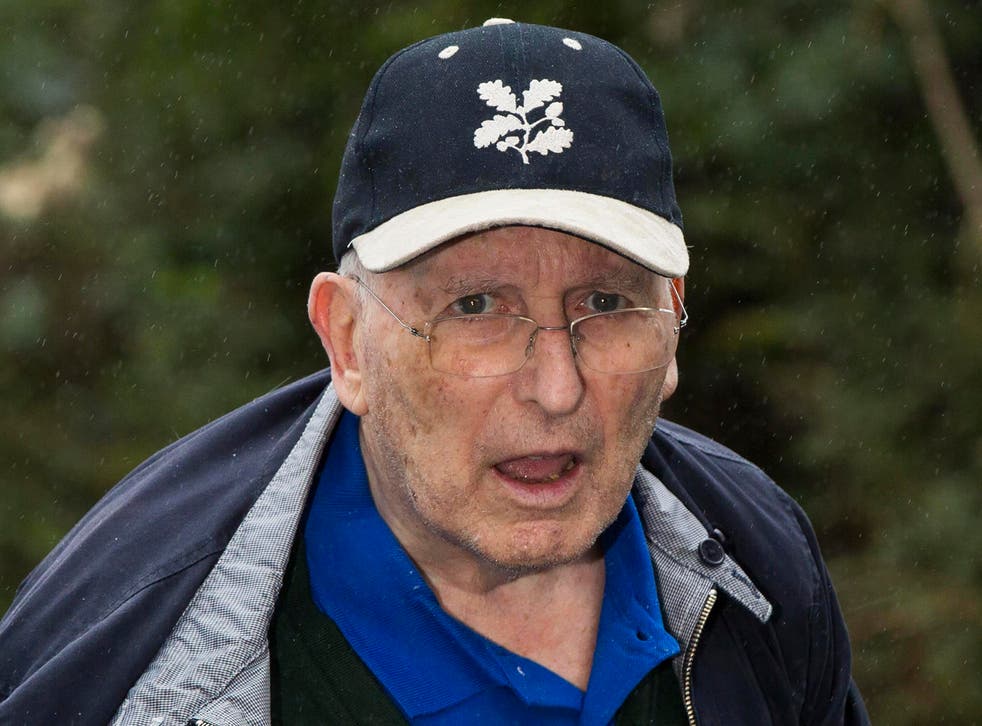 Lord Janner is unfit to stand trial for a series of child sex abuse charges dating back 50 years, the High Court has ruled.
The presiding judge said at a hearing on Monday morning that the peer's severe dementia made him "unfit to plead".
Mr Justice Openshaw said his decision based on medical reports outlining the declining health of the 87-year-old dementia sufferer when the case was brought back to the Old Bailey today.
At the last hearing in October, both prosecution and defence barristers made it clear there was no dispute between them that Greville Janner was not well enough to stand trial.
Lord Janner appeared confused when he did appear at court to confirm his name in August. As he entered the courtroom, he was heard saying: "Ooh, this is wonderful."
The judge said on Monday: "The defendant has advanced and disabling dementia which is deteriorating and irreversible and I find he is unfit to plead and stand trial on his indictment."
More follows
Register for free to continue reading
Registration is a free and easy way to support our truly independent journalism
By registering, you will also enjoy limited access to Premium articles, exclusive newsletters, commenting, and virtual events with our leading journalists
Already have an account? sign in