Lord Lucan 'drowned himself after accidentally killing family nanny'
'When he realised he had killed the nanny the remorse, guilt and panic led him to commit suicide'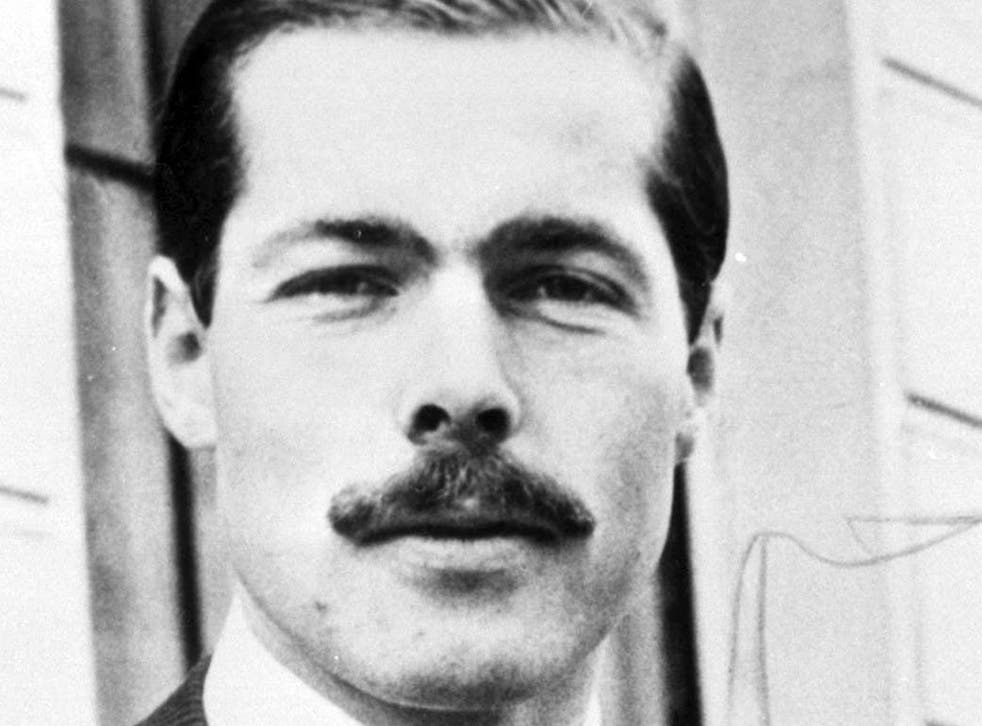 A close friend of Lord "Lucky" Lucan has said the aristocrat drowned himself after killing the family nanny by mistake.
The Tory peer reportedly murdered his children's nanny at the family home by accident, after mistaking her for his wife Lady Lucan, on 7 November, 1974.
Rather than disappear abroad, as many theories suggest, Lord Lucan jumped off his boat and drowned himself in Newhaven Harbour, his friend James Wilson told The Telegraph.
He said: "I believe that when he realised he had killed the nanny the remorse, guilt and panic led him to commit suicide."
Lord Lucan allegedly intended to kill his estranged wife Veronica, the Countess of Lucan, who had filed for divorce two years earlier and successfully fought him for custody of their children.
After killing Sandra Rivett with a lead pipe, he attacked his wife, who managed to escape.
Mr Wilson told The Telegraph: "John Lucan was a gambler. He gambled on successfully killing his wife and being able to hide her body and get away with murder.
"But when it went terribly wrong he must have realised he only had two options open to him; hand himself in or kill himself. Having lost the gamble he chose the latter."
He added: "On discovering he'd killed the nanny he would have been wracked by guilt and remorse. I believe he parked his car at Newhaven, where he had a boat, weighed himself down and jumped over the side and he's now at the bottom of the harbour."
Some believe Lord Lucan fled abroad, where there were reported sightings of him in countries such as France, South Africa, India and New Zealand.
Register for free to continue reading
Registration is a free and easy way to support our truly independent journalism
By registering, you will also enjoy limited access to Premium articles, exclusive newsletters, commenting, and virtual events with our leading journalists
Already have an account? sign in