Madeleine McCann parents lose appeal against author who alleged they were involved in her disappearance
Former Portuguese detective blames Kate and Gerry McCann for their daughter's disappearance in his 2008 book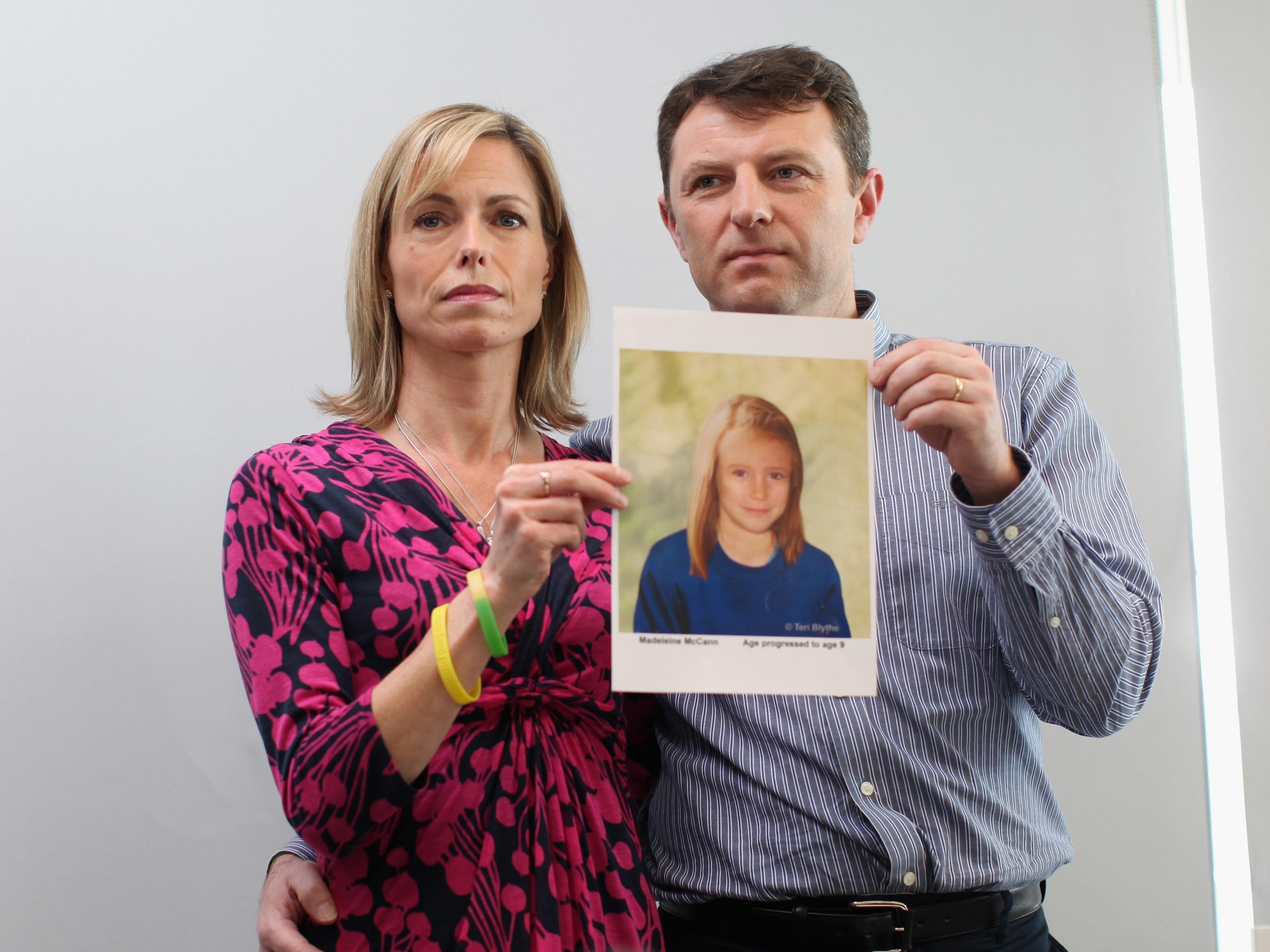 Madeleine McCann's parents have lost an appeal against the author of a book who alleged they were involved in the toddler's disappearance.
Portugal's Supreme Court ruled Kate and Gerry McCann cannot sue the former Portuguese detective who published the book for libel.
In 2015, a Lisbon court ordered Goncalo Amaral to pay Kate and Gerry McCann €500,000 (£429,000) in compensation for the allegations made in his book, Maddie: The Truth of the Lie.
Search for Madeleine continues
The book was published in 2008, three days after Portuguese authorities formally closed their inquiry and cleared the McCanns of any wrongdoing.
Mr Amaral argued in his defence that the claims in his book stemmed from the police investigation.
He also noted Portuguese media had already reported the possibility the parents may have played a role in Madeleine's disappearance.
More than £50,000 was raised in support for the detective, donated via a Go Fund Me page, after he was ordered to pay damages.
The McCanns had sought €1.2m (£1m).
However, an appeals court overturned the conviction last year before reaching Portugal's top court.
The Madeleine McCann case
Show all 25
Madeleine disappeared from a holiday home in Portugal's Algarve region in May 2007, days before her fourth birthday.
British police are still investigating her disappearance.