Madeleine McCann: Police end forensic investigation into disappearance
Twelve million pounds in public money has been spent on the search for Madeleine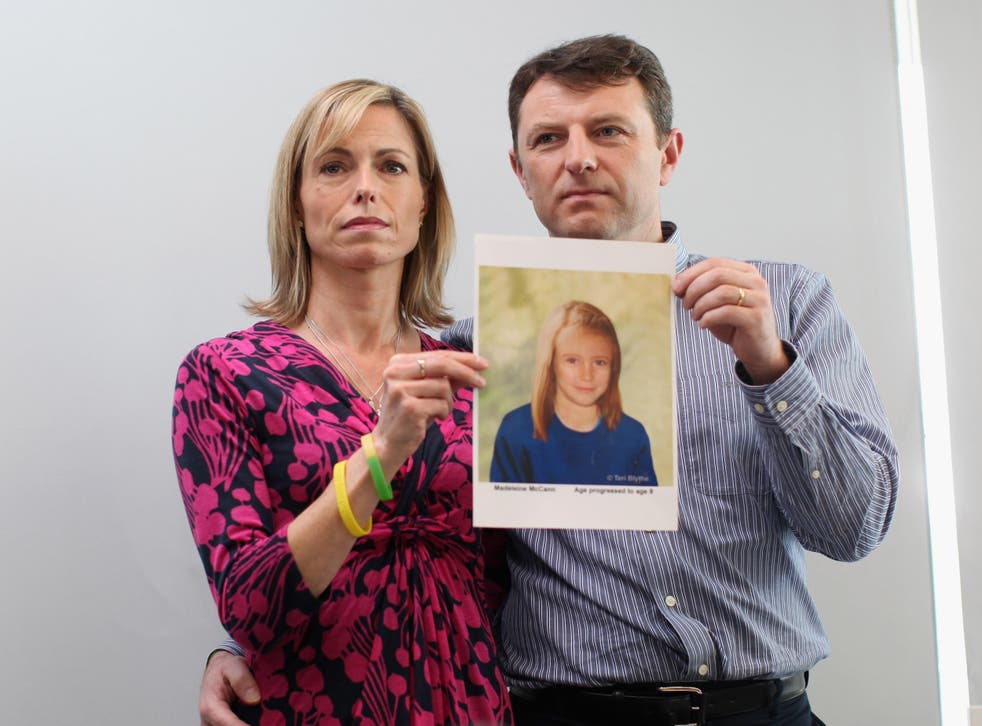 British police have stopped their forensic investigation into the disappearance of Madeleine McCann.
Operation Grange was launched five years ago into the disappearance of the three-year-old who vanished in 2007 from her family's Portuguese holiday apartment.
Earlier this year, extra funds were allocated by the former Home Secretary and current Prime Minister, Theresa May. The additional £95,000 allocated to the search for Madeleine brings the total spend to £12 million – amid brutal cuts to police budgets.
The whole operation to find the child is expected to be shut down in the autumn.
A source told the Sunday Mirror the decision to stop forensic work came after the most recent tests "didn't take us forward".
"The final forensics were carried out about three months ago but, sadly, they didn't take us forward. There are no plans for any further forensic work to take place," they said.
It was hoped hairs found in the apartment where Madeleine disappeared could create more leads.
Madeleine's parents, Kate and Gerry McCann, issued a statement in response to the decision: "Until we have answers, until there is news, there will always be hope and we will do everything we can to help find Madeleine."
The couple are currently embroiled in a legal battle with Goncalo Amaral, a former detective who claimed they covered up their daughter's death.
Before the Metropolitan Police inquiry began in 2011, Ms McCann had been harshly critical of the Government, who she said were "giving up on Madeleine".
Register for free to continue reading
Registration is a free and easy way to support our truly independent journalism
By registering, you will also enjoy limited access to Premium articles, exclusive newsletters, commenting, and virtual events with our leading journalists
Already have an account? sign in
Register for free to continue reading
Registration is a free and easy way to support our truly independent journalism
By registering, you will also enjoy limited access to Premium articles, exclusive newsletters, commenting, and virtual events with our leading journalists
Already have an account? sign in