Man dies after bursting into flames in unexplained circumstances in London street
Horrified members of the public tried to put out the blaze but John Nolan died of his injuries
Lizzie Dearden
Home Affairs Correspondent
Friday 15 December 2017 11:30 GMT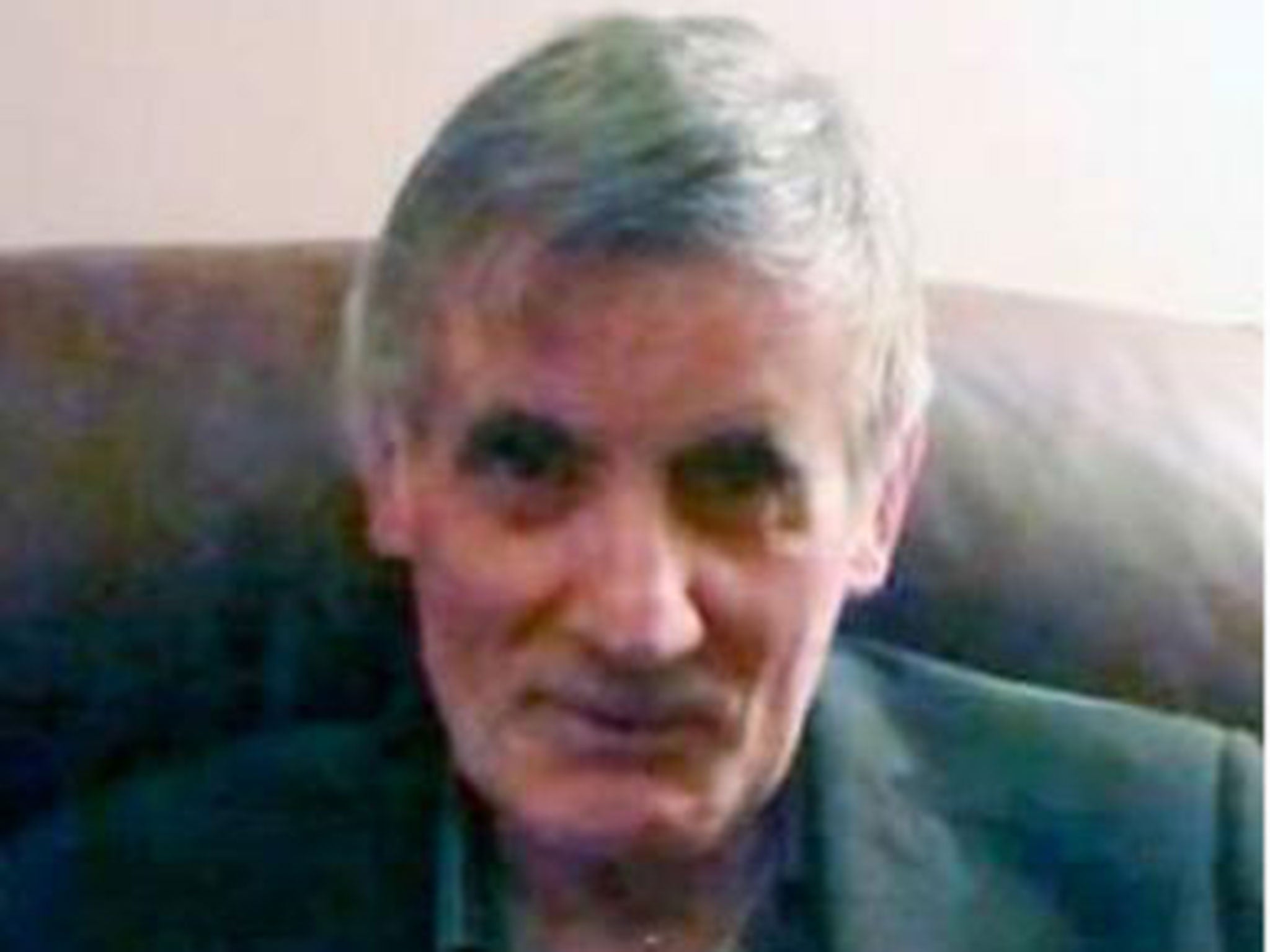 A pensioner has died of his injuries after bursting into flames in unexplained circumstances in a London street.
Police are appealing for information on the blaze that killed 70-year-old John Nolan, a retired construction worker originally from Ireland.
Emergency services were called to reports of a "man ablaze" near his home in Haringey on 17 September.
Horrified members of the public tried to put the fire out and alerted police but the flames were not extinguished until firefighters arrived on the scene.
Mr Nolan was taken to a specialist hospital by air ambulance but died of severe burns, with an inquest due to open in March.
The London Fire Brigade investigated the cause of the fire but found no evidence of an "accelerant" that would have spread the flames.
Police have now taken charge of the investigation but have made no arrests, with Mr Nolan's death being treated as unexplained.
The investigating officer, PC Damien Ait-Amer, said: "We have spoken with a number of witnesses who saw Mr Nolan ablaze, but we have yet to establish how the fire started.
"Mr Nolan was a well-liked member of the community and none of our enquiries so far have indicated that he had been involved in a dispute of any sort.
"Nor does any account given by witnesses suggest that he had been in contact with another person at the time of the fire."
Anyone who witnessed the incident but has yet to speak with police is urged to contact investigators by calling 101 or tweeting @MetCC.