Man spits in baby's face and tells mother: 'White people shouldn't breed'
Rezzas Abdulla has two previous convictions for race-hate attacks against white women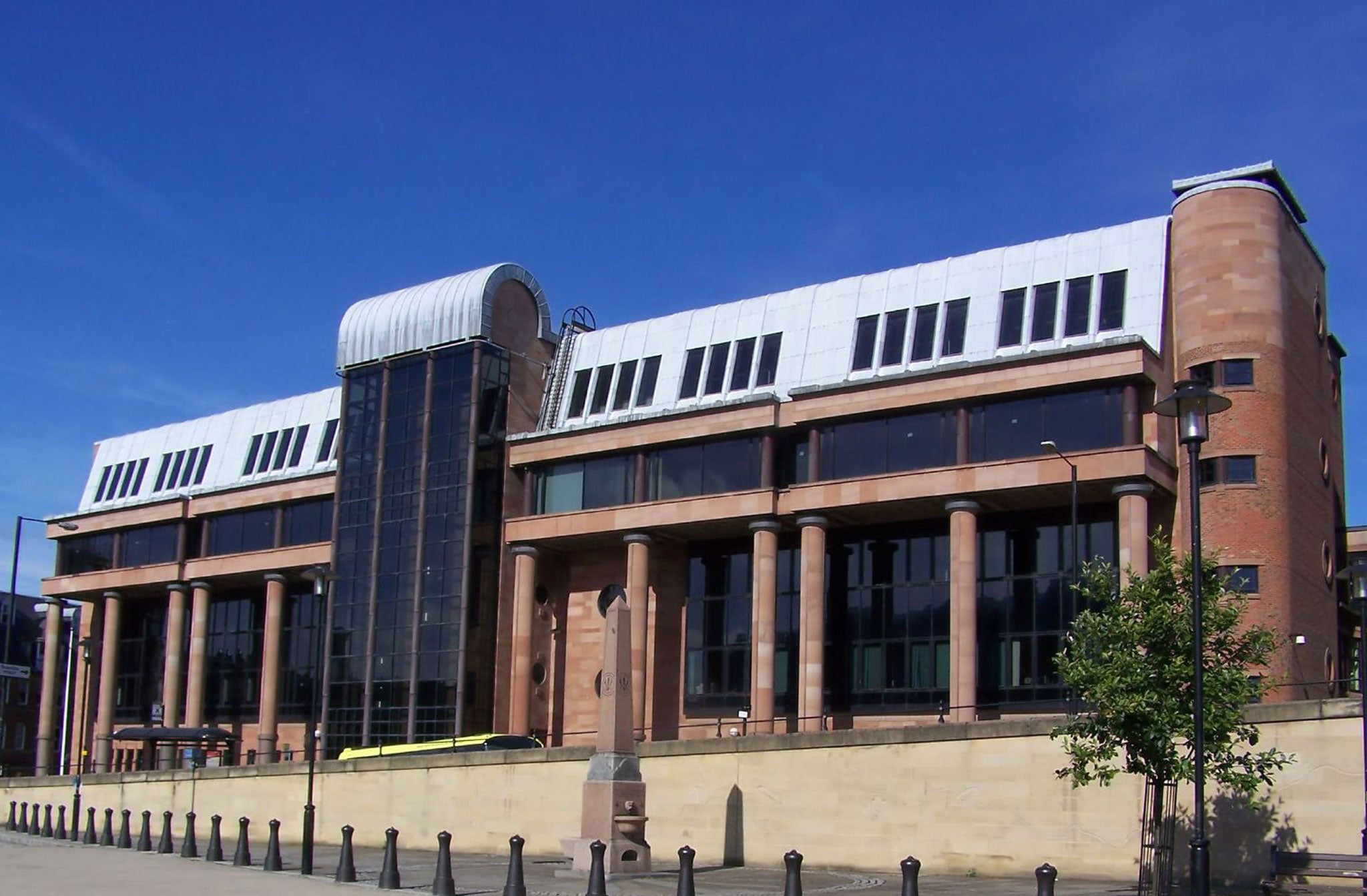 A man who spat in a baby's face and shouted to its mother that "white people shouldn't breed" has been spared jail after being convicted of racially aggravated assault.
Rezzas Abdulla, 33, spat in the face of a nine-month-old baby while she was in her pushchair last January.
Mother Rebecca Telford, 25, had been walking with her baby Layla-Jean in South Shields when Abdulla spat at her child and shouted "white people shouldn't breed".
When Ms Telford attempted to confront Abdulla over his actions, he told her to "shut the f*** up" and walked off, The Shields Gazette reported.
Ms Telford was helped by a passer-by who gave her a tissue to wipe the spit of Layla-Jean's face. She then took her daughter to the doctor for tests as a precaution.
In a victim impact statement, Ms Telford told police she was "completely disgusted and distressed that a grown man, regardless of race or religion, would spit on a defenceless baby in a completely unprovoked attack".
"If he had just walked by I would not have even noticed him, there was no eye contact and no words had been exchanged. I had never seen him before.
Racist attack by gang of teenagers Edinburgh
"I believe he spat on her purely because we are white, I was a lone female and an easy target," the Metro reported.
Abdulla was found through CCTV footage. He has twice before been convicted of race-hate attacks made on white women.
He was convicted of racially aggravated common assault and sentenced to eight months imprisonment suspended for 18 months. His sentence includes mental health and rehabilitation requirements.
During his sentencing at Newcastle Crown Court, Recorder Darren Preston told Abdulla: "There is something viscerally horrible and disgusting about spitting on someone, particularly in the face and to do so to a baby was particularly disgusting, let alone, to make things even worse, when your motivation for doing so is racial hatred.
"You have a problem, it seems to me, with white women," Chronicle Live reported.
The judge told the court Abdulla's deteriorating mental health had contributed to his offence. He received psychiatric treatment after the attack between July and September last year, which has been continued since his release into the community.