Daniel Pelka: Stepfather Mariusz Krezolek who abused and murdered four-year-old found dead in prison
The boy's mother, Magdelena Luczak, hanged herself at a separate prison last year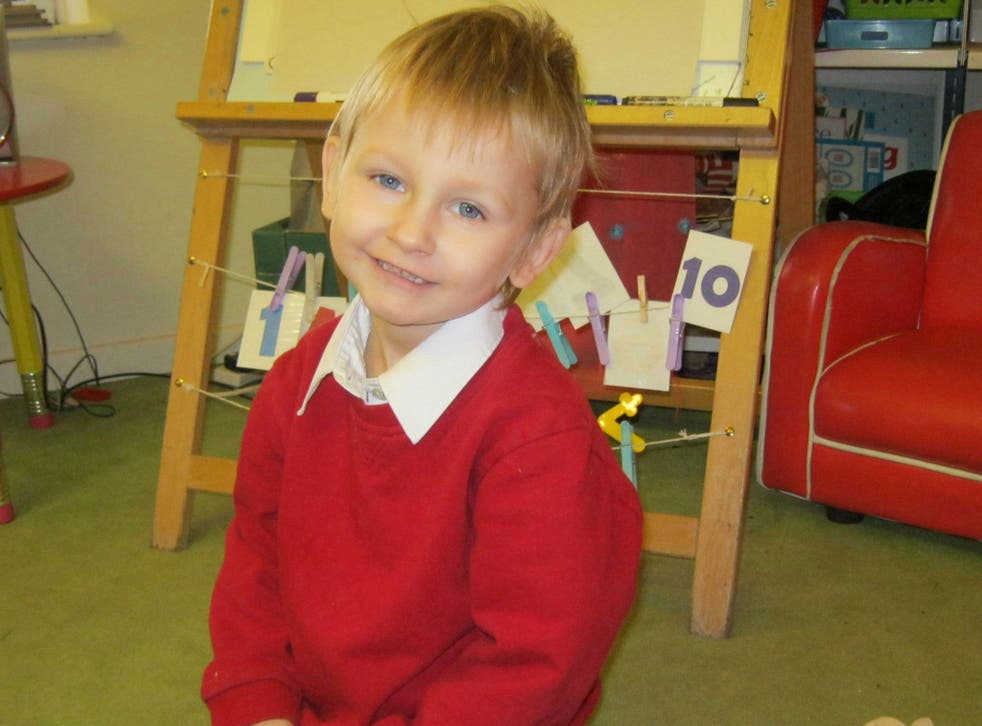 The stepfather of a four-year-old boy who was killed by months of cruelty, beatings and starvation has been found dead in prison.
Mariusz Krezolek was convicted of murdering Daniel Pelka alongside his partner Magdelena Luczak, who was the boy's mother.
The 36-year-old was found dead in his cell on Wednesday but his death was not announced until today.
Luczak died at a separate prison, HMP Foston Hall, in July last year after hanging herself in her cell.
She and Krezolek were both jailed for 30 years in August 2013 after a court heard they subjected Daniel to "unimaginable acts of cruelty and brutality".
He was imprisoned in a locked box room, denied food, forced to perform punishment exercises, poisoned with salt, and subjected to water torture.
Teachers said Daniel resorted to stealing other children's food, eating out of bins and picking up muddy food dropped on the floor as they were unaware he was starving.
Both parties blamed each other for the head injury which eventually lead to the child's death.
Krezolek was sent to HMP Full Sutton, a maximum security men's prison near York, and lost an appeal to reduce his sentence in December 2014.
"The prison's primary function is to hold, in conditions of high security, some of the most difficult and dangerous criminals in the country," its description on the Ministry of Justice website reads.
A Prison Service spokesperson said: "HMP Full Sutton prisoner Mariusz Krezolek was found unresponsive in his cell at 8.30am on Wednesday 28 January.
"Staff immediately attempted resuscitation but he was pronounced dead shortly after.
"As will all deaths in custody, there will be an investigation by the independent Prisons & Probation Ombudsman."
Register for free to continue reading
Registration is a free and easy way to support our truly independent journalism
By registering, you will also enjoy limited access to Premium articles, exclusive newsletters, commenting, and virtual events with our leading journalists
Already have an account? sign in
Register for free to continue reading
Registration is a free and easy way to support our truly independent journalism
By registering, you will also enjoy limited access to Premium articles, exclusive newsletters, commenting, and virtual events with our leading journalists
Already have an account? sign in