Martine Brandon: Police guilty of misconduct over woman found dead in cell
The IPCC found 'individual and systemic failings' in the care of Martine Brandon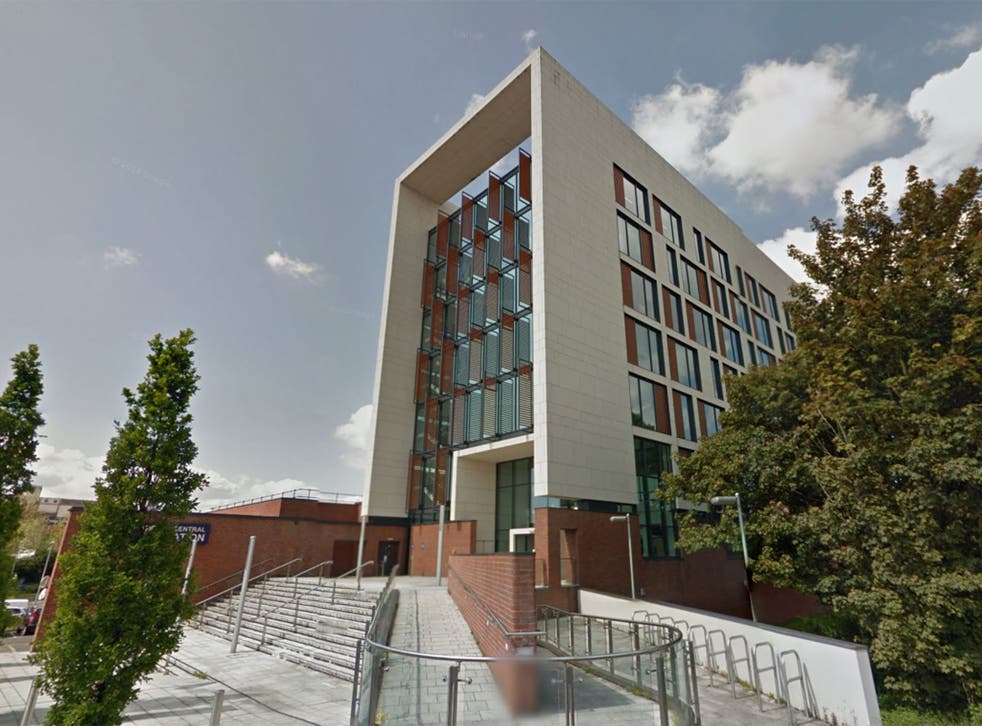 Police officers and staff committed misconduct over "unsatisfactory and inadequate checks" on a woman who died in their custody, the Independent Police Complaints Commission (IPCC) has found.
Martine Brandon, 48, who was described as "very vulnerable", died after being found unresponsive in her cell at in November 2014.
She was arrested for carrying a knife in Eastleigh town centre in an agitated state, talking about demons.
Police decided not to detain her under the Mental Health Act, which could have allowed her to be taken to a hospital, but for possessing the knife.
An inquest later found she killed herself in her cell at Southampton Custody Centre.
The IPCC said there were "individual and systemic failings in her care."
"The investigation concluded that two custody detention officers conducted unsatisfactory and inadequate checks on Ms Brandon," an IPCC statement said.
"This included some checks which amounted to quick glances through the spyhole in the cell door, one check which was missed and inaccurate entries on the custody logs."
UK news in pictures

Show all 50
Two officers and two police staff members were investigated and faced disciplinary action in the form of written warnings and "management advice".
However, one custody detention officer had already left the police and was therefore unable to face punishment.
The IPCC investigation found that inadequate, dated and infrequent checks were carried out on Ms Brandon, who was suffering from mental health issues.
IPCC Commissioner Jennifer Izekor said: "My sympathies go out to Ms Brandon's family. This has obviously been an incredibly difficult time for them.
"It was evident from our investigation that Ms Brandon was a very vulnerable person who did not receive the level of care she needed while in custody.
"I hope and believe that Hampshire Constabulary will learn lessons from this sad case and ensure their practices are improved and their staff are properly trained."
Chief Superintendent Mark Chatterton, of Hampshire Constabulary, said: "We are deeply sorry for the death of Mrs Brandon and I would like to apologise unreservedly to her family.
"The facts speak for themselves and in this case they show that some of her care fell below the professional standards expected from our officers and staff.
"Every person who is in our custody should be safe when they are in our care. The Constabulary takes this extremely seriously and I would like to reassure the family and the public that we will review the recommendations from the jury and have already taken action to learn from this very sad case.
"In addition to the independent IPCC investigation, improved training and the formal misconduct action that has been taken against relevant officers and staff, I have also personally made clear my expectations to all of those involved.
"I hope that the conclusion of this inquest allows Mrs Brandon's family to understand the facts about what happened and I apologise once again for their loss."