Naked man found running down east London street by police
The runner was found on the A10, which runs between Tottenham and Shoreditch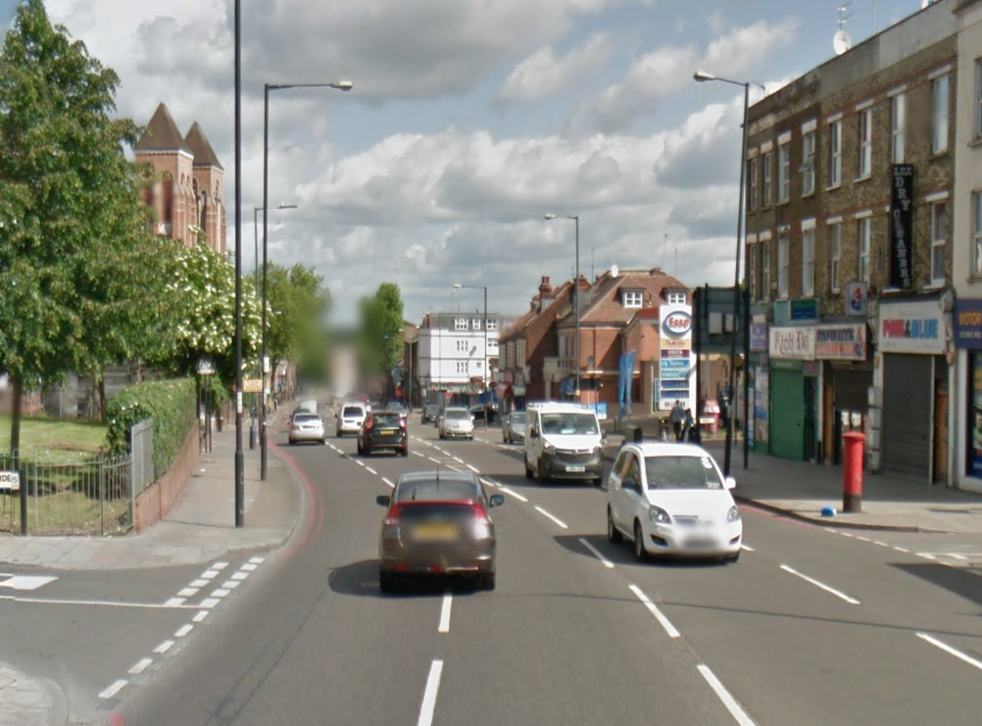 A "totally naked" man was spotted running down the road in east London, police said.
Hackney Police tweeted that their first call of the day was finding the naked man running down the road, who was now suffering from hypothermia.
The runner was taken to hospital after he was found on the A10, which runs between Tottenham and Shoreditch.
Police also added: "He's been taken to an east London hospital by police. His medical need is greater than any offences."
One beady-eyed Twitter user noted that Hackney police misspelt hypothermia, and instead wrote hyperthermia, which means overheating – the opposite of hypothermia.
Hackney police replied: "We may not get the spelling right but we know when someone needs medical attention and ensure they get it."
Register for free to continue reading
Registration is a free and easy way to support our truly independent journalism
By registering, you will also enjoy limited access to Premium articles, exclusive newsletters, commenting, and virtual events with our leading journalists
Already have an account? sign in