Police search for teenager Nathan Wood seen near river 'possibly under influence psychoactive drug'
'No-one actually saw him enter the water but his friends heard a splash,' say police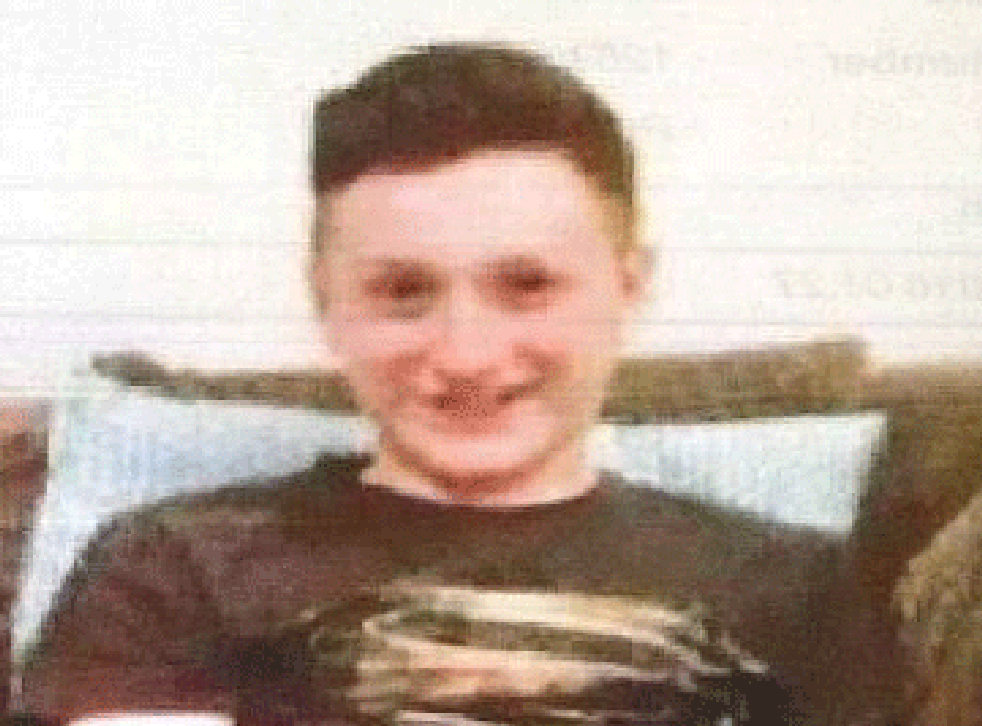 Police are searching for a 16-year-old boy, who was last seen near the River Dart possibly under the influence "of a psychoactive substance".
Nathan Wood was spotted by a canoeist who saw him running naked heading towards the river in a seemingly distressed state on Friday evening. The canoeist then contacted the emergency services.
The teenager had been out with a group of female friends when he set off through a field near their school in Devon. Friends have reported "hearing a splash", although none said they saw him enter the water.
He may have been on a psychoactive drug of some sort, said police. Emergency services arrived at the scene of the incident in Totnes about an hour after Nathan was last seen by his friends.
Psychoactive drugs include legal highs, as well as synthetic cannabis.
Inspector Tracy Sharam, based at Torquay police station, said: "A member of the public called police reporting that he had seen a teenage boy naked and in a distressed state, running towards the river.
"He was seen running through a field near the school and although no-one actually saw him enter the water his friends heard a splash.
"Officers have been searching the area, including the river. However, he has not yet been found.
"He may have been under the influence of a potential new psychoactive substance and we are becoming increasingly concerned for his welfare."
Police divers, the police helicopter, police dogs and search teams took part in the operation to look for Nathan on Friday night.
The search for the teenager - described as being about 5ft 6in, of slim build with gingery fair hair - resumed on Saturday morning.
His bag, shoes, wallet, trousers and hat have been recovered by police.
Anyone with information is asked to call police on 999 quoting reference 775 of 5 August.
Additional reporting from the Press Association
Register for free to continue reading
Registration is a free and easy way to support our truly independent journalism
By registering, you will also enjoy limited access to Premium articles, exclusive newsletters, commenting, and virtual events with our leading journalists
Already have an account? sign in
Register for free to continue reading
Registration is a free and easy way to support our truly independent journalism
By registering, you will also enjoy limited access to Premium articles, exclusive newsletters, commenting, and virtual events with our leading journalists
Already have an account? sign in