Met Police officer denies membership of neo-Nazi terrorist group
Benjamin Hannam, 22, also denies committing fraud by lying to Scotland Yard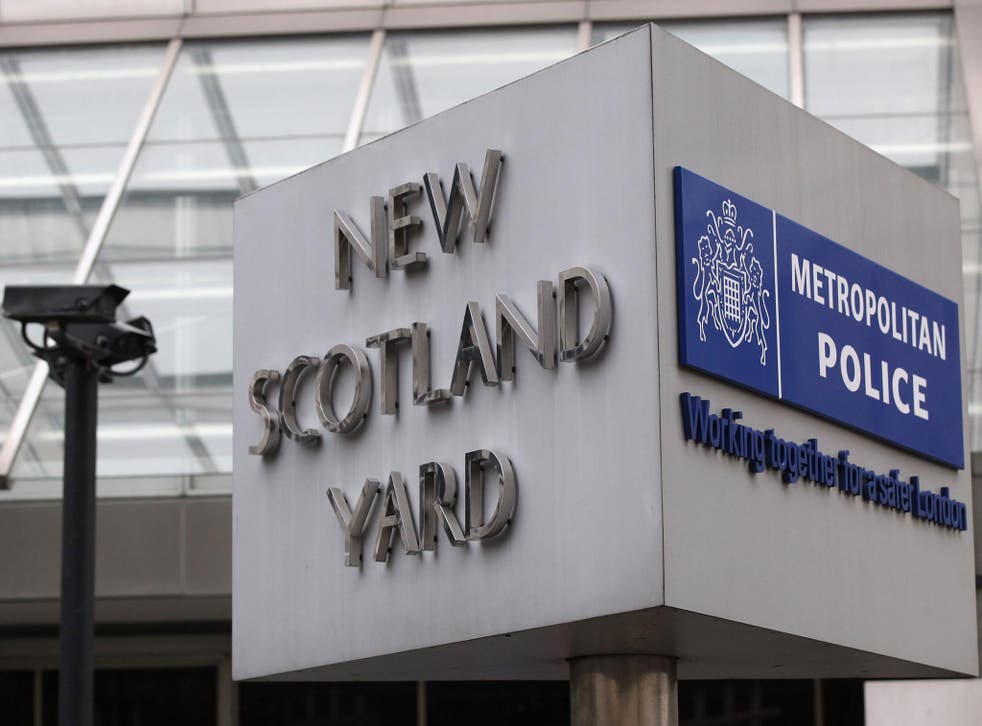 A police officer has denied being a member of a neo-Nazi terrorist group and concealing his allegiance from Scotland Yard.
Benjamin Hannam, 22, was serving in the Metropolitan Police when he was arrested on suspicion of a terror offence and fraud.
Appearing at London's Old Bailey on Monday, he denied being a member of the neo-Nazi terrorist group National Action between December 2016, when it was banned, and September 2017.
He also pleaded not guilty to two counts of fraud by false representation.
Mr Hannam is accused of lying on his application to join the Metropolitan Police, made in July 2017, and a vetting form submitted in October 2017.
Both documents asked him whether he had "been a member of an organisation similar to the British National Party".
The Metropolitan Police previously said Mr Hannam was still in his probation period when he was arrested and was currently suspended from duty.
Mr Hannam, of Enfield in north London, was released on bail under a series of conditions, which ban him from travelling abroad and restrict his internet usage.
He is due to go on trial on 1 March and a further pre-trial hearing was set for 1 February.