No compensation for criminals injured in prison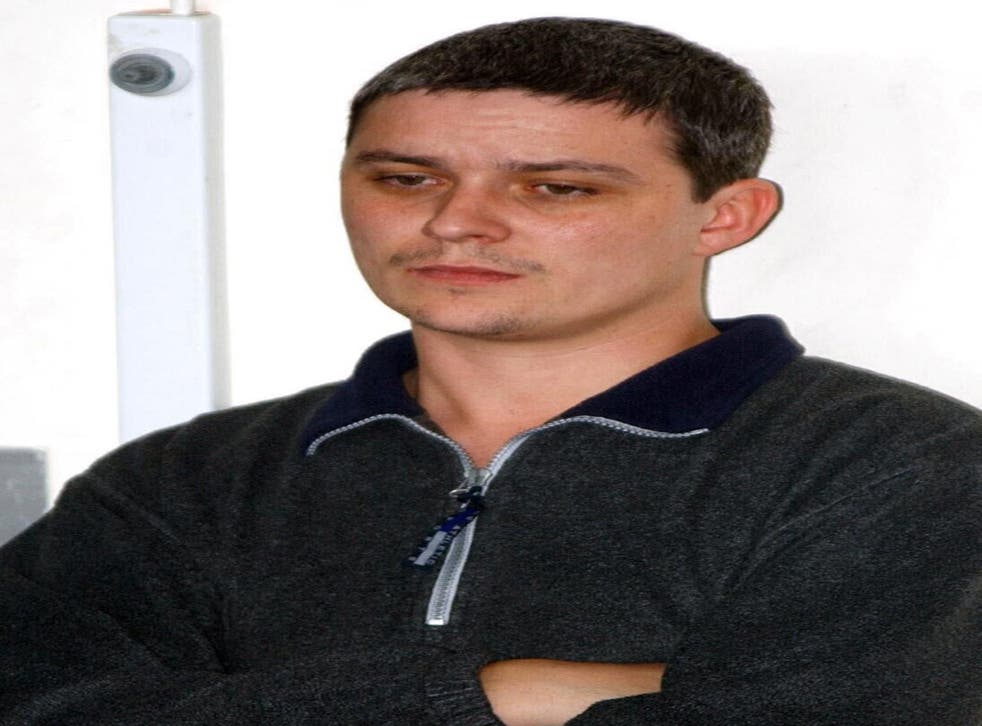 Convicted criminals are to be banned from claiming compensation for injuries sustained in attacks, in prison or after release, under Government plans to be announced next month.
Kenneth Clarke, the Justice Secretary, will claim that the new restrictions will free up money for more deserving victims of crime.
But the move is certain to face a challenge in the courts and was attacked last night by prison reform charities that described the proposals as discriminatory and unjust. "People are still people regardless of whether they are behind bars," said a spokeswoman for the Prison Reform Trust.
"The punishment is deprivation of liberty, not the removal of the right to compensation for real injuries which they may have sustained and that other people are entitled to."
Last year only 340 prisoners made successful claims for injuries resulting in payouts of £3.1m – a small proportion of 3,000 prisoners who made claims. Three prisoners got awards of over than £100,000 while one received £500,000 in compensation. Among some of the higher-profile cases that have spurred the Government into action is that of the Soham murderer Ian Huntley who is claiming compensation of around £15,000 from the Criminal Injuries Compensation Authority as a result of injuries sustained in prison during an attack by another prisoner.
The move is also expected to affect people who, although once convicted of a criminal offence, have not re-offended and have been injured because of an attack that had nothing to do with their original offence.
Ministers claim the move is necessary because the Criminal Injuries fund is chronically short of cash. Almost 50,000 victims of crime have been kept waiting for compensation worth over £500m because the compensation authority has run out of funds.
But the move will also appeal to Tory backbenchers who have accused Mr Clarke of being soft on crime over Government policy to reduce custodial sentences.
Figures from the Department of Justice show that around £5m is paid out from the Authority to people who themselves have been convicted of crime.
Philip Davies, a Tory MP, said: "It is an outrage and a scandal that so much taxpayers' money is being wasted on compensating criminals, who most people would think lost the right to make these claims."
A senior source close to Mr Clarke said: "It is ridiculous that we are continuing to spend so much money on the injuries sustained by convicted criminals when so many victims of crime are still waiting for funds.
"There is around £5m a year paid out to convicted criminals and we intend to bring that to an end. That will allow us to save around £20m during the lifetime of this Parliament."
But a spokesman for Nacro, the crime reduction charity, said the move was against basic justice and it was important to treat people equally.
"It would be grossly unfair on people who may have committed a crime in the past but have put it behind them.
"People deserve to be treated equally under the law."
A Ministry of Justice spokesman said: "The CICA receives a budget at the beginning of the year. As the scheme is demand-led, the amounts due to victims in any one year can exceed the available budget for any year."
Register for free to continue reading
Registration is a free and easy way to support our truly independent journalism
By registering, you will also enjoy limited access to Premium articles, exclusive newsletters, commenting, and virtual events with our leading journalists
Already have an account? sign in
Register for free to continue reading
Registration is a free and easy way to support our truly independent journalism
By registering, you will also enjoy limited access to Premium articles, exclusive newsletters, commenting, and virtual events with our leading journalists
Already have an account? sign in