Oliver Dearlove trial: Trevor Timon jailed for six years after killing banker with single punch
Mr Dearlove died in hospital less than 24 hours after being punched during a row at a taxi rank in Blackheath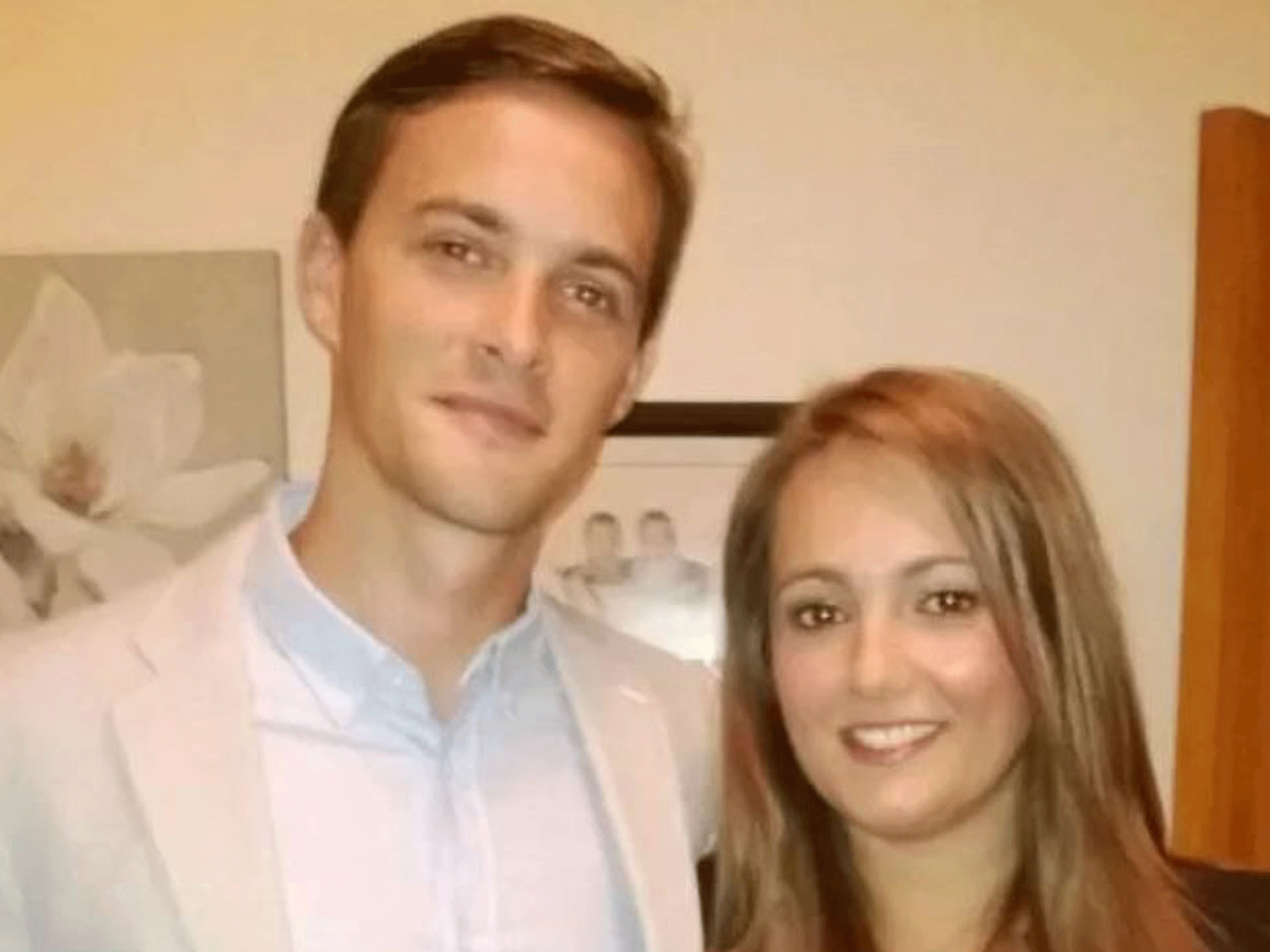 Trevor Timon, the man who killed banker Oliver Dearlove with a single punch has been jailed for six years.
The 31-year-old, of Plumstead in south-east London, was cleared of murder earlier this week, but admitted manslaughter after he delivered a "powerful" left hook to Mr Dearlove's head, knocking him unconscious, the Old Bailey heard.
Mr Dearlove was with friends on their way home from a university reunion, when he approached a group of women who had been out celebrating a birthday with Timon.
Timon launched his attack when a row broke out between the two groups at a taxi rank in Blackheath in south-east London.
The court heard that Timon told his victim: "If you don't get out of my face I will knock you out", before hitting him.
Mr Dearlove, aged 30, died in hospital less than 24-hours later.
Timon then escaped to Ireland, after telling one of the women, "I'm scared, seriously, proper."
He handed himself in days later.
Judge Mark Dennis QC said Mr Dearlove had not been a threat to the group, and described Timon's punch as an "unprovoked and gratuitous act".
"This was a senseless death that occurred as a result of an act borne out of a flaw in your character which in the past has seen you display unnecessary violent conduct to others when, for reasons best known to you, you have become annoyed or wound yourself up," he said.
"Oliver Dearlove was a young man of fine character with a long and promising future ahead of him," he added.
"His loss in such senseless circumstances has, as the court has heard, caused untold misery for his family and those close to him.
"Many lives have been turned upside down."
In court Mr Dearlove's girlfriend Claire Wheatley described the pain at losing her partner, who she described as her "Mr Right", and a "true gentleman".
Paying tribute to her boyfriend she said: "Oli and I first met on New Year's Eve the year 2013. I saw him from across the room and knew instantly that he was something special."
UK news in pictures

Show all 50
She added: "His death was not the result of an unfortunate event such as a car accident or life-long illness but as the result of a senseless act of one individual in one moment of time, with no real meaning or justification."
In a letter read out in court, Timon said: "There is not a single day that I don't think of Oliver, his friends and family and the devastating effects my action has caused."