Operation Midland: Police close investigation into claims of Westminster VIP paedophile ring
The operation cost £1.8 million and did not result in a single arrest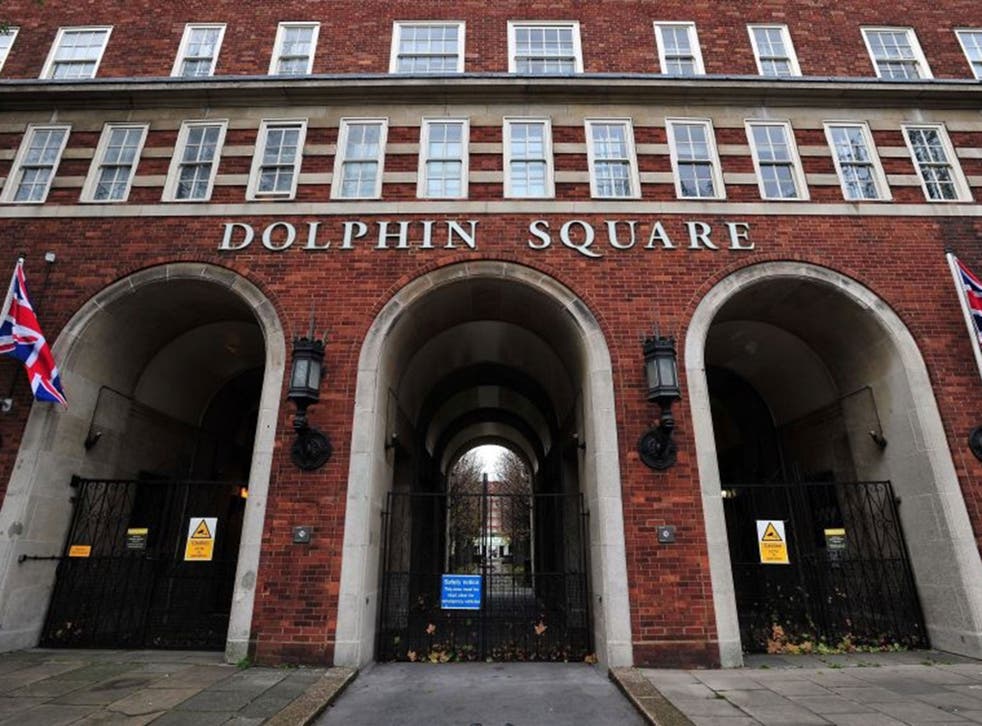 The police investigation into an alleged Westminster VIP paedophile ring, Operation Midland, has been closed by the Metropolitan Police.
It began in November 2014 after there were claims a number of boys were abused by a number of influential public figures over 30 years ago.
In addition, it was claimed that three children were murdered by the ring.
The investigation, which cost £1.8 million, has come under intense criticism after a series of high profile suspects were acquitted and no arrest achieved.
Operation Midland involved raids on the homes of 92-year-old D-Day veteran Lord Bramall and the late Lord Brittan.
Late former prime minister Edward Heath was also named in connection with the inquiry.
Defending the investigation, Scotland Yard Deputy Assistant Commissioner Steve Rodhouse, said: "It is absolutely right that we assessed carefully the allegations made to us in October 2014 and did not dismiss them prematurely. Our initial inquiries supported the need for a thorough investigation to seek any evidence that might corroborate or disprove the allegations.
The decision to end the enquiry comes shortly after the last living suspect, former Conservative MP Harvey Proctor, was told he would face no charges.
Mr Proctor, 69, has called for those responsible to resign: "I believe Operation Midland should now be the subject of a truly independent public inquiry.
"I consider that Sir Bernard Hogan-Howe, (Assistant Commissioner) Pat Gallan, (Deputy Assistant Commissioner) Steve Rodhouse and (Detective Superintendent) Kenny MacDonald should tender their resignations from the Metropolitan Police Service forthwith."