Police 'failing to train key staff to fight growing threat of cyber crime'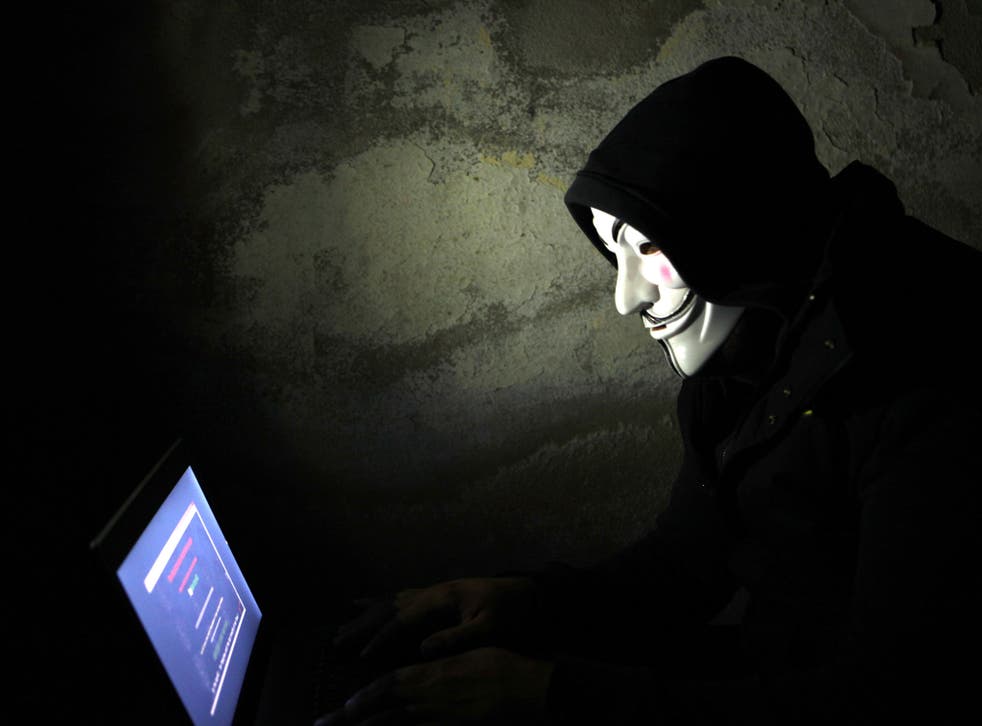 Britain's law enforcement agencies are ill-equipped to confront a fast-expanding and multi-billion-pound cyber-crime phenomenon, according to a survey of police intelligence analysts.
The study found that less than a third of key staff had the skills or technology to address a threat expected to expand over the next three years.
Researchers uncovered a pattern of "tribal" behaviour, with police and agencies protecting their own sources and techniques in a fractured response to an area of crime that has been identified as a key national security threat.
Despite apparent flaws in police investigations, the report said it was a "timely opportunity" to press for greater powers for police and security services to track suspects' email and internet use.
A communications data bill – dubbed a "snoopers' charter" – was dumped after Coalition disputes. But nearly a quarter of the 185 intelligence analysts who responded to the survey – conducted by consultancy specialists PA Consulting – said operations were hampered by a failure to change the law.
The Government has focused its £650m, four-year cyber security strategy on protecting infrastructure and defending the country's national interests from attacks by states and hostile groups.
More money should be diverted to policing, according to the study, which is based on responses from analysts in 48 different police bodies. They include the National Crime Agency, home to the national cyber crime centre.
"The police are becoming more aware of the cyber threat, but remain behind in terms of their own technology, knowledge and intelligence," said an anonymous analyst who responded to the study. "You only find something when you look for it – and we have only just started looking."
The author of the report, security expert Nick Newman, said it was troubling that police were "nowhere near equipped" to deal with the threat, despite a cyber-crime programme that is will train 2,000 detectives in new techniques by April next year.
He added that analysts were forecasting a trebling of cyber crime over the next three years but that "only one third" of police had the skills needed to combat it.
The report calls for a fundamental rethink about police recruitment to tackle cyber crime. Police and the intelligence agencies are all struggling to recruit enough high-calibre technology experts, many of whom are able to command higher salaries in the private sector.
Register for free to continue reading
Registration is a free and easy way to support our truly independent journalism
By registering, you will also enjoy limited access to Premium articles, exclusive newsletters, commenting, and virtual events with our leading journalists
Already have an account? sign in