Police failings contributed to murder of pregnant Rachael Slack and her young son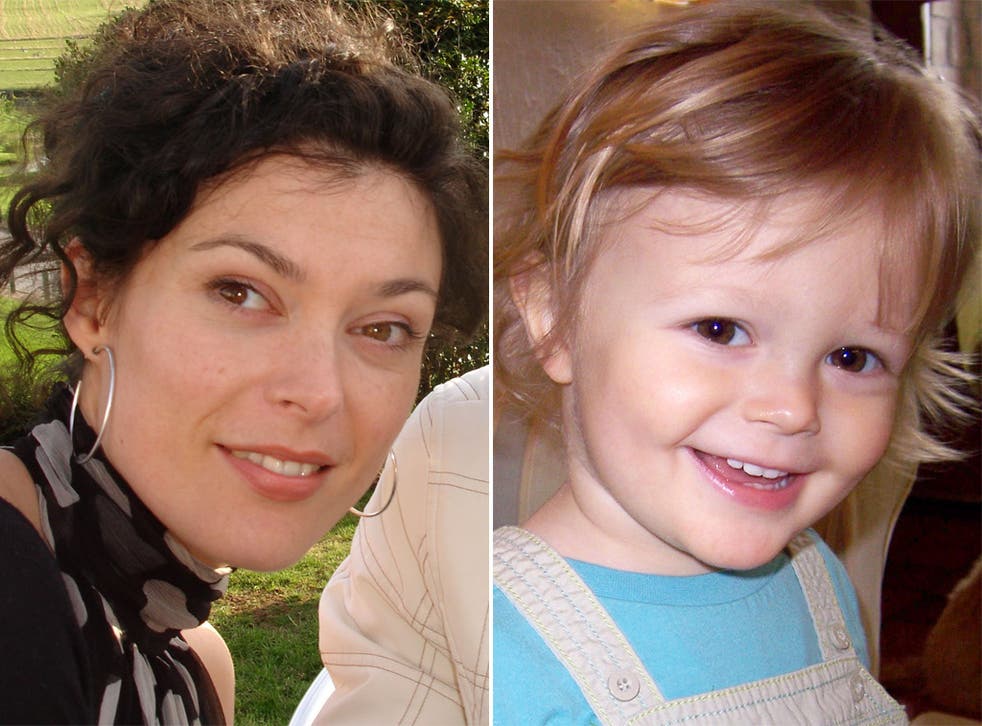 Failures made by police in the run-up to the killings of a pregnant mother and her toddler son "more than minimally contributed" to their deaths, an inquest jury has found.
A mentally ill man stabbed his former partner and their son to death five days after he was released on bail despite making threats to kill the pregnant woman.
An inquest jury found yesterday that police failings contributed to the deaths of Rachael Slack, 38, and their son Auden in 2010 after Derbyshire Constabulary officers failed to warn of the risk that Andrew Cairns would seriously harm or kill her.
Ms Slack told police the 44-year-old former golf tutor threatened her when his mental health deteriorated after the break-up of their relationship a year earlier. The inquest heard he had been seen by psychiatrists for years.
Cairns was detained under the Mental Health Act on 26 May 2010, after Ms Slack drove him to a police station because he refused to get out of her car. He was assessed by mental health workers and released after they considered he was not a danger.
The next day, he was arrested for threats to kill Ms Slack. The inquest heard that she told police Cairns had told her: "You are a fucking bitch for abandoning me and getting together with someone else and getting pregnant...you've no idea of what I'm capable of. I'll kill you and take him with me."
He was released on police bail on 28 May after denying the accusations, with the condition that he did not contact Ms Slack. Officers also visited the 38-year-old to discuss her security. The bodies of Ms Slack, Auden, and Cairns – who killed himself – were found in the living room of Ms Slack's Victorian cottage in Holbrook, Derbyshire, five days after he was released on bail.
Jurors were told that Ms Slack and Auden were deemed as being at high risk of homicide after their contact with Cairns. They returned verdicts of unlawful killing in respect of Ms Slack and Auden, and found that Cairns took his own life.
The police complaints watchdog is investigating the role of police, and a serious case review will investigate failings in the system.
Derbyshire Police Assistant Chief Constable Karl Smethem said: "As a result of the two reviews which have taken place and subsequent advancements in national guidelines, we have already developed and improved our domestic violence policies and procedures."
The Derbyshire Healthcare NHS Foundation Trust said it had made changes after an investigation into its own role in the affair.
Register for free to continue reading
Registration is a free and easy way to support our truly independent journalism
By registering, you will also enjoy limited access to Premium articles, exclusive newsletters, commenting, and virtual events with our leading journalists
Already have an account? sign in