Police find 24 live snakes among £30,000 worth of marijuana in Essex
Six dead snakes were also discovered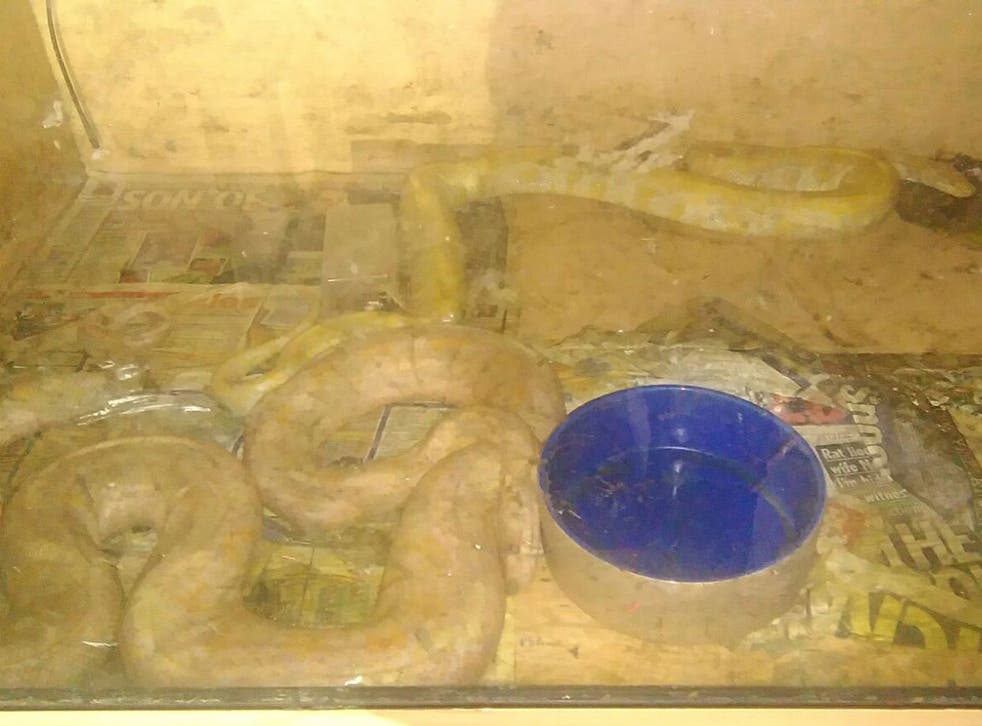 Police found more than they bargained for when investigating a suspected cannabis farm in Essex.
Not only was the discovery of 56 cannabis plants made at the Basildon property, officers also found 24 live snakes.
According to the BBC, police found 24 live snakes, six dead ones, a bull-frog and a further reptile.
Two of the live snakes were horned vipers which are venomous.
The 56 cannabis plants found are believed to be worth around £30,000.
A spokesperson for Essex Police said: "Police were contacted just after 1pm on November 3 with reports a cannabis grow had been discovered in a property in Ravensfield, Basildon."
"Officers attended and discovered around 50 plants, believed to be cannabis… officers are dismantling the drugs production set up."
"Enquiries are continuing to find who is responsible. Anyone with information should contact police on 101."
The living snakes and other animals have been put in the care of the RSPCA, according to Essex Police's Twitter account.