Police for hire: Judge hits out at Met's agreement to aid Virgin Media in a private prosecution
Deal raises fears of 'creeping privatisation' of the police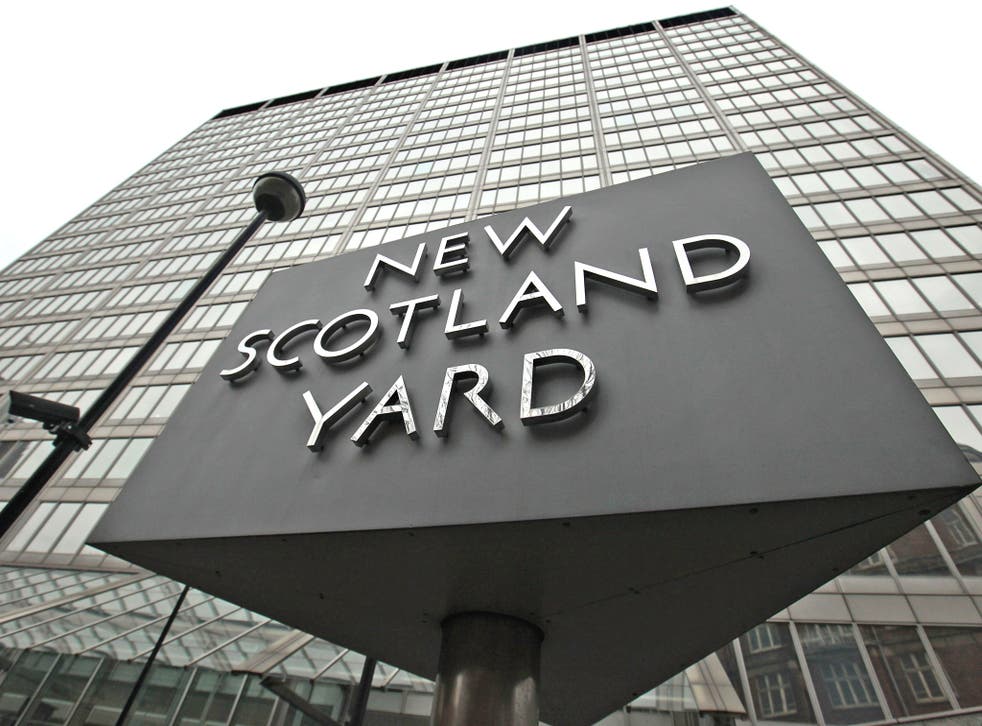 The UK's most senior judge has criticised a deal that saw the Metropolitan Police agree to help Virgin Media in a private prosecution of a gang of fraudsters in exchange for a share of the compensation, it was reported.
News of the agreement also prompted opposition politicians to raise concerns about the "creeping privatisation" of the police and the idea that wealthy companies and individuals might be able to "buy more justice than if you are poor".
In a judgement, Lord Thomas, the lord chief justice, said the arrangement between the company and the Met "did in fact provide an incentive for the police to devote resources to assisting Virgin in their claim for compensation and gave rise to a perception that their independence was being compromised", The Guardian newspaper reported.
He called for Government and the police to give "very urgent consideration" to the situation, adding that there had been "an increase in private prosecutions at a time of retrenchment of state activity".
Virgin Media estimated it had lost £144m a year because of the fraud, which involved selling 400,000 set-top boxes over three-and-a-half years that gave access to its television shows.
It decided to bring a private prosecution, got help from the Met for arrests and search warrants, and later entered into an agreement that it would give the force 25 per cent of any money that was recovered. One fraudster was jailed for eight years and two others were convicted.
Virgin subsequently dropped its bid to get compensation, but paid the Met £4,000 towards the cost of police overtime.
Tom Watson, a Labour MP, said the deal sounded like the emergence of "two-tier policing, where corporate interests can buy the time of the police, leaving those who can't offer remuneration losing out".
He added: "This is creeping privatisation with big business hiring police powers."
And Jenny Jones, London assembly member for the Green party, said: "I hate the thought that if you are rich you can buy more justice that if you are poor.
"It's private policing. Paid work could take priority over other very important crime. Police were not out catching other criminals."
In a statement Virgin Media said: "The courts have upheld both the conviction and the right to pursue confiscation proceedings. The court recognised there was no evidence of any abuse of process."
A spokesman for the Met said: "We will examine the judgement and carefully consider its contents."