Police keep focus on Brooks's computers
Detectives still hold a laptop and an iPad found in a bin near the home of the former NI chief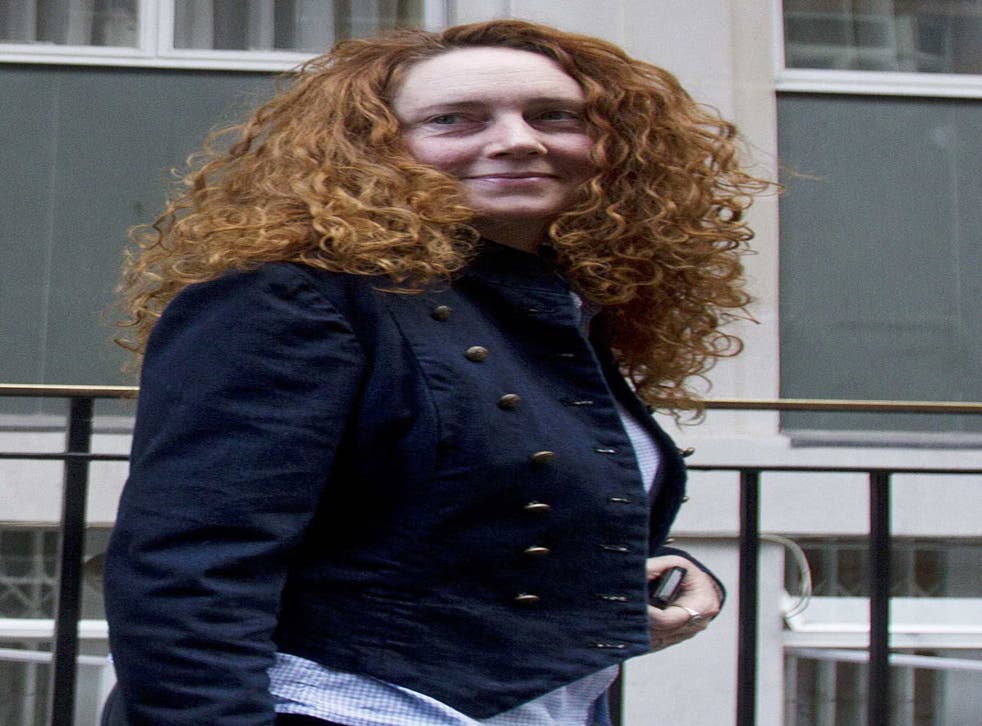 Two computers found dumped in a private underground car park bin near the London home of the former chief executive of News International, Rebekah Brooks, remain the subject of police inquiries three months on. In the days after the laptop and iPad were recovered from the bin in Chelsea and given to police, a spokesman for Ms Brooks and her husband, the ex-racehorse owner and author Charlie Brooks, had said he expected them to be returned "forthwith".
But The Independent understands that the equipment remains with detectives, enquiries are "ongoing", and hard-drive content from the computers is being held by specialist officers. The Yard's continuing interest in the computers comes after it was revealed this weekend that Ms Brooks received £1.7m from News International soon after she resigned in July. Although arrested and bailed in connection with allegations of phone hacking and corruption only days after her resignation, the pay-off would not be unusual for someone with a lead role in a major global media company. But Ms Brooks has also been given an office in central London that will be paid for by NI for two years, and retains the use of a company limousine and chauffeur for the same period.
The Labour MP Tom Watson, who this Thursday will be part of the Commons committee re-questioning Ms Brooks's former boss, James Murdoch, said: "It is almost as if Rebekah Brooks hasn't really left the company. I'm sure he [Mr Murdoch] will want to explain this decision to his shareholders."
The computers and documents were found in the bin the day after Ms Brooks was arrested. She was held for 12 hours in connection with the Metropolitan Police's linked investigations into illegal phone hacking and payments to corrupt police officers. The following afternoon, 18 July, after Ms Brooks had been released on bail, police were called to the car park of the Design Centre at the exclusive Chelsea Harbour complex where a bag containing the equipment was discovered in a bin. Mr Brooks's explanation at the time was that the bag and its contents were his and had "nothing to do" with his wife or the Yard probe. Two executives from Bell Pottinger, the PR company that represents the pair, said they could make no comment as the equipment is part of "ongoing" police enquiries. A spokesman for the firm said in July that the laptop was accidentally left in the car park by a friend who had been returning it.
He said it was thought a cleaner had put the bag in a rubbish bin. The bag was handed to a security guard who called the police around the same time that Mr Brooks, having realised it was missing, apparently arrived in the car park.