Police retrain to tackle rise in cyber stalking
Proliferation of low-cost spy apps that can infiltrate smartphones and laptops is leading to many more victims being harassed online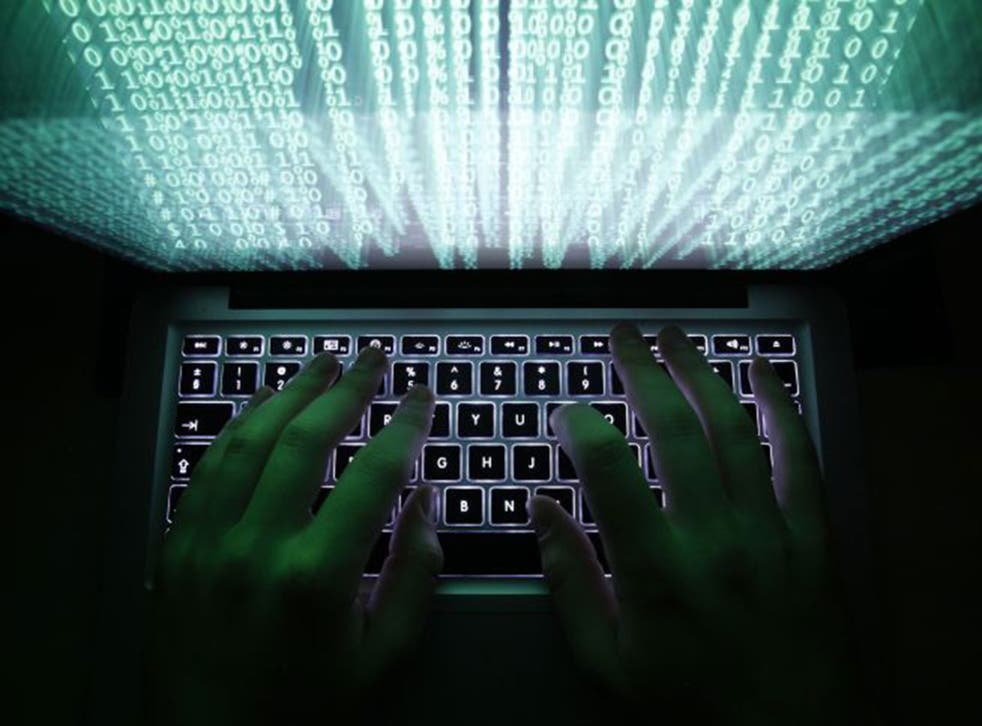 Police officers are being trained to deal with digital stalking and harassment, as the proliferation of apps and spyware makes the personal lives of smartphone and laptop users increasingly vulnerable.
For a small fee, stalkers can download software which allows them to track their victim's movements, read their emails and social media posts, or unlock webcams so they can spy on their personal lives.
The police initiative follows a legislation change, making it easier for stalkers to be prosecuted in England and Wales. Campaigners in Scotland are also calling for an overhaul of anti-harassment laws.
Backed by the novelist Janice Galloway, who was harassed by a former lover, the campaign has attracted the attention of the Scottish Government, which is working with the Solicitor General to review the law.
Police forces report anecdotally that digital stalking is on the rise, but the size of the problem is hard to quantify. A survey of stalking victims, carried out by the Digital Trust, a not-for-profit group which advises on personl online protection, found offenders are most likely to harass their victims through digital means. More than half had received abusive messages online, or had been sent emails by their harasser, while 37 per cent had their digital accounts hacked. Only a quarter said they had been followed in person and 11 per cent reported criminal damage to their property.
Jennifer Perry, Digital Trust's chief executive, said the problem was escalating. "People who wouldn't necessarily have stalked before are stalking now," she said, adding that with spyware stalkers can access computers, watch what people are typing, and "turn on a webcam and watch and listen to what's happening in the room".
The College of Policing is writing a new curriculum for officers on how to address interpersonal violence, which covers stalking and harassment. It will also prevent police officers from assuming that online attacks are not a threat.
"It needs a different set of skills," said Giles Herdale, the college's head of digital intelligence and policing. He said police need to give good advice to victims on how to gather data to prove they were being harrassed.
However, Laura Richards, founder of Paladin, which acts as an advocate for victims of stalkers, said it was important to understand the difference between bullying online and genuine stalking, which is characterised by obsessional behaviour. Victims who report being stalked only through digital means may have no idea the stalker is also physically following or watching them, she said.
The falling cost of technology is thought to be a factor in the rise in stalking; three years ago basic spyware cost around £200, now it's as little as £35. But digital anonymity may also play an important part, says Dr Emma Short, a senior lecturer in psychology and a member of the National Centre for Cyberstalking Research at Bedfordshire University.
"There is a lot of research about what's called 'toxic disinhibition'. The [personal] barriers that are removed can be a positive thing, but the effect also make you much more likely to be disinhibited negatively. Very quickly things can become very abusive," she said.
And Ms Perry warns that as technology evolves, so does the risk. She fears drone technology could soon be affordable enough for individuals to spy on victims.
Register for free to continue reading
Registration is a free and easy way to support our truly independent journalism
By registering, you will also enjoy limited access to Premium articles, exclusive newsletters, commenting, and virtual events with our leading journalists
Already have an account? sign in