Police seize possessions of rough sleepers in crackdown on homelessness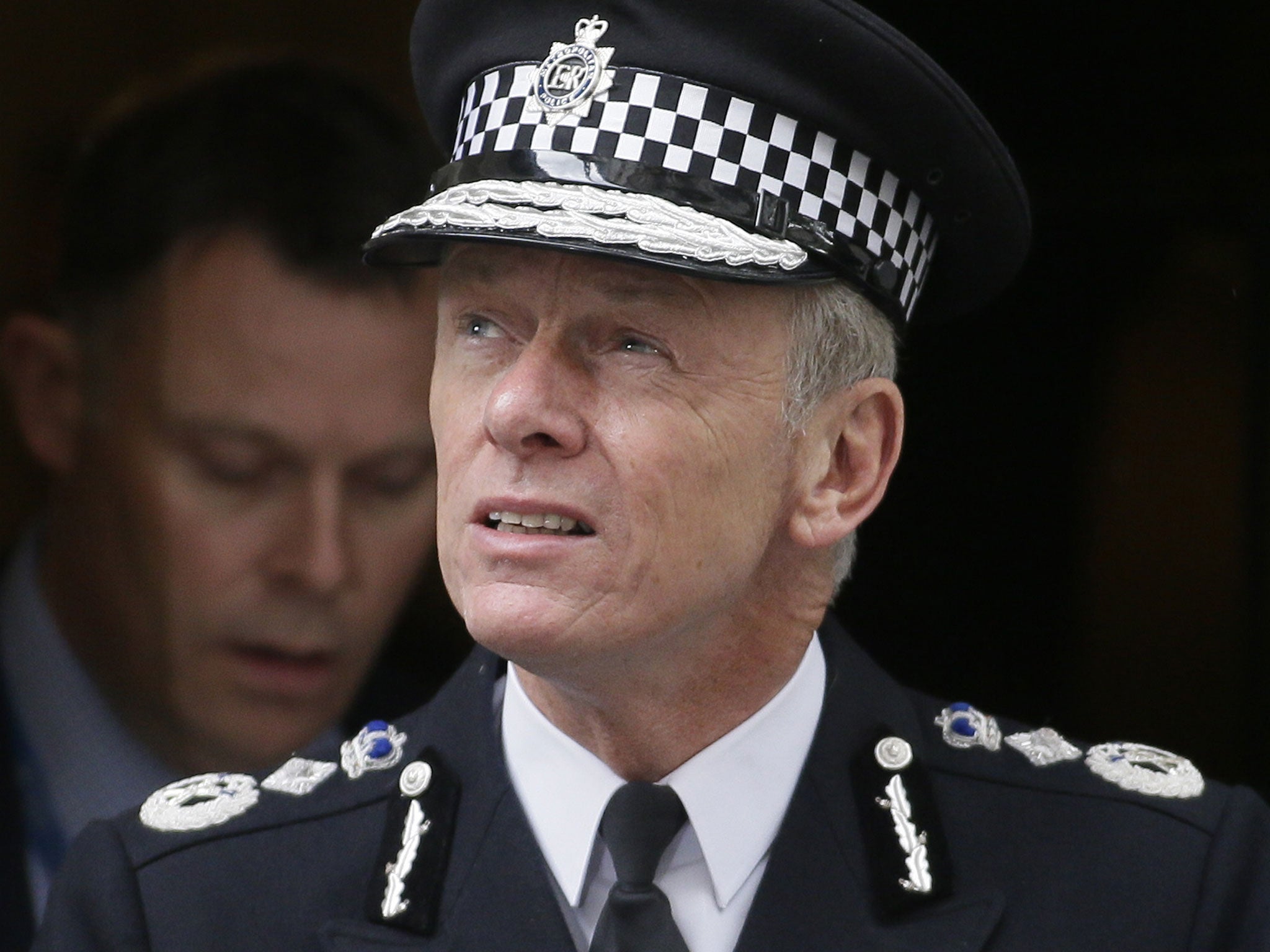 Police in north London have seized blankets, sleeping bags and food donations from rough sleepers in a crackdown on homelessness.
A local paper reported that the belongings, mostly donated by sympathetic members of the community, were snatched by police from a group of homeless people as they sheltered in an abandoned public baths for the night.
The nine people, including a man in his sixties, were seeking cover from a cold night in Redbridge and were left stunned when their worldly possessions disappeared into the back of a police car.
One of the men targeted in the action, Adam Jaskowiak, pleaded with officers to be allowed to keep his possessions for warmth. The 34-year-old said: "They [the police officers] were just taking the sleeping bags and chucking out everything. I asked to keep it, and the food, but they said 'No'.
"I just grabbed as many of my things as possible and put them into a bag and ran."
Police later confirmed that the shocking intervention was part of a co-ordinated effort to "reduce the negative impact of rough sleepers".
Chief Inspector John Fish told the Ilford Recorder: "The public rely on the police to reduce the negative impact; this includes the need for us to assist in the removal of tents and bedding from public spaces and other inappropriate locations."
In response, Joanne McCartney, chair of the Police and Crime Committee at the Greater London Assembly, has written to the Metropolitan Police Commissioner asking for an explanation for the seizure.
Her letter, seen by The Independent, raises doubts over the legality of the police's approach and asks Sir Bernard Hogan-Howe on whose authority the officers acted.
"These are the most vulnerable people in society and they have to be offered assistance," Mrs McCartney said. "To take someone's only source of food and warmth seems to be extremely draconian and misguided to say the least."
The move has also sparked outrage from the voluntary sector. Rita Chadha, head of the Refugee and Migrant Forum of East London, said the move was dangerous as well as confusing. "We are going through one of the coldest summers we have ever had, it's a strong possibility that someone could die," she said.