Post-Brexit increase in hate crimes continues as police promise crackdown
There have been nearly 6,200 offences reported over the past month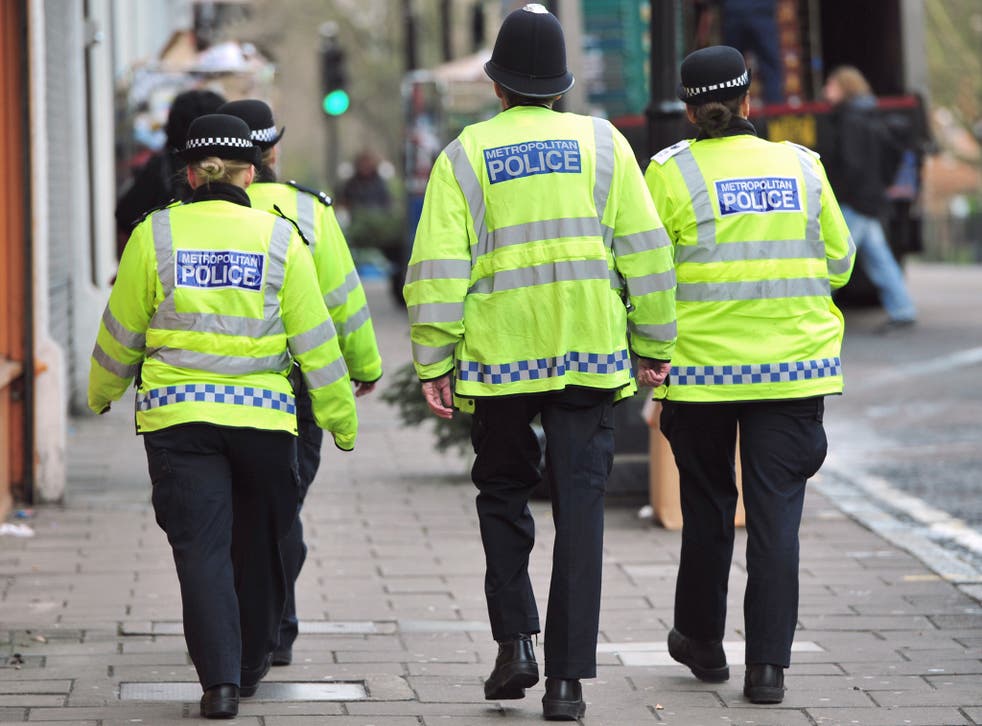 New figures have shown the post-Brexit hate crime surge has continued with over 6,000 incidents reported in the last month.
In the four weeks since 16 June, 6,193 offences had been reported across the country, with the most common crimes being harassment, assault, verbal abuse and spitting.
The latest figures showed there were 3,001 offences in the first two weeks of July, down six percent compared to the previous fortnight but still 20 per cent higher than the same period last year.
The National Police Chiefs' Council said in a report earlier this month that the figures for the last two weeks in June represent a 42 per cent rise on this time last year.
Following the vote to leave the European Union there was a spike in the number of attacks on migrants and ethnic minorities.
Muslim people and Eastern Europeans reported they had been particularly targeted with the result.
UK news in pictures

Show all 50
A Polish family in Plymouth said they were fearful for their safety after their shed was attacked by an arsonist who left a note telling them to "go back to your f***ing country next time it will be your family".
Immigration was one of the most prevalent and divisive issues discussed during the campaign, with the prospect of controlling migration one of the most hotly debated topics.
Critics of the Leave campaign say its focus on immigration helped stoke xenophobia and racism, highlighting a poster unveiled by Ukip leader Nigel Farage entitled "Breaking Point" with a picture of refugees queuing at the Slovakian border. The Leave campaign rejected the accusation.
A week before the vote, Labour MP Jo Cox, a strong supporter of remaining in the EU, was shot and stabbed to death in her constituency in northern England by a man believed to have far-right sympathies.
Mark Hamilton, the National Police Chiefs' Council spokesman on hate crimes said: "Following increases in hate crime seen after the EU referendum, police forces have been taking a robust approach to these crimes and we are pleased to see the numbers of incidents have begun to fall.
"Clearly any hate crime is unacceptable and these numbers are still far too high."
Additional reporting by agencies
Register for free to continue reading
Registration is a free and easy way to support our truly independent journalism
By registering, you will also enjoy limited access to Premium articles, exclusive newsletters, commenting, and virtual events with our leading journalists
Already have an account? sign in
Register for free to continue reading
Registration is a free and easy way to support our truly independent journalism
By registering, you will also enjoy limited access to Premium articles, exclusive newsletters, commenting, and virtual events with our leading journalists
Already have an account? sign in