Prisons are 'swap shops' for sex offenders, investigators claim
Investigators say offenders are trading the details of young girls with learning difficulties so they can be preyed upon by those being released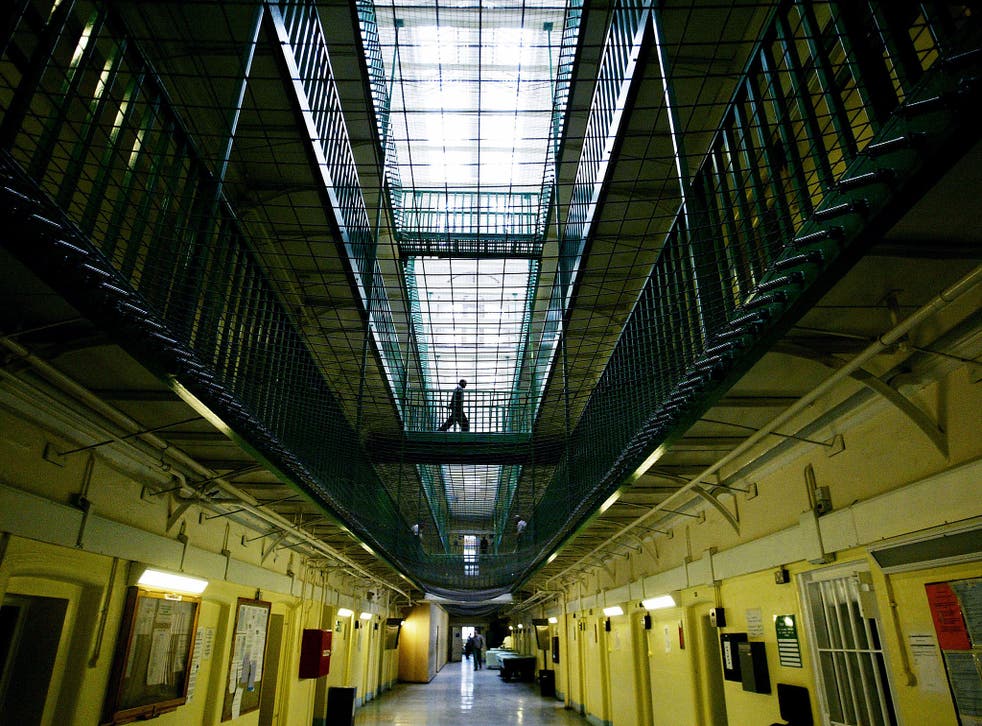 Sex offenders are using prisons as "swap shops" for sharing details of vulnerable children with fellow inmates so that their victims can be further abused while they are locked behind bars, it is claimed.
Investigators say offenders are trading the names, addresses and mobile numbers of young girls with learning difficulties so they can be preyed upon by those being released.
A report by child exploitation experts in the North-east says investigators received a number of reports about inmates sharing information to perpetuate abuse. Leading children's charities have now called for more funding nationally for research into the behaviour of sex offenders.
One housing worker told the investigation team: "The girls with learning difficulties get preyed upon and exchanged between them. When one goes in prison, another one comes to become their 'boyfriend'."
The report by the Northern Rock Foundation says: "If 'boyfriends' are in prison, then the females are free to be contacted. Addresses are then passed between prisoners."
Researchers identified 310 girls aged between 12 and 17 who were victims of exploitation in the North-east and Cumbria, with reports of exploitation involving taxi drivers, takeaway workers, pizza delivery drivers and men working in car washes.
Register for free to continue reading
Registration is a free and easy way to support our truly independent journalism
By registering, you will also enjoy limited access to Premium articles, exclusive newsletters, commenting, and virtual events with our leading journalists
Already have an account? sign in
Register for free to continue reading
Registration is a free and easy way to support our truly independent journalism
By registering, you will also enjoy limited access to Premium articles, exclusive newsletters, commenting, and virtual events with our leading journalists
Already have an account? sign in