Revealed: Major blue-chip companies escape censure over use of corrupt private investigators
List handed to MPs includes law firms, construction companies and two famous celebrities - but no media group or newspaper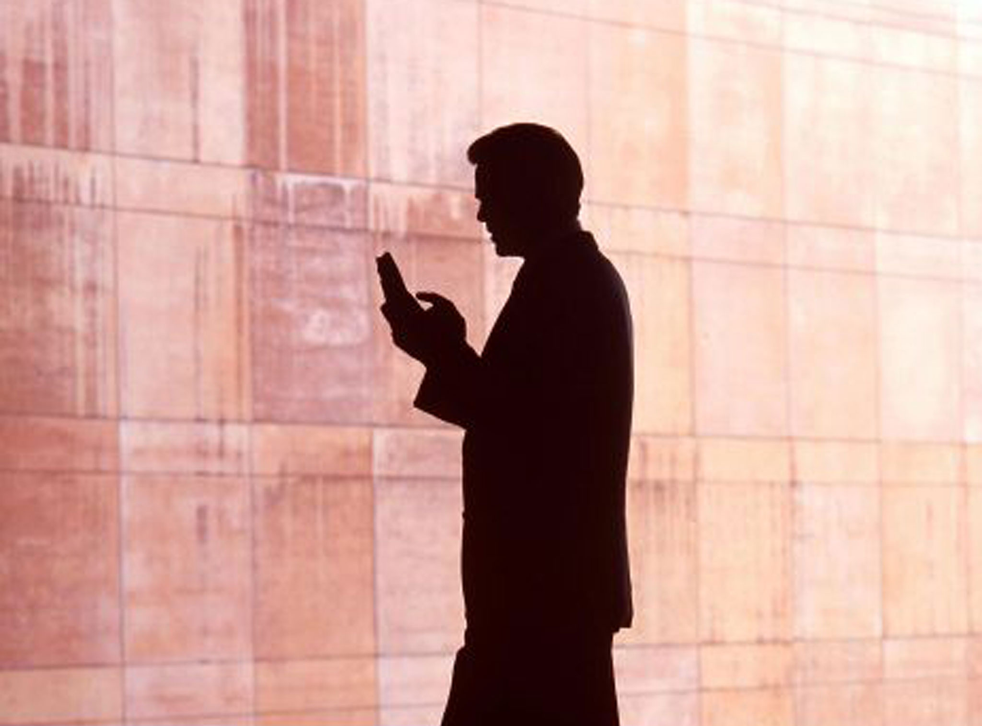 The vast array of blue-chip industries that have escaped any censure over their use of corrupt private investigators can be revealed today.
Management consultants, oil companies, accountancy firms and venture capitalists all feature on a secret list handed to MPs by the Serious Organised Crime Agency.
Not one of the 102 organisations and individuals who commissioned private detectives that hack, blag and steal personal information is a media group or newspaper.
The Serious Organised Crime Agency (Soca) passed the Home Affairs Select Committee details of other industries involved in the murky world of criminal PIs, including law firms, construction companies and two famous celebrities, following weeks of damaging revelations in The Independent.
None of sectors has ever been prosecuted or suffered financial penalties from the information watchdog.
Senior figures on the Home Affairs Select Committee are appalled at the scale of the illegal information-gathering by private investigators, many of whom are former police officers who rely on serving detectives for sensitive information. Critics say law enforcement agencies have known about the blue-chip clients for years but failed to take any action to stem the demand.
Trevor Pearce, the Soca director-general, met Keith Vaz, the chairman of the Home Affairs Select Committee, in Parliament and asked him not to publish the information as the material would be handed to the Information Commissioner to pursue in civil actions.
Mr Vaz said on BBC Radio 4's Today programme: "I don't think that Parliament should be part of a 'secret squirrel' club where we are given a list that is important and should be in the public interest and we are not able to publish it.
"The reason that we can't publish it at the moment - though I am consulting with members of the committee and we will come to a view on this - is because we are told that both the Information Commissioner and the Metropolitan Police may be interested in investigating the 94 companies, firms, individuals that are on the second list."
A final decision on whether to release the names would be taken when the committee publishes its report, he said.
"The deadline, if you like, is when we publish our report into private investigators, we would like to be in a position where we publish the entire list. But we don't want to compromise any investigation that the Metropolitan Police may or may not be involved in."
Put to him that the police could keep the committee "stringing along forever", Mr Vaz said: "That is the balance. This list has been around for a number of years and nobody has done anything about it."
Meanwhile Soca did not respond to questions over why its evidence of blue-chip industries' malpractice uncovered by this newspaper was not passed to the regulator when all relevant criminal trials ended 17 months ago.
The private investigators linked to the classified Soca list are believed to be experts in live telephone interceptions, computer hacking and "blagging" sensitive information out of large organisations such as the police, HM Revenue and Customs and the Department of Work and Pensions.
Mr Vaz said: "We remain concerned that we hold a list that Soca has classified as secret, even though it is evidence given as part of our inquiry.
"This is an important step forward in establishing the facts. It is in the public interest for the information to be available at the appropriate time, not for this saga to drag on."
Following a request from MPs for the information it holds on blue-chip industries employment of private investigators, Scotland Yard last night was moved to clarify it is investigating companies and individuals beyond newspapers.
The Met said Operation Tuleta, an inquiry into computer hacking and privacy breaches, set up alongside its investigations into alleged phone hacking by journalists, was "aware of companies and individuals, outside of the media industry, who are suspected of having committed criminal offences".
The list of blue-chip industries passed to the Home Affairs Select Committee by Soca also includes rail firms, car rental agencies, insurance companies and auditors.
However, by far the biggest user of corrupt private detectives was the legal world. Twenty-two law firms were identified as having commissioned the criminal PIs that break the law.
Ten insurance businesses, eight financial services companies, four management consultancies and two celebrities were also found to have hired the private detectives.
In a letter to Mr Vaz, Mr Pearce, who has been accused of misleading the committee by Ian Hurst - a prominent victim of hacking - said Soca had not told the clients on the list they had been identified.
He asked the Committee to continue suppressing the names as they would now be dealt with by the Information Commissioner at the end of Operation Tuleta, which is not due to conclude until 2015.
Mr Hurst, a former British Army intelligence officer, was hacked by PIs identified by Soca in 2006, yet he was not told that his family's security had been compromised by criminals until it was leaked to BBC Panorama five years later.
He said: "One must seriously question why, if there was ever any intent to discipline these individuals and companies, their information was not passed to the Information Commissioner when relevant court cases ended in February 2012.
"Soca and the Met have confirmed that none of these organisations relates to Operation Tuleta - so what are they waiting for?"
Register for free to continue reading
Registration is a free and easy way to support our truly independent journalism
By registering, you will also enjoy limited access to Premium articles, exclusive newsletters, commenting, and virtual events with our leading journalists
Already have an account? sign in