Rochdale sex abuse cases could have been prevented 'if teams had acted earlier on danger signs'
The latest in a series of damning reports concludes that early intervention would have saved the teenage girls from repeated attacks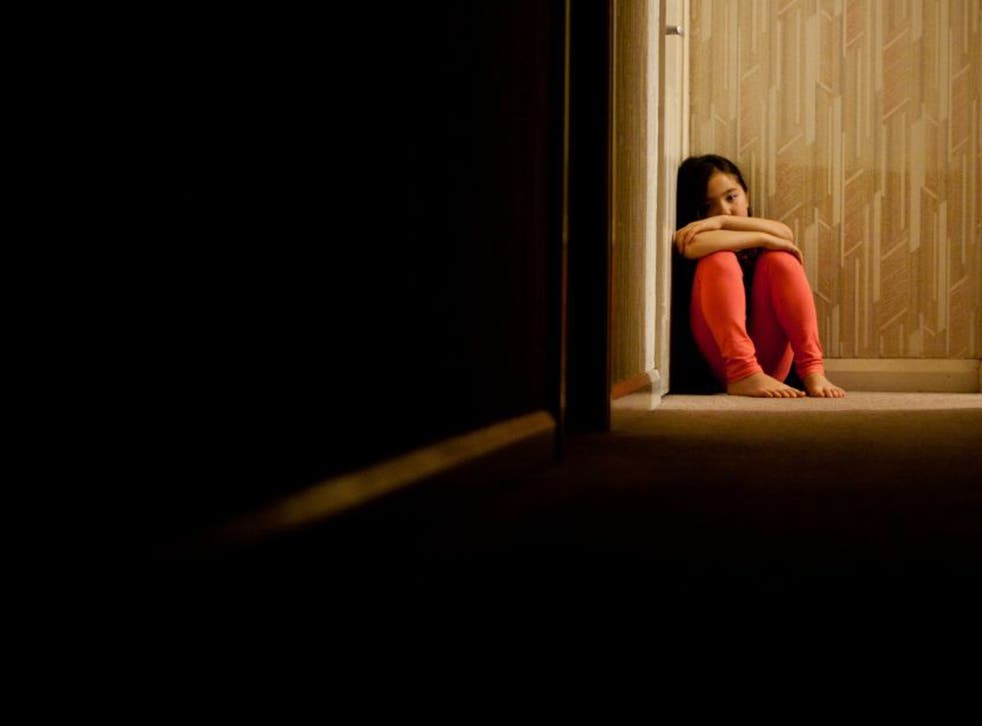 The sexual abuse of teenage girls in Rochdale could have been prevented if police, prosecutors, social workers and healthcare teams had acted on danger signs and intervened earlier.
It was claimed that the social background of the victims who were all white working class girls from council estates, meant their plight went ignored, it was claimed.
A serious case review – the latest in a series of damning reports into the Rochdale grooming scandal – concluded that whilst the behaviour of the abusers could not have been predicted, early intervention would have saved youngsters from repeated attacks and others from falling victim to the gang at all.
It was published as five men – part of a separate ring - were jailed for up to eight and a half years for sexually exploiting a 15-year-old girl in the town. The "profoundly vulnerable" victim was plied with vodka and cannabis before being abused by the gang.
Sentencing the men at Manchester's Minshull Street Crown Court Judge Jonathan Foster QC said it was "regrettable" the allegations were not fully pursued until 2011. The victim described how she had been used for the men's "sexual pleasure".
The serious case review was commissioned by Rochdale Borough Safeguarding Children Board. It found that five of the six victims were "clearly in need of help" for several years before they were abused. A second review into the case of a seventh girl also found evidence of failings.
The first warning signs came in 2004. However it was not until last year that nine Asian men, described by the trial judge as "pure evil" were jailed for a total of 77 years at Liverpool crown Court for subjecting teenagers to a catalogue of violent abuse including rape.
The failure in 2008 to believe one of the victims, then aged 15, led to a prosecution being dropped and the network of taxi drivers and takeaway workers were able to continue offending for two further years.
Police believe dozens of young people way have fallen prey to the grooming gang which operated out of a series of fast food shops in Heywood and Rochdale. The report described the attackers as "highly organised, determined and manipulative."
But it added: "However, had the sexual exploitation been recognised and responded to at the earliest stages, these young people may have been protected from repeat victimisation and other young people may also have been protected from becoming victims."
Too many of those working within the 17 agencies who had contact with the victims believed the highly vulnerable girls were willing sexual partners with the much older men and failed to challenge the legality of the relationships, it concluded
Report author Sian Griffiths, an independent social worker, said the strategic failings took place over a period of five years. A number of staff have since been disciplined but none have been sacked.
"What resulted represents a culture and a pattern of leadership that individuals were either unwilling or unable to change," she said.
Simon Danczuk, the Labour MP for Rochdale, said police, many of them untrained in dealing with child abuse, had discriminated against the victims.
He said: "Judgments were made against young people on council estates because of their background and class, and this report confirms this."
The review also examined whether the crimes, committed by Asian men against white girls, were racially motivated. It concluded that there was no evidence that over-sensitivity to the men's ethnicity had hampered the handling of the situation but said a "colour-blind" approach was potentially dangerous in a community where there were racist attitudes and confrontation between ethnic groups.
Greater Manchester Police's Chief Constable Sir Peter Fahy said police investigated complaints from victims of sexual abuse only to find prosecutors unwilling to pursue the case because of concerns over the reliability of the key witness.