Rochdale sexual abuse victims to sue police after officers escape disciplinary action
Greater Manchester Police has apologised for failings 'across agencies'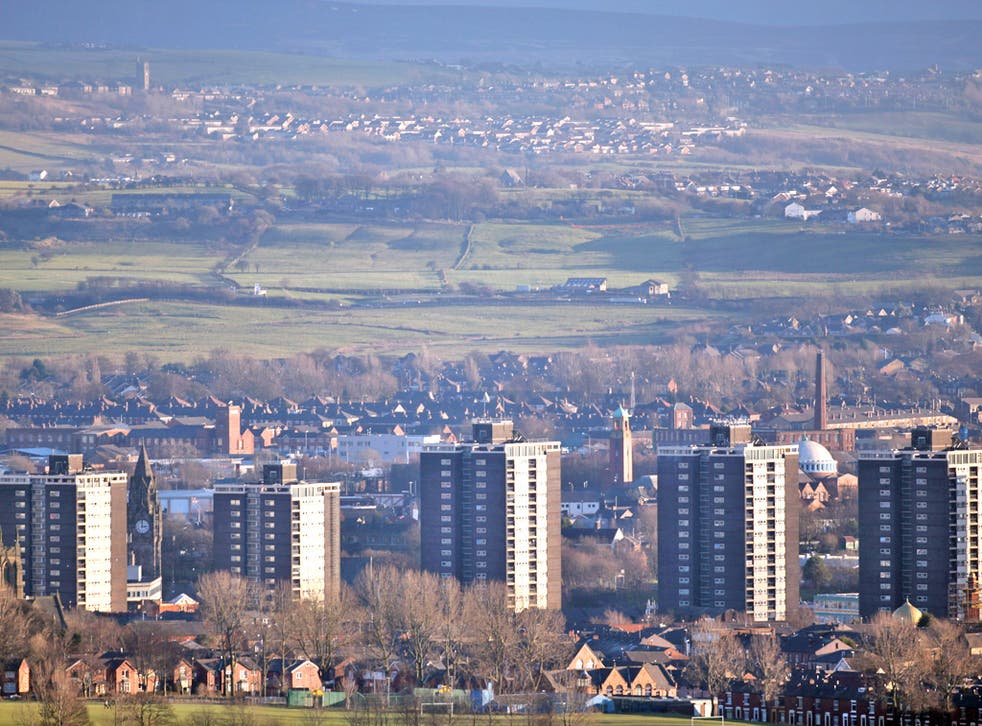 Two victims of child sexual abuse in Rochdale are to sue Greater Manchester Police (GMP) after it admitted it failed to properly investigate the series of crimes in the town.
A lawyer representing the victims told Sky News this morning that proceedings had been initiated against the service.
GMP announced this morning that no police officers would be charged or disciplined over failures in investigating child sexual abuse in Rochdale,
The police service has apologised after admitting failings "at individual and force level" when it dealt with abuse victims in the town between 2008 and 2010.
Out of 13 officers initially flagged by the force, misconduct notices were issued to only seven.
Of those, only one officer was found to merit disciplinary action. He was allowed to retire without sanction, while the other six were given "words of advice" by senior officers.
The force carried out its own review into its actions with supervision from the Independent Police Complaints Commission (IPCC).
The report found that GMP put too much emphasis on the credibility of the victims of the abuse and did not focus on the seriousness of the crimes being alleged.
It said officers had also been distracted by performance targets on burglary and other crimes.
In pictures: White Flowers Campaign to support child abuse victims

Show all 10
The Crown Prosecution Service was also said to have failed to bring abuse to trial because it considered an abuse victim an unreliable witness.
A full scale police operation was only set up into the claims after corroborating allegations by another girl came to light.
"It is widely accepted that the investigation … has exposed failings across all agencies in the response to the challenges associated with Child Sexual Exploitation," the report summary said.
"What occurred in Rochdale has taken place and is sadly continuing to take place elsewhere in the country as all agencies who are involved in safeguarding are working to improve their understanding and approach to child sexual exploitation."
The review is an internal document but is being published due to public interest in the case, senior officers said.
A summary of the report warned that the document itself could be "difficult to follow" for the public because it was an internal document and because significant information relating to personal cases had been redacted in the public copy.
Register for free to continue reading
Registration is a free and easy way to support our truly independent journalism
By registering, you will also enjoy limited access to Premium articles, exclusive newsletters, commenting, and virtual events with our leading journalists
Already have an account? sign in
Register for free to continue reading
Registration is a free and easy way to support our truly independent journalism
By registering, you will also enjoy limited access to Premium articles, exclusive newsletters, commenting, and virtual events with our leading journalists
Already have an account? sign in