Runaway teacher charged with child abduction
Wednesday 10 October 2012 23:42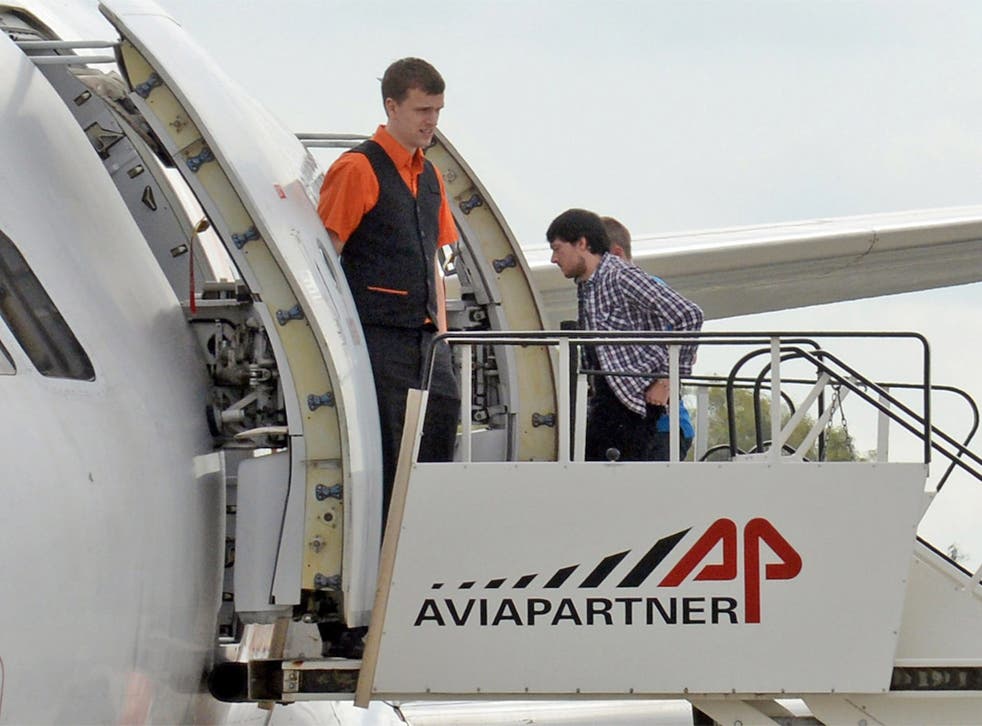 Jeremy Forrest, the runaway teacher arrested in France on suspicion of abducting schoolgirl Megan Stammers, was charged with child abduction last night.
The 30-year-old from Ringmer, East Sussex, is due to appear at Eastbourne magistrates' court this morning after disappearing with the 15-year-old on 20 September.
Forrest was led off a flight from Bordeaux at Gatwick airport with a coat over his head and was taken away in a police van which had been waiting for him on the tarmac. He had been held in France following the issuing of a European Arrest Warrant.