Senior officers 'still target other crimes above child grooming'
Approach 'varied significantly' across the force's four districts  - Sheffield, Barnsley, Doncaster and Rotherham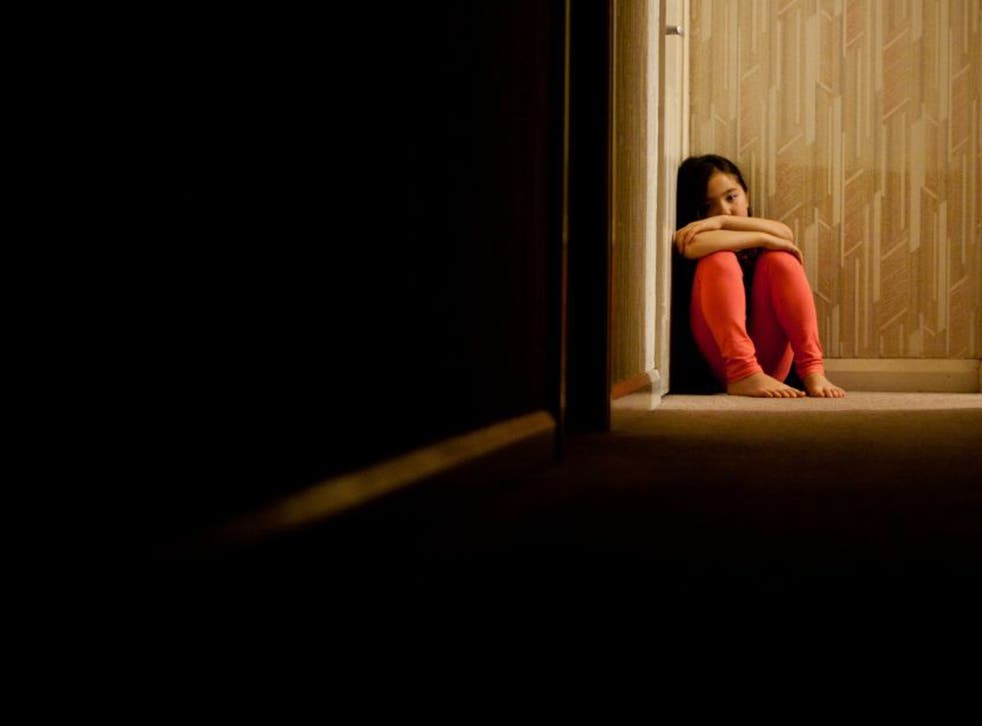 Senior officers from the police force that was heavily criticised over its handling of child sexual exploitation cases continue to prioritise burglary and vehicle crime over grooming victims, a report by Her Majesty's Inspectorate of Constabulary (HMIC) found.
The watchdog expressed "serious concern" over the actions of South Yorkshire Police which it ordered to improve with inspectors describing an inconsistent approach to child protection at local levels of the force.
Chief constable David Crompton was told to "get a grip" on child sex offending in Rotherham by senior MPs last year following claims of widespread abuse of girls by Asian men in the town.
In 2010 five men were jailed for grooming teenagers for sex. It was the first in a series of high-profile cases over the last three years that have revealed harrowing evidence of exploitation across England including Rochdale, Derby and Oxford.
South Yorkshire Police has faced claims that it was reluctant to bring about prosecutions of alleged sex gangs because of racial sensitivities over the ethnicity of alleged perpetrators. In 2012 it bought no successful prosecutions, a senior officer told the Home Affairs Select Committee.
An investigation by The Times claimed police and child protection agencies in Rotherham had extensive knowledge of these activities for a decade, yet failed to act.
Today's report found: "Many of the staff interviewed for this inspection felt that the emphasis from senior and middle local managers was still more focused on dealing with offences such as burglary and vehicle crime, rather than child sexual exploitation (and both the notices displayed in police stations, and some of the documentation reviewed for this inspection support this perception)."
HMIC called for South Yorkshire Police, which is also at the centre of continuing controversy over its role in the Hillsborough disaster, to carry out an audit of its response to child sexual exploitation in in accordance a national policing action plan -something it was supposed to have carried out in the summer.
Inspectors said the force is unable to evaluate the quality of its protective work as in some cases there was no record in the case file of the level of support and intervention provided by police and partners to the victim.
The report was one of three inquiries commissioned South Yorkshire Police and Crime Commissioner Shaun Wright. It concluded that Mr Wright and the Chief Constable had made child sexual exploitation a top priority for the force. Between January and March 2013 South Yorkshire trained all of its 1,700 frontline staff in relation to child sexual exploitation.
It praised staff for being "conscientious, enthusiastic, and focused" on helping children. But it said whilst there were" pockets of good and effective practice" the approach varied significantly across the force's four districts - Sheffield, Barnsley, Doncaster and Rotherham.
"HMIC also found that many staff in public protection and children safeguarding specialist units were working in crowded offices, were poorly equipped, and found it difficult to manage their workloads. This situation is adversely disproportionate to the importance the PCC and chief constable have placed on this area of policing," the report said.