Stephen Lawrence blood trace 'microscopic'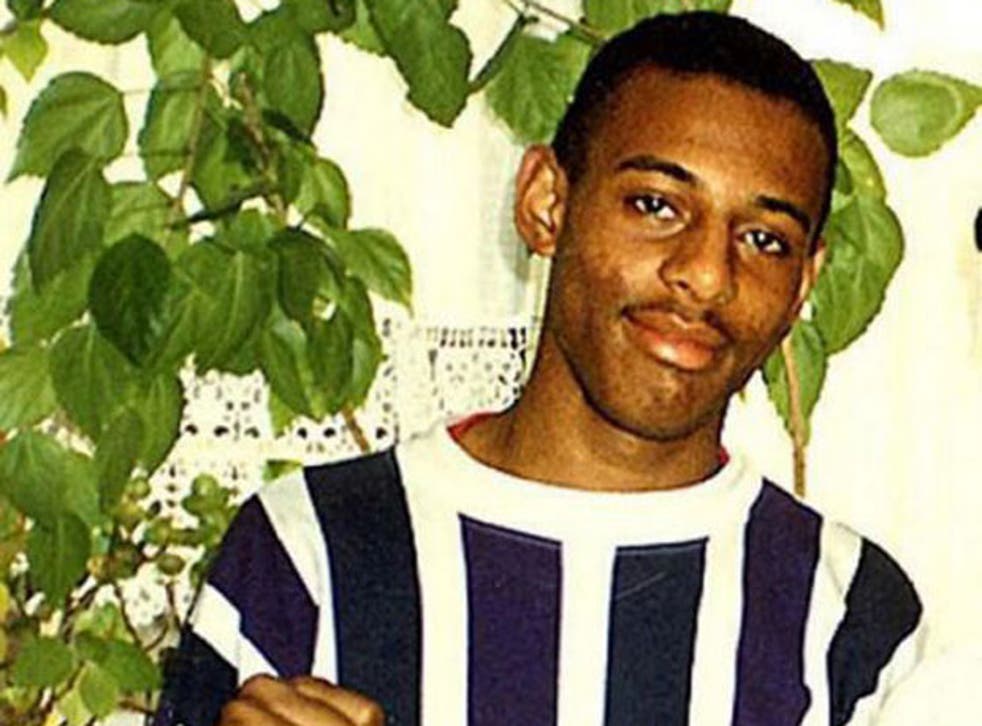 Traces of Stephen Lawrence's blood linked to a jacket belonging to one of the men accused of his murder totalled just two cubic millimetres, a court heard today.
Forensic scientist Edward Jarman told a jury at the Old Bailey that "microscopic" traces were found on Gary Dobson's coat.
A cold case team found a tiny bloodstain on the collar of the jacket, measuring 0.5mm by 0.25mm, and a number of dried blood flakes in its evidence bag.
Mr Jarman said: "It's very difficult to measure fragments of blood on such a tiny scale but we've suggested that the total volume could be possibly less than a couple of microlitres (cubic millimetres)."
In cross examination today, Timothy Roberts QC, for Dobson, asked him why there was no other bloodstaining on the jacket if the mark on the collar had been caused by fresh blood.
He said: "If it's all landed at the same time in the same place in the same circumstances, why hasn't it all behaved in the same way and soaked into the weave?"
Mr Jarman replied: "It wouldn't necessarily all soak in, depending on the actual nature of the stain, of the blood and what it's made up of."
Dobson, 36, and David Norris, 35, deny taking part in the gang attack in which Mr Lawrence was killed in Eltham, south-east London, in 1993.
Mr Jarman admitted that around 40 blood fragments had got on to the front of Dobson's jacket while it was being tested for saliva.
However he told the court that he did not believe this process caused the stain on the collar.
"It appears to have soaked into the weave," he said.
The defence claim that the stain was caused when a dried blood flake dissolved during saliva screening.
But yesterday the court was told that Mr Jarman's testing found the process caused blood to become gel-like and did not produce a stain.
The scientist, who specialises in body fluids, devised his own experiments to determine the effect of the saliva tests.
Mr Roberts told him: "You were on a limb with this leading-edge evaluation."
Mr Jarman replied: "Yes, aspects of this are new, I suppose."
The jury was shown photographs of a boy wearing a sweatshirt and jeans which the defence maintains are those seized from Norris' house.
Mr Jarman was unable to say whether stains on the jeans were the same as those on the pair he examined forensically.
He said he had not considered the possibility that traces of DNA found on the trousers could have come from one of Norris' brothers.
The trial was adjourned until tomorrow.
PA