Stepping Hill hopsital deaths: Nurse accused of poisonings wrote 'I'm evil'
The nurse denies murdering three patients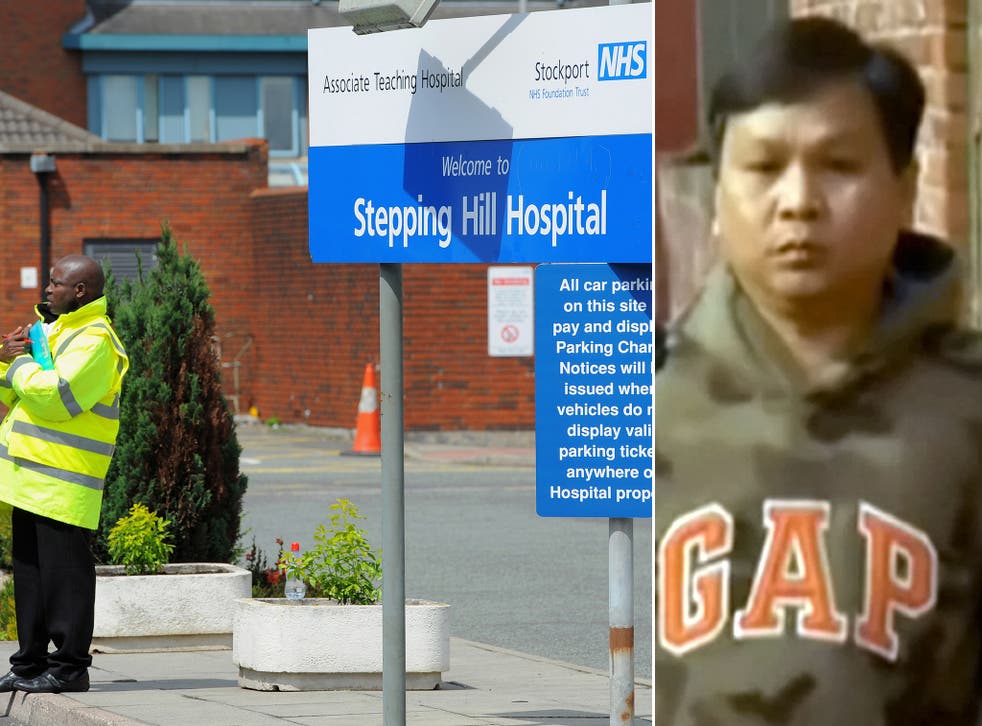 A nurse accused of murdering three hospital patients by poisoning at Stepping Hill Hospital wrote that there is a "devil in me" in a note found by police, a court has heard.
In what he called a "bitter nurse confession", Victorino Chua, 49, outlined his struggle with depression and anger at staff at the Stockport hospital. The document was found in Mr Chua's kitchen drawer at his home, after he was arrested in 2012.
Jurors at Manchester Crown Court on Monday heard how Mr Chua had written he was "an angel turn[ed] to an evil person".
The nurse, who denies murdering three patients and poisoning 18 others in his care, stated: "I'm evil at the same time angel. I love working in SHH [Stepping Hill Hospital] some of the staff are nice some of them are nasty b***h."
The Filipino father-of-two, who denies all charges, added: "They thought I'm a nice person but there a devil in me.
"Inside of me I can feel the anger that any time it will explode just still hanging on can still control it but if I will be pushed they gonna be sorry."
The trial continues.
Register for free to continue reading
Registration is a free and easy way to support our truly independent journalism
By registering, you will also enjoy limited access to Premium articles, exclusive newsletters, commenting, and virtual events with our leading journalists
Already have an account? sign in
Register for free to continue reading
Registration is a free and easy way to support our truly independent journalism
By registering, you will also enjoy limited access to Premium articles, exclusive newsletters, commenting, and virtual events with our leading journalists
Already have an account? sign in