Stepping Hill hospital deaths: Victorino Chua denies poisoning and murdering patients
Chua is accused of murdering three of his patients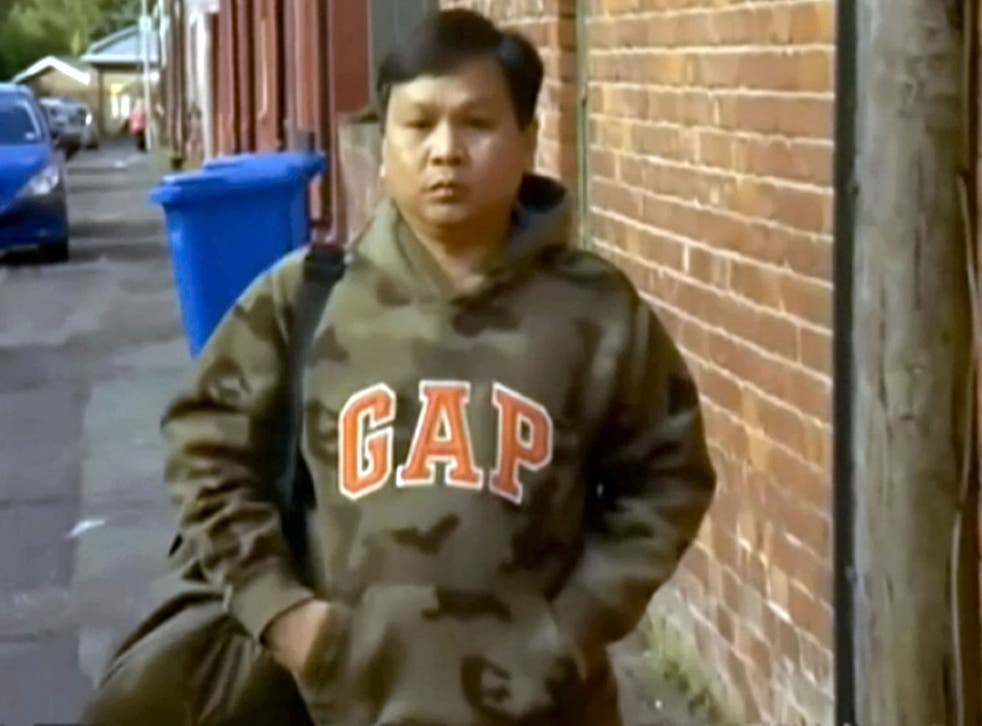 A nurse accused of murdering three of his hospital patients and poisoning others has denied in court that he contaminated medical products with insulin.
Victorino Chua is accused of contaminating saline bags and ampoules with insulin using a hypodermic needle at Stepping Hill Hospital in Stockport, Cheshire, causing three deaths and a series of poisonings.
In total, 21 patients are alleged to have suffered because of the 49-year-old's actions, with Tracey Arden, 44, Arnold Lancaster, 71, and Derek Weaver, 83, allegedly becoming his murder victims, jurors were told.
Chua is accused of changing tack in January 2012 amid an on-going police investigation and increased security when he deliberately altered drug dosages on prescription charts.
Speaking from witness box at Manchester Crown Court today, Chua denied contaminating saline bags and ampoules, and said he did not cause grievous bodily harm (GBH) to one patient, Grant Misell, or attempt to cause GBH to another, Beryl Hope. He also rejected claims he falsified their medical notes.
Chua also replied "no sir", when his defence barrister asked him if he intended to kill Ms Arden, Mr Lancaster and Mr Weaver, and said he had never intended to cause any patients any serious harm.
On Monday, the court heard that Chua described himself as the "devil" and "evil" in a letter, but told detectives he wrote it to "release tension".
Police found the 13-page handwritten letter in a kitchen draw when they searched Victorino Chua's house after he was arrested in January 2012 on suspicion of murder.
The jury at Manchester Crown Court heard the defendant's police interview on Monday, during which he was questioned closely about passages in the letter by Detective Constable Simon Howe of Greater Manchester Police. He said he had written the notes after his counsellor suggested it may make him feel better.
Chua has pleaded not guilty to 36 charges in all, including three alleged murders, one count of grievous bodily harm with intent, 23 counts of attempted grievous bodily harm, eight counts of attempting to cause a poison to be administered and one count of administering a poison.
The case will continue tomorrow.
Additional reporting by PA
Register for free to continue reading
Registration is a free and easy way to support our truly independent journalism
By registering, you will also enjoy limited access to Premium articles, exclusive newsletters, commenting, and virtual events with our leading journalists
Already have an account? sign in
Register for free to continue reading
Registration is a free and easy way to support our truly independent journalism
By registering, you will also enjoy limited access to Premium articles, exclusive newsletters, commenting, and virtual events with our leading journalists
Already have an account? sign in