Suspected paedophiles arrested after vigilante parents pose as underage girls online
Six concerned parents, members of a group calling themselves 'Letzgo Hunting', posed online as underage girls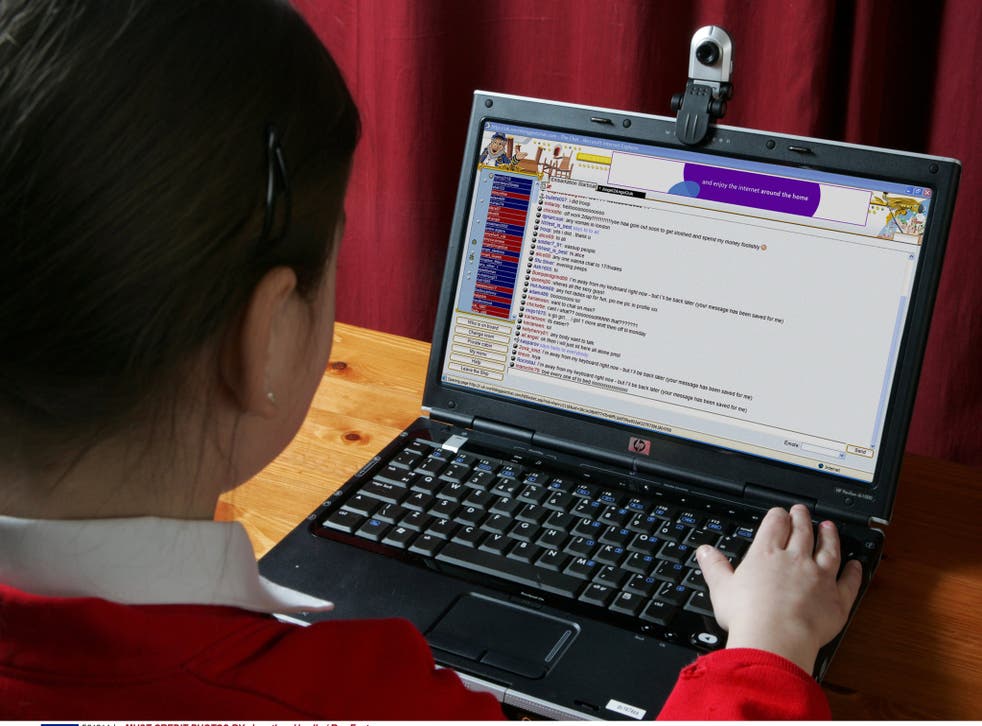 Suspected paedophiles have been arrested after being caught on camera in a sting operation by a group of vigilante parents.
Six concerned parents, members of a group calling themselves 'Letzgo Hunting', posed online as underage girls in an attempt to snare paedophiles looking to seduce children.
Once they feel they have evidence from web chats the parents set up meetings with the alleged offenders before turning up and filming the subsequent confrontation and posting the footage online.
Some of the Letzgo Hunting mothers even posed as teenagers for photographs to exchange with men.
The vigilantes' leader, known as Scumm Buster, told the Daily Express newspaper: "It's amazing to watch their faces drop as they realise they are not meeting who they thought they were."
Since the parents started Letzgo Hunting earlier this year seven alleged sex attackers have been arrested from across the Midlands, it has been reported.
Warwickshire Police have arrested three men, aged 26, 54 and 51, over the past five weeks. Leicestershire Police also arrested three men last month, aged 54, 24 and 33.
A police spokesman confirmed a seventh arrest of a 45-year-old man, saying: "A man was arrested on suspicion of online grooming after a video of a confrontation was posted online." All seven of the suspects are currently on police bail.
According to newspaper reports the Letzgo Hunting vigilantes claim to have evidence against another 35 suspected sex offenders after starting the group in January with the intention of naming and shaming suspected paedophiles.
Despite the arrests police have warned against using vigilante tactics in dealing with alleged sex offenders.
Warwickshire Police told the Birmingham Mail: "It can compromise ongoing investigations and could spark an abuser to further harm a child or themselves.
"Those who take this approach to exposing suspected paedophiles could be breaking the law."
A spokesman for Leicestershire police said: "While we understand the strong feelings that motivate this kind of activity, it can seriously affect the chances of success in court, preventing victims from getting justice and increasing the chances of offenders walking free."
Police advised members of the public to contact Crimestoppers or Child Exploitation & Online Protection Centre if they have any evidence of child abuse.
Register for free to continue reading
Registration is a free and easy way to support our truly independent journalism
By registering, you will also enjoy limited access to Premium articles, exclusive newsletters, commenting, and virtual events with our leading journalists
Already have an account? sign in