126 cab drivers charged with sexual or violent crimes
1,427 drivers had been charged with a crime since 2011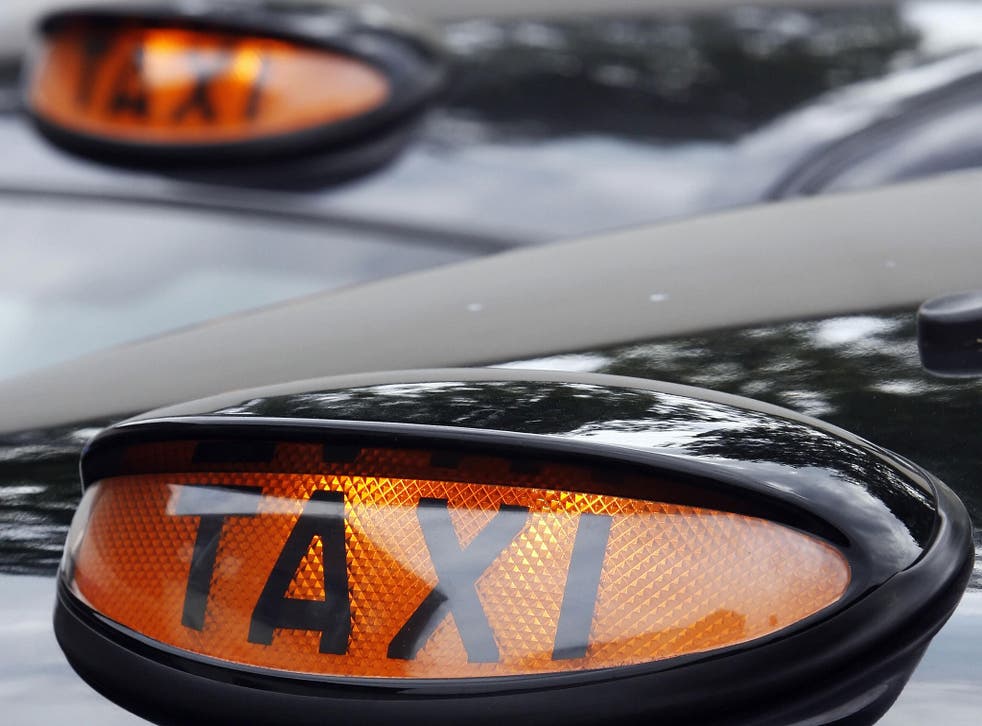 The number of cab drivers charged with violent or sexual offences in London is at a five-year high.
Statistics from the Metropolitan Police Service have revealed 126 taxi or private hire drivers were charged with violent or sexual offences in 2015, accounting for nearly a third of all crime committed by the drivers.
Although general crime has decreased since 2011, violent and sexual offences – which can include assault, grievous bodily harm, indecent exposure and rape - have increased.
Overall, the Met reported 1,427 drivers had been charged with a crime since 2011, of which 521 were for violent or sexual offences.
According to the Met, the statistics relate to individuals who have declared their occupation as 'taxi driver', and so do not differentiate between Hackney Carriage or private hire drivers (PHV).
Many point to the rise of PHV license holders – such as Uber drivers – as a potential cause of the increase in crime.
Since 2013 the number of private hire vehicles in London has soared, with Department of Transport figures reporting an increase of over 25 per cent in London alone in its 2015 annual summary.
Rio taxi drivers protest Uber
The number of licenced vehicles in March 2015 was 85,300, of which 'traditional' taxi drivers only accounted for around a quarter.
Steve McNamara, General Secretary of the Licenced Taxi Drivers Association, told The Independent: "Time and again we are seeing allegations of inappropriate behaviour and sexual assault from minicab drivers. This has to stop.
"We have long been campaigning for these statistics to differentiate between taxis and PHVs, as cabbies cannot be held accountable for the criminal actions of others.
"Passenger safety is paramount, which is why we are calling for minicab drivers to undergo the same rigorous background checks as cabbies, in order to keep Londoners safe," he said.
However, in the same period the number of drivers charged with a crime only increased by 7 per cent, despite the huge surge in PHV drivers, although violent or sexual crimes rose by 26 per cent.
Uber's website says that all of their drivers in London are fully licensed by Transport for London and have enhanced criminal records checks, just like black cab drivers.