Teaching assistant had 'sex with pupil 50 times' leaving him 'scarred for life'
Caroline Berriman, 30, admitted to two counts of sex with a child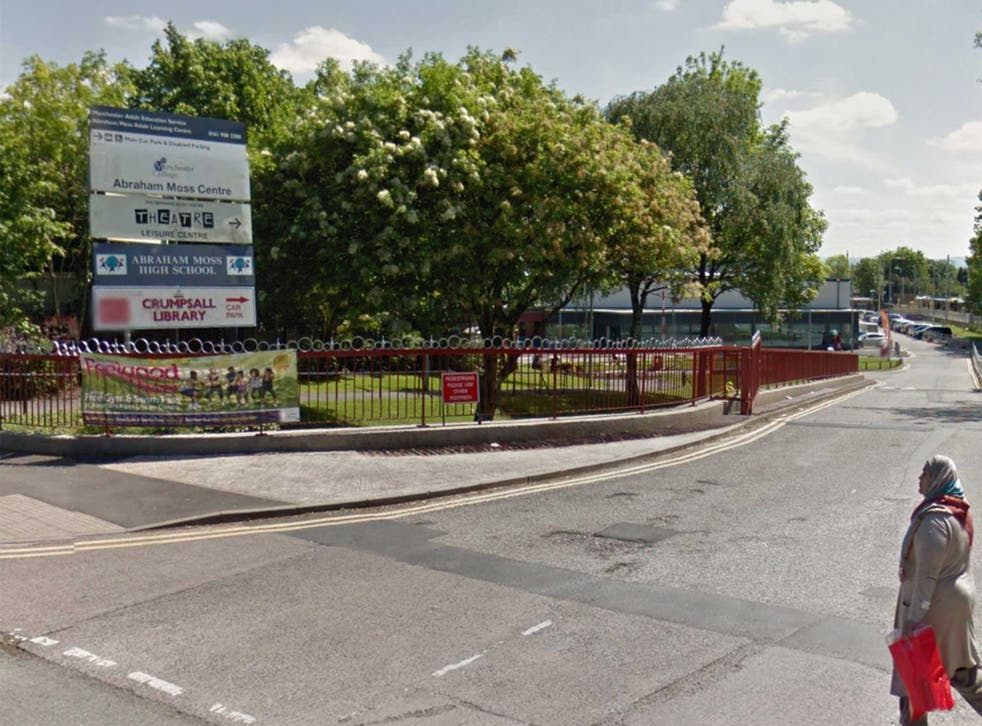 A teaching assistant forced a pupil to have sex with her more than 50 times leaving the teenage schoolboy traumatised and "scarred for life".
Caroline Berriman was spared jail after she admitted to having sex with the then-15-year-old boy from Abraham Moss Community School in Crumpsall, Manchester.
The 30-year-old teaching assistant received a two-year suspended sentence last week.
Her victim, who is not being identified, said her sentence was "atrocious".
"If it was a man and a 15-year-old girl I'm sure the prosecution would have been harsher," he told The Sun.
The teenager said he and Berriman, who tutored him one-on-one in Maths and English, started communicating in January after she saw him on Facebook in her class.
She asked for his mobile number and the pair exchanged messages, with the teenager gradually spending more and more time at Berriman's home. He said they did not have sex until five months after they first communicated but afterwards it was "always unprotected".
"It must have happened over 50 times in the space of those few months," he claimed.
During this period, the schoolboy was introduced to Berriman's two-year-old daughter and the teaching assistant told him she was pregnant. "Stuff like that has scarred me for life."
"It got to a point where her daughter was calling me 'Dad'. I used to say to her 'I'm not, I'm your mum's friend'."
Eventually, the boy told his older brother but it was only when his mother found out – and threatened to involve the police should he not end it – was the situation exposed.
Berriman allegedly turned up at his home with £20,000 in cash and begged him to run away with her otherwise it would "break my daughter's heart".
The former teaching assistant was suspended by the school in Greater Manchester.
In addition to her suspended sentence, Berriman – who admitted two counts of sexual activity with a child – must complete 250 hours of community work and is under a restraining order preventing her from contacting the boy.
Register for free to continue reading
Registration is a free and easy way to support our truly independent journalism
By registering, you will also enjoy limited access to Premium articles, exclusive newsletters, commenting, and virtual events with our leading journalists
Already have an account? sign in
Register for free to continue reading
Registration is a free and easy way to support our truly independent journalism
By registering, you will also enjoy limited access to Premium articles, exclusive newsletters, commenting, and virtual events with our leading journalists
Already have an account? sign in