The Royston ring of steel: Data watchdog warns police that surveillance scheme in rural Hertfordshire town is 'unlawful'
Monitoring of car number plates by CCTV cameras is 'excessive',  rules data Information Commissioner's Office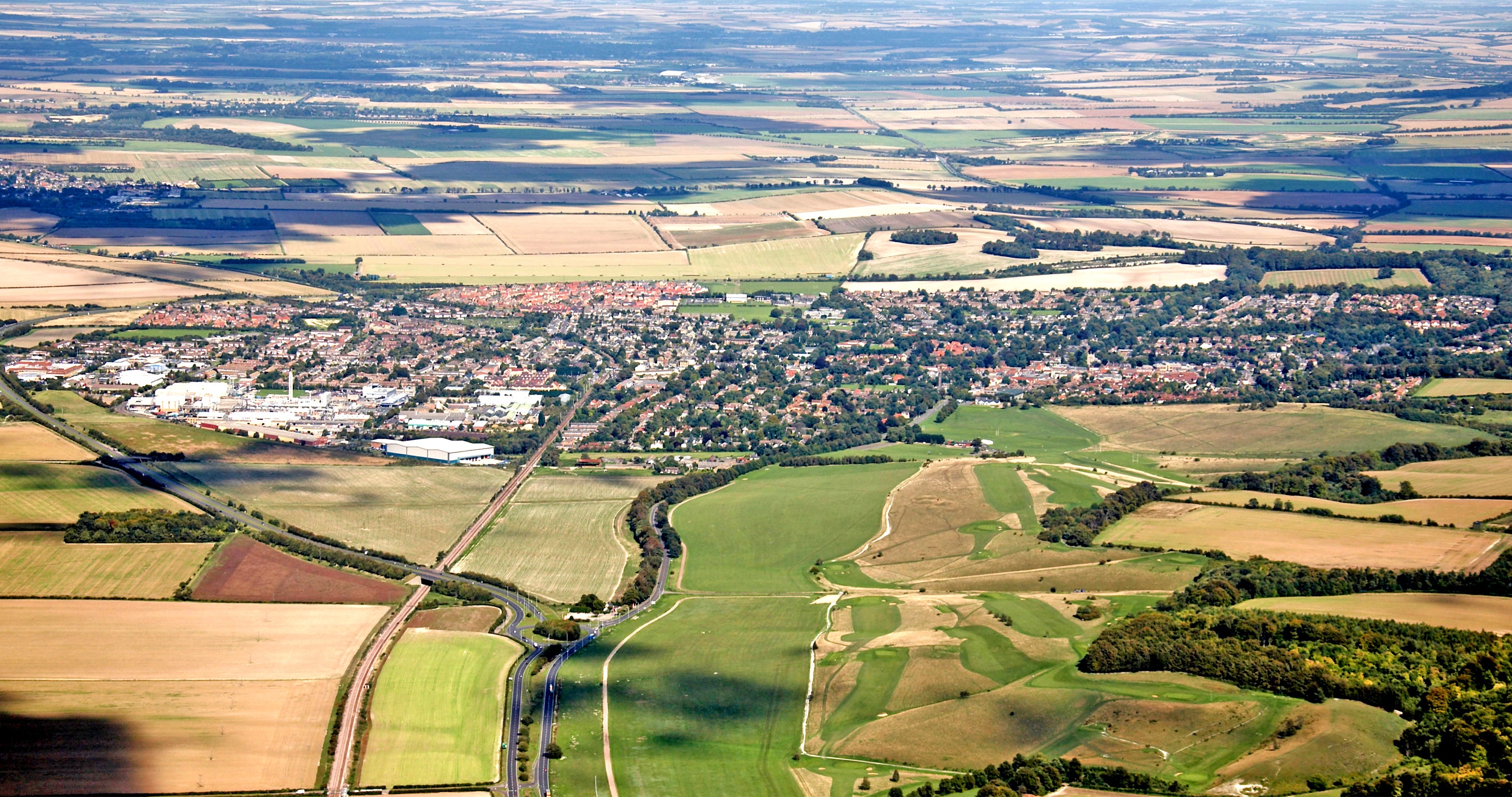 A police surveillance scheme that records the number-plate of every car entering a small Hertfordshire town – dubbed locally as Royston's "Ring of Steel" – has been deemed "unlawful" and "excessive" by the UK's data watchdog.
The local police force has been warned by the Information Commissioner's Office (ICO) that its "extensive" system must stop processing the data until further privacy impact checks have been carried out.
It is thought the ruling could have wider significance on the use of number-plate surveillance in other areas of the country.
The seven automatic number plate recognition (ANPR) cameras were erected by Hertfordshire Constabulary three years ago in a bid to reduce crime. But they have since been criticised by privacy campaigners for infringing on car drivers' rights.
The ICO weighed in to the debate yesterday when it said that the constabulary "failed to carry out any effective impact assessments before introducing the system of cameras" and had not been able satisfactorily to justify their use. The ICO's head of enforcement, Stephen Eckersley, said: "It is difficult to see why a small rural town such as Royston requires cameras monitoring all traffic in and out of the town 24 hours a day. The use of ANPR cameras and other forms of surveillance must be proportionate to the problem it is trying to address.
After detailed inquiries, including consideration of the information Hertfordshire Constabulary provided, we found that this simply wasn't the case in Royston."
He added: "We hope that this enforcement notice sends a clear message to all police forces that the use of ANPR cameras needs to be fully justified before they are installed. This includes carrying out a comprehensive assessment of the impact on the privacy of the road-using public."
The investigation was triggered when the privacy groups Big Brother Watch, Privacy International and No CCTV issued a joint complaint.
Calling it a "landmark decision," No CCTVs co-founder Charles Farrier said: "The ICO has validated our view that blanket vehicle tracking should have no place in a democratic society. The ANPR camera network amounts to an automated checkpoint system that is the stuff of totalitarianism."
Yet a spokesperson for Hertfordshire Constabulary said the cameras would continue to be used for the next three months while it worked to comply with the criteria issued by the ICO. He said the force had already taken "considerable analysis of the justification for the use of these cameras" but would not be appealing against the decision.
"The Constabulary intends to continue using ANPR cameras, which deliver very substantial policing benefits, but also to ensure that its particular deployment of such cameras is – and is seen to be – fully justified."