Thieves steal Uncle Arthur's 1934 Nobel Prize medal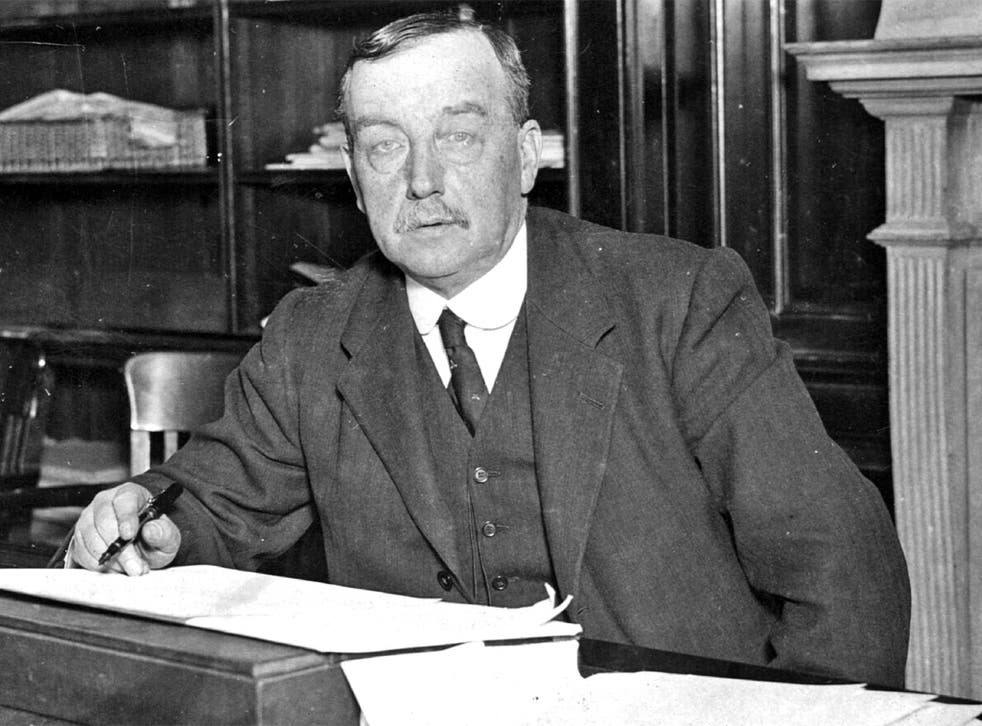 The Nobel Peace Prize medal won by one of the founding fathers of the modern Labour Party, Arthur Henderson, has been stolen in a £150,000 raid at the Lord Mayor's office in Newcastle.
Burglars forced their way into the mansion through a cellar before breaking in to display cases and stealing unique artefacts including antique silverware and a lock of hair from one of the country's most distinguished admirals of the 18th century.
Police have not ruled out some of the most recognisable items having been stolen to order but fear that some may be swiftly melted down for their scrap value since they will be impossible to sell on the open market.
The 23-carat gold Nobel award, dating back to 1934, would be worth £5,000 if melted down but its historic value makes it much more valuable. All 124 winners of the prize dating back to 1901 have been given similar medals.
Mr Henderson, Labour's first ever cabinet minister and known as "Uncle Arthur" for his central role in the party, won his award for his ultimately unsuccessful work on international disarmament before the Second World War.
A quarter century after his death in 1935, the medal was presented to Newcastle City Council and had been on display in the grand hallway of the Lord Mayor's mansion when burglars broke in late on Monday night.
Mr Henderson, who was born in Glasgow, grew up in Newcastle and worked in the North-east as an ironworker before forging a formidable political career.
Police Superintendent Bruce Storey said: "It's difficult to tell but at this stage we can't discount that these items have been targeted. It's not opportunistic and they could have been stolen to order."
"Some of the items taken in this burglary are very uncommon and we are asking the public to keep their eyes open for them." The burglary marks the first theft of a peace prize but the 1913 medal for literature won by Indian poet Rabindranath Tagore was stolen from a museum in West Bengal in 2004. The medal was never recovered and a replacement was made.
The Nobel Foundation has been contacted about the stolen Henderson medal and supplied photographs to help with the search.
A rose bowl presented to Mr Henderson when he was given freedom of the city of Newcastle in 1930 was also stolen. Other items stolen included an oak box containing a lock of hair of Lord Collingwood, a Royal Navy admiral who fought at the Battle of Trafalgar.
Vernon Rapley, the former head of Scotland Yard's art and antiques squad and current head of security at the Victoria and Albert Museum, said the items stolen were a "strange mixture". He said items were rarely stolen to order at the behest of a "Mr Big" and even if the burglars had been commissioned to steal certain treasures, they could have grabbed other items that appeared of value.
The Art Loss Register, which operates an international database of stolen items, said that the medals would show up if they hit the open market.
Greg Rosen, the chairman of the Labour History Group, said the Henderson medal was one of the great symbols of his achievements during a lifetime of service. "He was immensely admired and respected. He was solid and unflashy and wasn't someone who blew his own trumpet.